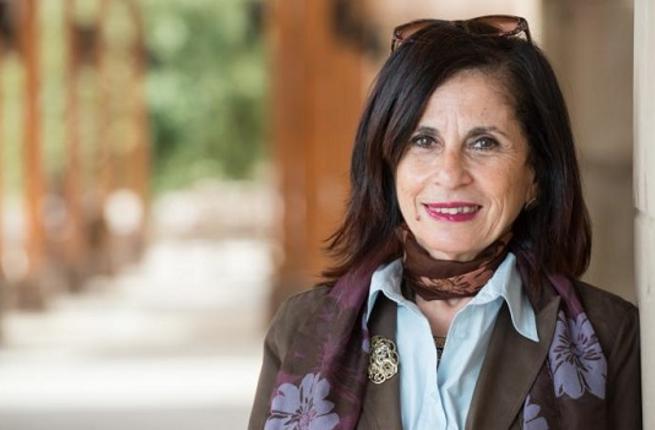 Egyptian Professor Malak Zaalouk has been selected as the Chairperson of UNESCO's Institute for Lifelong Learning (UIL), making her the first Egyptian to be elected to this post.
Zaalouk is a professor of practice and director of the Middle East Institute for Higher Education (MEIHE) at the American University in Cairo (AUC)'s Graduate School of Education.
Zaalouk will be working on enhancing government policies in relation to lifelong learning goals such as UIL's recognition, validation, and accreditation, which offer equivalences through governments that aid young adults, particularly the marginalized or excluded, to catch up in case of missed years of education, according to AUC news portal.
"There is a lot of focus on the disabled, the marginalized, and how you can allow them to learn as well," said Zaalouk.
Also, Zaalouk added highlighting major problems that are categorized as 'emergencies' such as refugee issues that require attention to ensure that generations of youth and children are learning.
Zaalouk was the first Egyptian woman to join the UNESCO Institute for Lifelong Learning in 2012. she served as the regional senior education adviser for the Middle East and North Africa at the United Nations Children's Fund. She is the author of "The Pedagogy of Empowerment: Community Schools as a Social Movement in Egypt", which narrates the history of the community-school experiment in Egypt.
The institute, located in Hamburg, is a leading organization in promoting lifelong learning philosophy. It focuses on the development and evaluation of lifelong education.
It has three areas of interests: adult education, literacy and non-formal basic education, Zaalouk explained.
"UIL is strong on research and very strong on policy," she said. "It's really upstream, so it supports governments to figure out which policies they need to implement lifelong learning in nation states," Zaalouk adds.
---
Subscribe to our newsletter
---