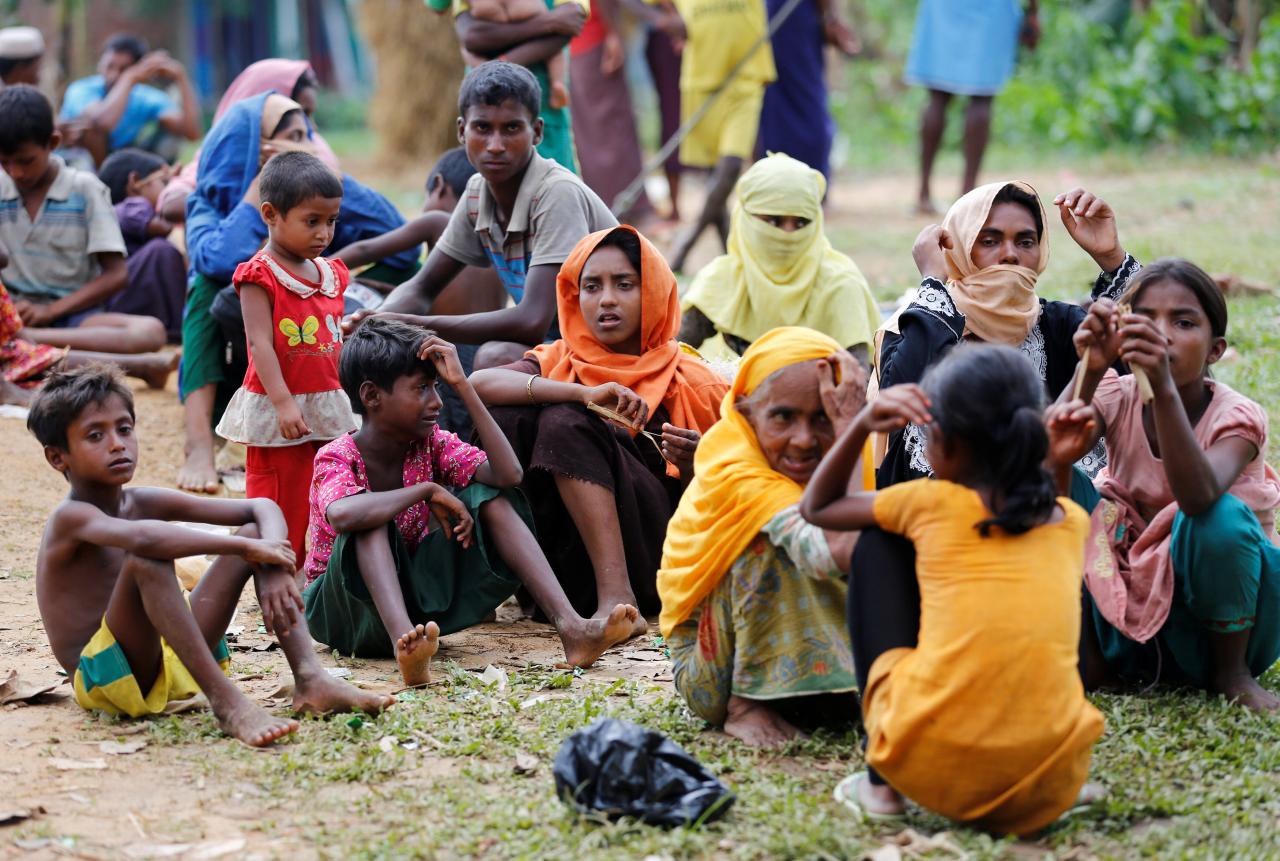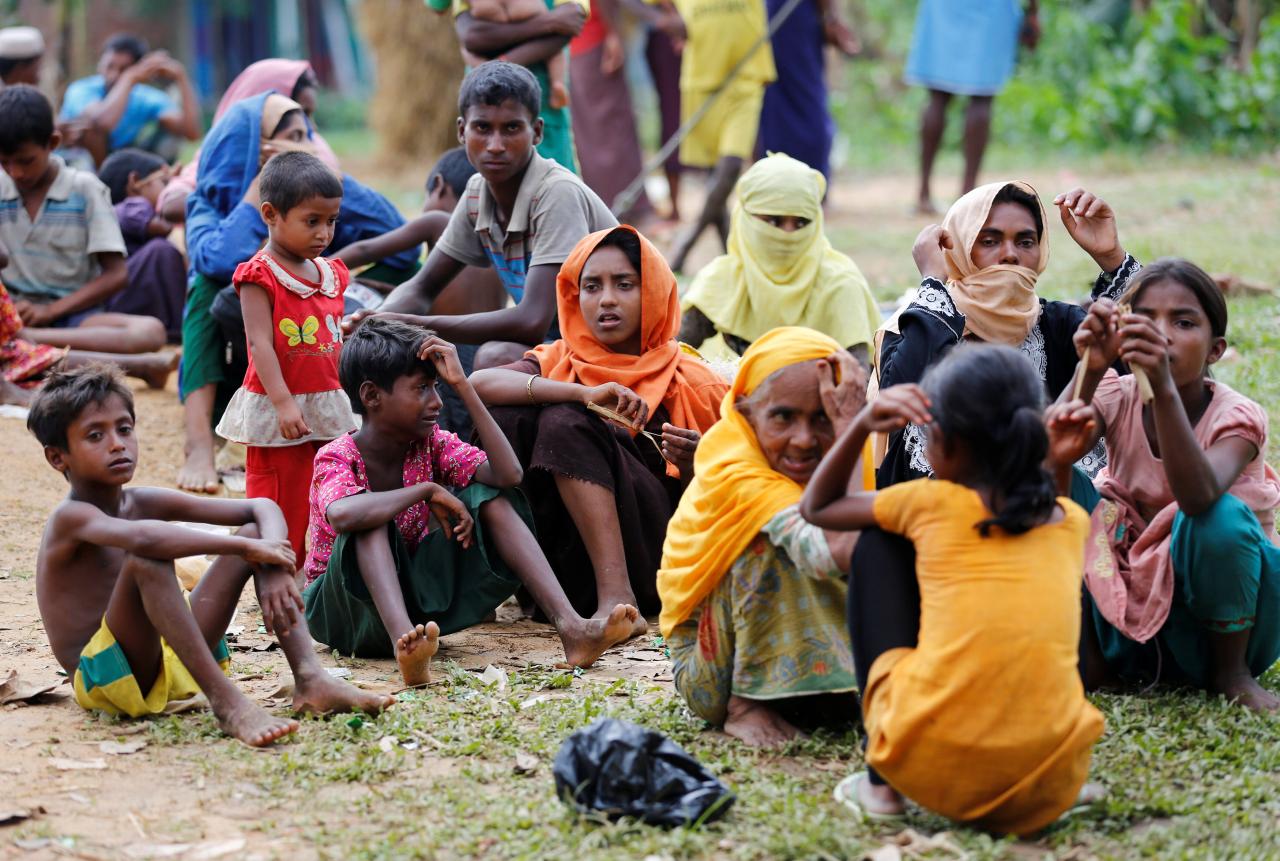 Around 400 people have been killed in clashes between security forces and Rohingya Muslims in Rakhine state in Myanmar, located in southeast Asia also known as Burma, according to the military's official Facebook page.
The statement said there had been 90 armed clashes including an initial 30 attacks by alleged insurgents on August 25. In response, Myanmar's military has launched what it called clearance operations.
Myanmar's military has burnt and destroyed the villages where Rohingya Muslims lived, and killing thousands of innocent people. More than 700 schools and houses were destroyed.
International media has shared testimonies from people who have been affected by the latest events.
"Sham Shu Hoque, 34, crossed the border with 17 family members. He said he left his village of Ngan Chaung on 25 August after it was attacked by Burmese security forces who shot at the villagers. He said troops also used rocket-propelled grenades, and helicopters fired some sort of incendiary device," reports The Independent.
He added that five people were killed in front of his house; his family survived the attack but was told by the soldiers to leave. They took a week to reach Bangladesh hiding in villages along the way.
"They are beating us, shooting at us and hacking our people to death," Hamida Begum, one refugee who has left everything behind in a desperate attempt to flee with at least their lives, told CNN.
"Many people were killed. Many women were raped and killed. We are very poor. My husband is a day laborer," she said.
The UN estimates that, in just over one week, more than 70,000 Rohingya have fled the escalating violence and about 38,000 have fled into neighboring Bangladesh.
Most of Burma's estimated one million Rohingya live in northern Rakhine state. They face severe persecution, with the government refusing to recognize them as a legitimate native ethnic minority, leaving them without citizenship and basic rights.
---
Subscribe to our newsletter
---