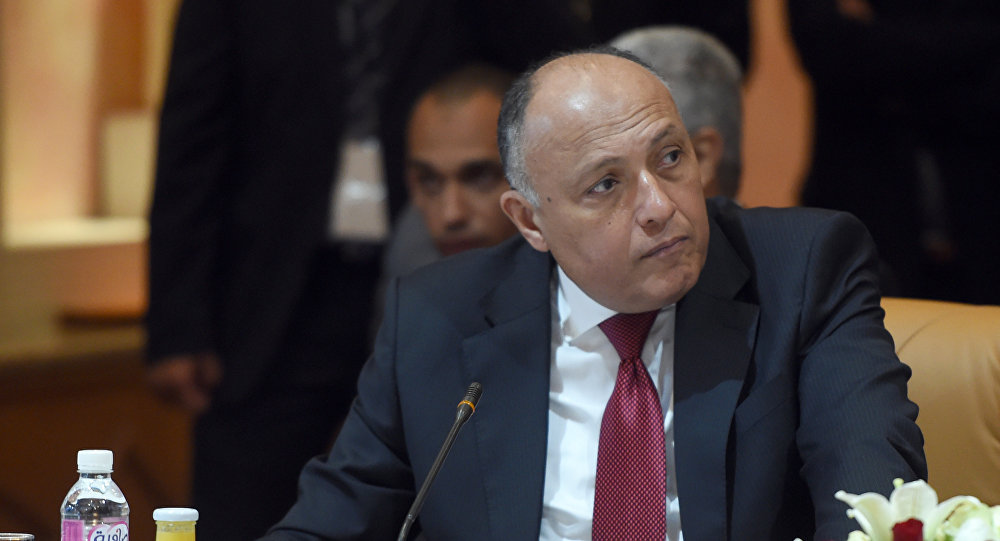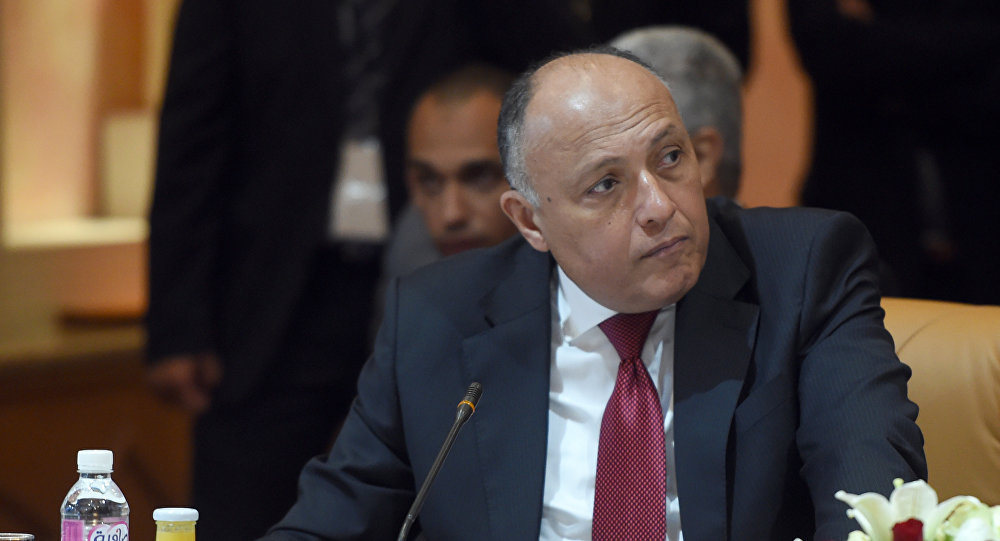 The Arab League meeting on Tuesday witnessed a 30-minute altercation between diplomats from Qatar and the four states boycotting it.
Qatar's Minister of State for Foreign Affairs Sultan bin Saad Al-Muraikhi sparked tension when he started to discuss the boycott in his opening speech despite not being on the agenda.
Al-Muraikhi described the siege imposed on Qatar by the boycotting countries as a "full crime" that includes hacking the website of the Qatari news agency, fabricating statements and attributing them to the Emir of Qatar, and media campaigns by "rabid dogs" targeting the Emir.
He also discussed the decision of the UAE that bans any form of sympathy with Qatar, threatening sympathizers with jail terms of up to 15 years and an AED 500 thousand fine. Al-Muraikhi said that the list of demands presented by the boycotting countries is impossible to come into effect as it is an explicit violation of the sovereignty of Qatar.
He went on to say that the boycotting countries refused to actively interact with the efforts of Doha to settle the dispute and described Iran as an "honorable country", a description which received a severe backlash later on in the session.
After Al-Muraikhi had concluded his speech, diplomats from the boycotting countries refused to proceed with the session until they respond to the claims of Qatar.
Egypt's foreign minister Sameh Shoukry angrily responded to al-Muraikhi during the session, describing his opening speech as "nonsense and unacceptable".
Shoukry discussed Qatar's historic support for terrorism and funding terrorist groups, adding that Egypt has a 7000-year history and all its actions are responsible and based on facts.
Saudi Arabia's envoy to the Arab League Ahmed Al-Qattan denounced the description of Iran as an honorable country. He said that Iran is conspiring against the Gulf countries and has its espionage network in Kuwait and Bahrain.
In response to Al-Muraikhi's accusation to Saudi Arabia that it wants to depose the Emir of Qatar and replace him with the foreign minister, Al-Qattan said that Saudi Arabia will never use these cheap methods and it doesn't want to change the regime.
In June, Egypt and eight other countries cut their diplomatic ties with Qatar over its support of terrorism. However, Qatar refused all the accusations and refused to comply with the demands of the boycotting countries.
---
Subscribe to our newsletter
---