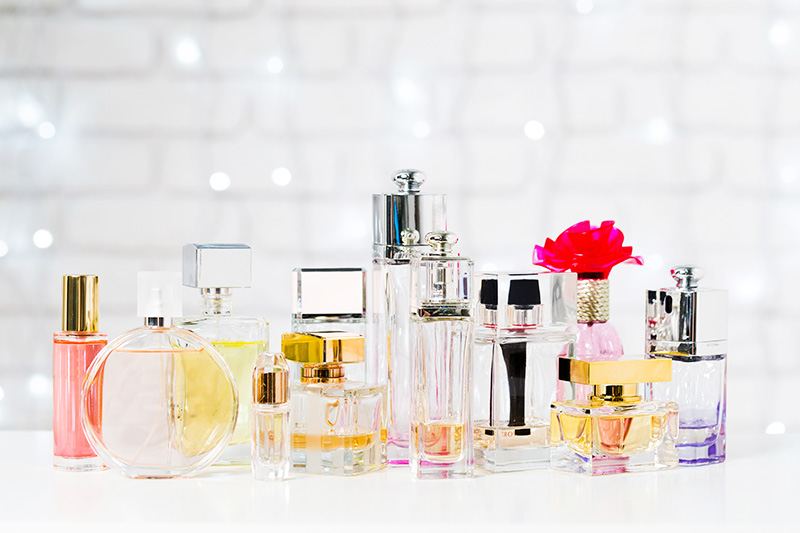 Egypt's Ministry of Supply has issued a warning about a poisonous perfume that is allegedly being sold in pharmacies all across the country and leads to death within three days.
The warning was in regards to a perfume called "Relax". The ministry warned all supply directorates to confiscate the product. Additionally, it ordered that some of the confiscated samples be sent to laboratories for examination and called on all citizens to refrain from buying the product.
However, Ministry of Health spokesperson Khaled Megahed confirmed that no death cases resulted from the perfume.
No other entity confirmed or denied the presence of the product in the Egyptian market.
The perfume wasn't discovered in Egypt at first, the poisonous fragrance was discovered in Algeria and other Arab countries including Iraq and Lebanon, according to the privately-owned Al-Youm Al-Sabee.
However, Algerian authorities couldn't find the perfume in markets and weren't able to conduct examinations on it. Algerian Ministry of Commerce denied the presence of Relax perfume in its markets.
The UAE and Jordan also denied the presence of this perfume in their markets, raising questions about whether it truly exists or it is a rumor.
Intensive campaigns have been launched in several governorates in pharmacies and gift shops in order to ensure that the perfume is confiscated.
---
Subscribe to our newsletter
---