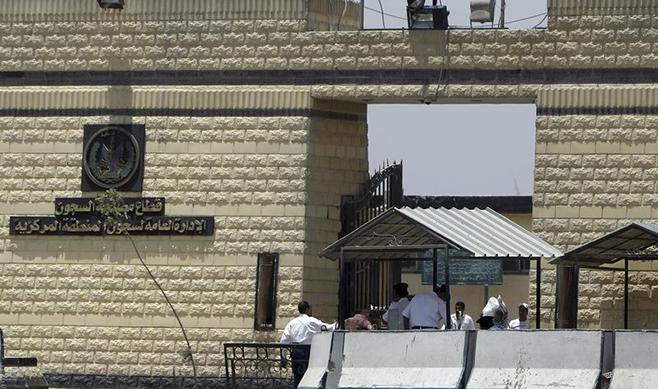 Egypt's security forces have arrested 12 suspected militants in the Egyptian city of Fayoum, south of Cairo, who belong to Hasm movement, according to a statement released by the Ministry of Interior (MoI).
The police managed to confiscate a number of weapons with the militants.
Hasm movement is a militant group labeled terrorist by Egypt's authorities. It is said to belong to the Muslim Brotherhood group's militant wing, which is outlawed in Egypt. However, the Muslim Brotherhood denies any connections with the militant group.
Hasm movement previously claimed their responsibility for multiple attacks on police personnel and checkpoints.
Egypt has been experiencing insurgency since 2013. Terrorist attacks that are targeting police and military personnel have increased, particularly in North Sinai governorate. Attacks increased in recent months to encompass major cities including Cairo, the capital.
On Friday, at least 16 policemen were killed during a raid in Al- Bahariya Oasis.