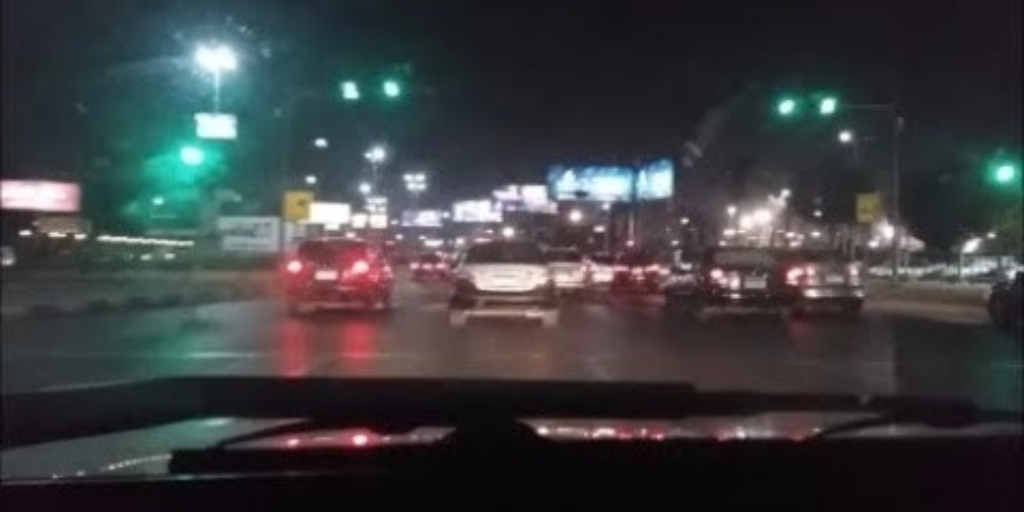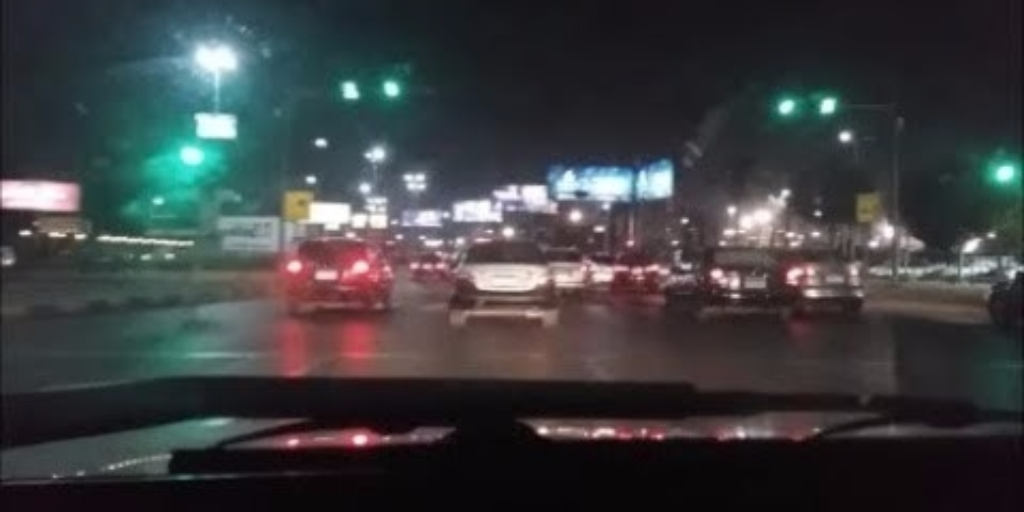 An Egyptian family rescued a kidnapped Syrian man after they had decided to chase the car of the kidnappers and screamed for help from pedestrians.
The incident started when the family of Yara Alaa El-Din, the girl who captured the chase on her mobile phone and posted the video online, noticed a man covering his face and was in a hurry to ride his car.
Alaa El-Din said, in an interview with TV host Wael El Ebrashy, she saw someone, in the back seat of the car, trying to resist by moving his hands and legs fiercely.
Alaa El-Din told her father about the kidnappers' car, he immediately started the engine and went after the kidnappers.
Alaa El-Din's mother screamed and called on the pedestrians in the streets to stop the car while the chase was ongoing, they hadn't thought of the possibility of the kidnappers carrying guns.
At the end, they successfully managed to stop the car on a side street.
The family said that the rescued Syrian man had wounds on his body.
The two kidnappers were reportedly arrested.
A footage of the incident circulated on social media and was widely shared. In a televised statement, Head of Nasr City Police station Wael Ghanem said that one of the kidnappers owns a clothing factory, Egypt Independent reported.
Watch the footage below:
---
Subscribe to our newsletter
---