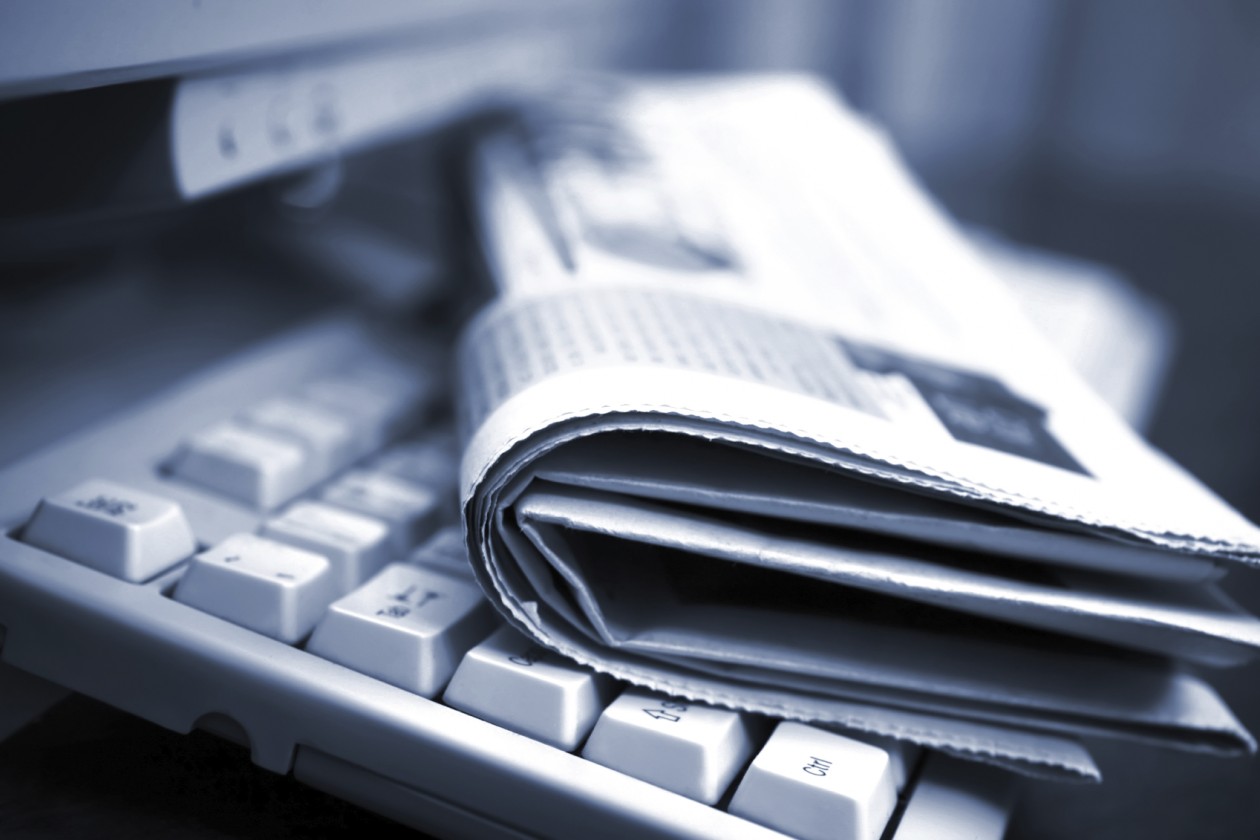 Egypt's leading private newspaper Al-Masry Al-Youm has been allegedly subject to a massive electronic attack that has been ongoing since Monday night.
The news website announced that no editorial material will be produced by the reporters or introduced to the readers until they overcome the alleged hacking issue.
Activity on the website has been suspended since Monday night; however, it is currently accessible.
At first, the news website announced, in a statement, that it has been hacked and fabricated news articles have been published on the website and social media platforms.
Al-Masry Al-Youm added that the attempts to stop the hacking attack are ongoing and they will take the necessary legal measures against the hackers.
Al-Masry al-Youm released another statement announcing that unjustifiable suspension in the internet connection has hit their offices.
The newspaper, that was founded 14 years ago, asserted that they are adhering to principles of professionalism despite these attempts.
According to the statement, all fabricated news articles, that were published on the website and their social media accounts, were removed.
In recent months, access to about 450 websites has been disabled by anonymous authorities in Egypt on claims of supporting terrorism and spreading false news.
---
Subscribe to our newsletter
---