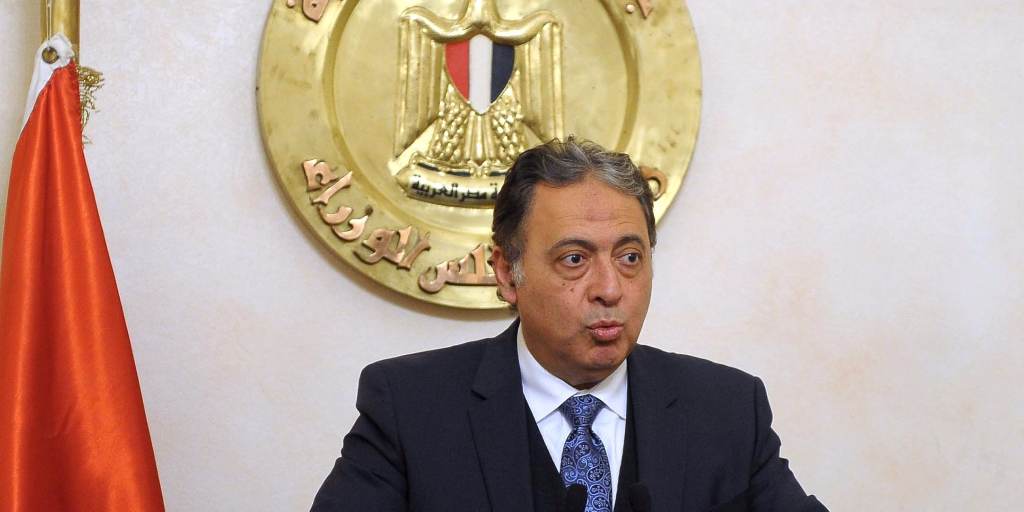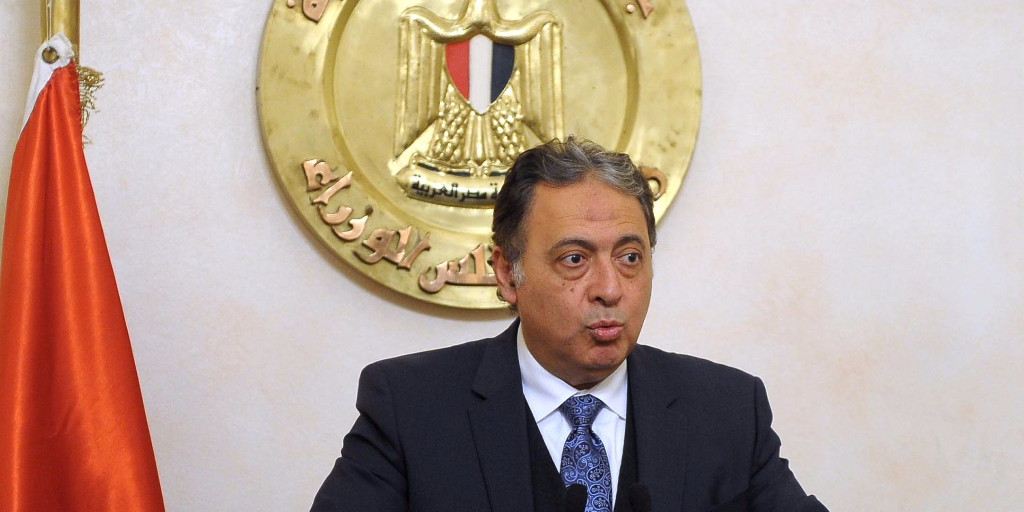 Egypt's cabinet approved last week a new comprehensive health insurance bill, for the first time in Egypt's history, minister of health and population Ahmed Emad al-Din announced.
The bill was referred to the State Council for review and will be forwarded to the parliament for final approval.
The new health care program will be affordable, according to press statements made by Emad al-Din on Wednesday. He said the new program will cost about EGP 140 billion ( $8  billion) to be launched and will be implemented gradually between 2018 to 2032.
Subscription to the new health insurance will be mandatory. It will cost between EGP 1,300 and EGP 4,000 per year, depending on the income. However, citizens who cannot afford the fees will be exempted from paying any subscription fees.
Currently, Egypt has an insurance system that covers only about 60 percent of Egyptian citizens. It costs EGP 112. However, it is rather known for its bad quality and only 6 percent of citizens used its services, according to the Huffington Post.
Emad al-Din said in his press statements that Egypt has been working for over two years to prepare the infrastructure of the state's hospitals in preparation for the new health insurance program.The new program will include the entire members of the families and will be provided to all Egyptian citizens.
The minister further added that the new health insurance program covers all diseases, adding that it is a rare system and can be found only in a few countries.
The new program will be funded through the taxes imposed on cigarettes and tobacco, along with other items and other funding sources. Emad al-Din promised that the new program will be introduced with high efficiency.
The new Health Insurance program will eliminate the high medical prices provided by the private sector, according to the minister.
While the new bill is praised by Emad al-Din, several opposed it and said that private companies may raise the healthcare costs. However, Emad al-Din promised that all the private hospitals will have to adhere to the prices set by the government.
Multiple members of the parliament also stated that the new bill, in general, is good. However, they said that it might be impossible for it to be implemented due to the limited resources.
The bill was drafted by 22 health insurance officials, bankers, and academic physicians, according to the Huffington Post. It has been in the making for six years.
---
Subscribe to our newsletter
---