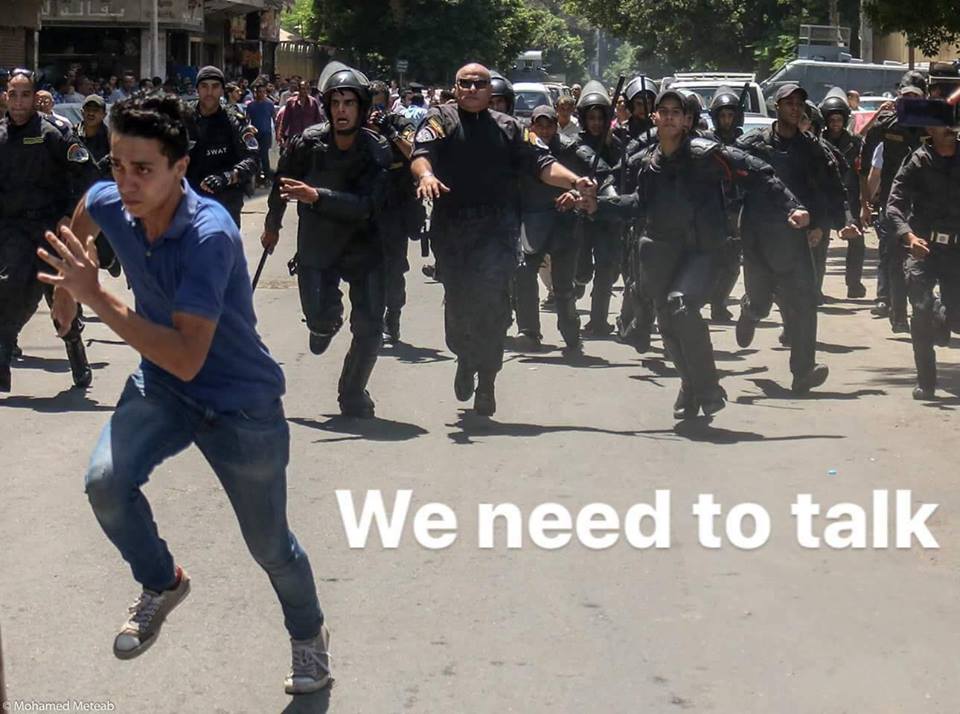 A few days ahead of World Youth Forum, an international conference that will be held in Egypt in November, a number of activists have launched an online anti-campaign following the original hashtag #WeNeedToTalk.
On the hashtag, social media users have started to share their views regarding the World Youth Forum in the context of the ongoing human rights violations. They voiced their opposition to the idea and demanded addressing human rights violations, lack of education, and journalists' imprisonment.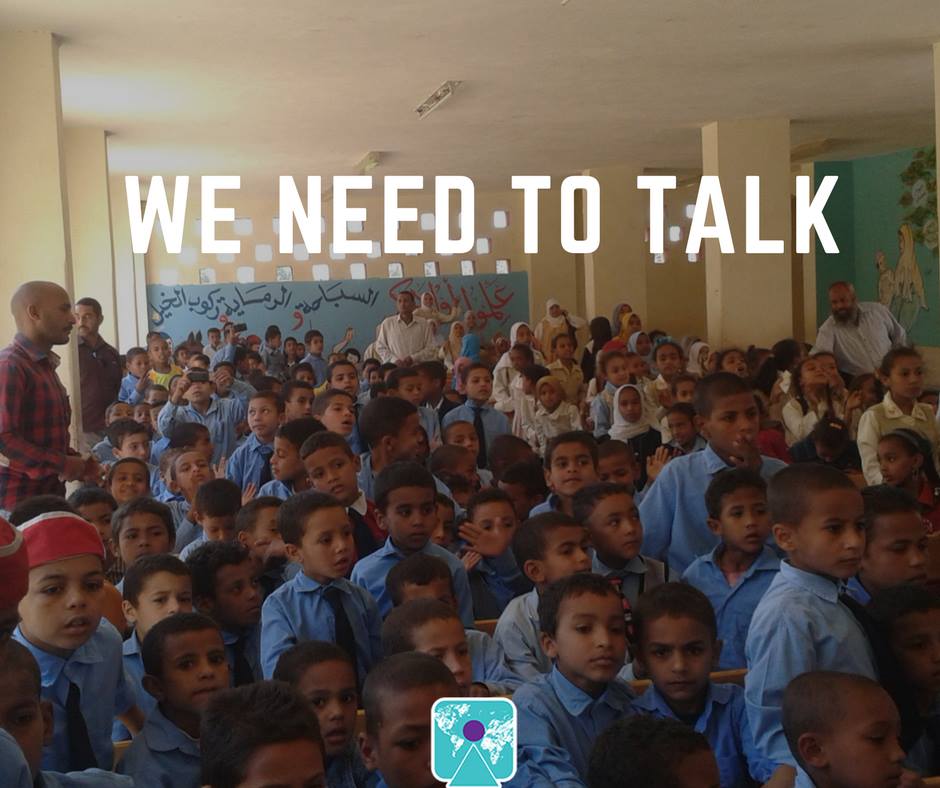 While the organizers of the World Youth Forum use the hashtag #WeNeedToTalk to promote the conference, critics have used the same hashtag to resist its notion and shed lights on the violations instead.
The World Youth Forum is set to take place between November 4 and November 10 in Egypt's city of Sharm al-Sheikh. Youth from Egypt, and around the world, will participate in the event that is held under the auspices of Egypt's president Abdel Fattah al-Sisi.
The anti-campaign started late Sunday on social media. #WeNeedToTalk has been trending since then.
People took to their accounts to share photos of the violent dispersal of protests, prisoners who have exceeded their remand period including political activists, poverty, overcrowded classrooms in schools, and several other critical issues.
Multiple critics have also pointed out that the forum is a "waste of money" when this money could have been used in better ways to improve education and infrastructure.
The forum will bring youth from around the world to engage with officials and policy-makers, and to network with other youths from around the world.
Egypt holds youth conferences regularly. However, they are only exclusive to Egyptian citizens and also received backlash from critics.
---
Subscribe to our newsletter
---