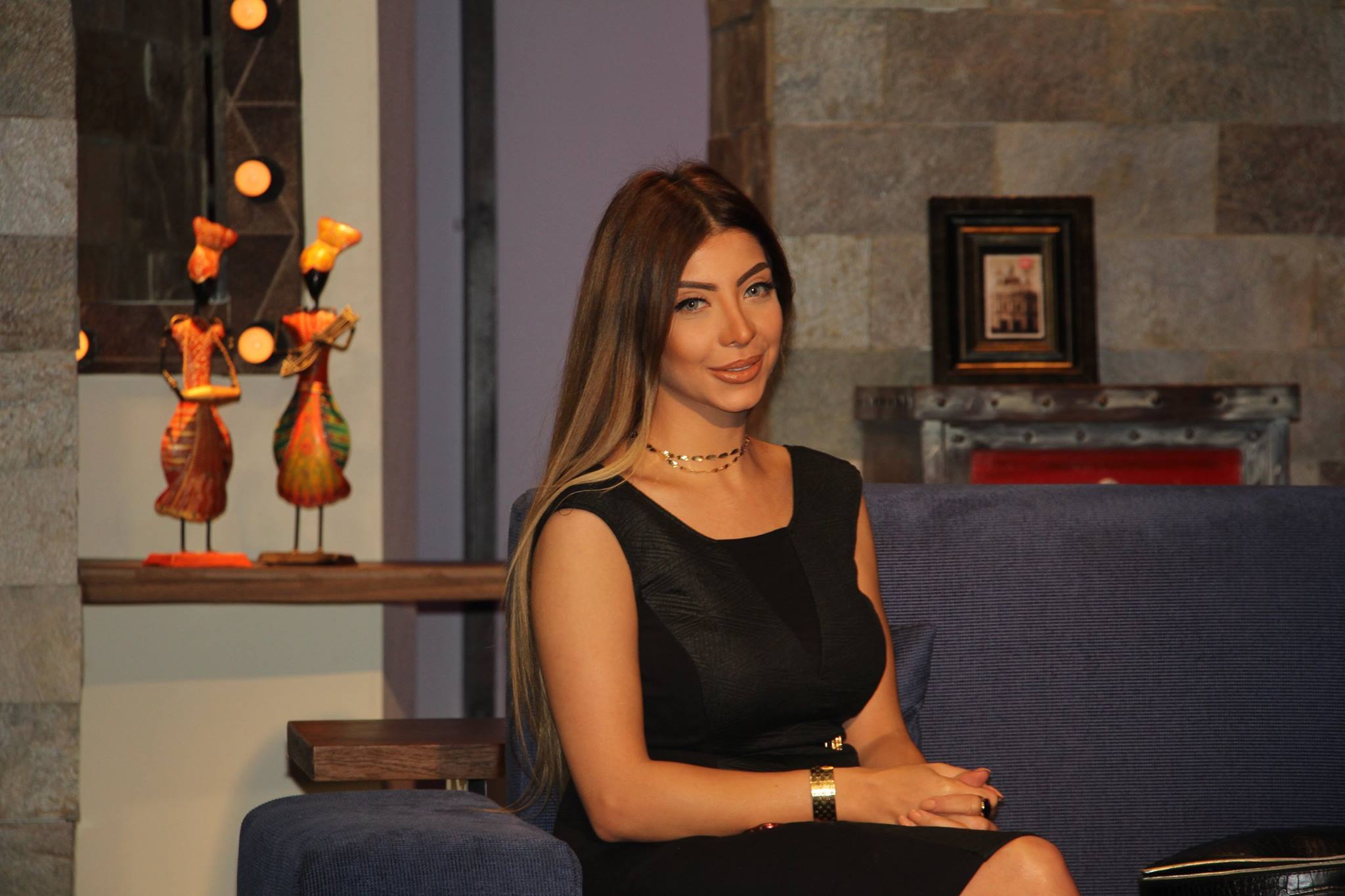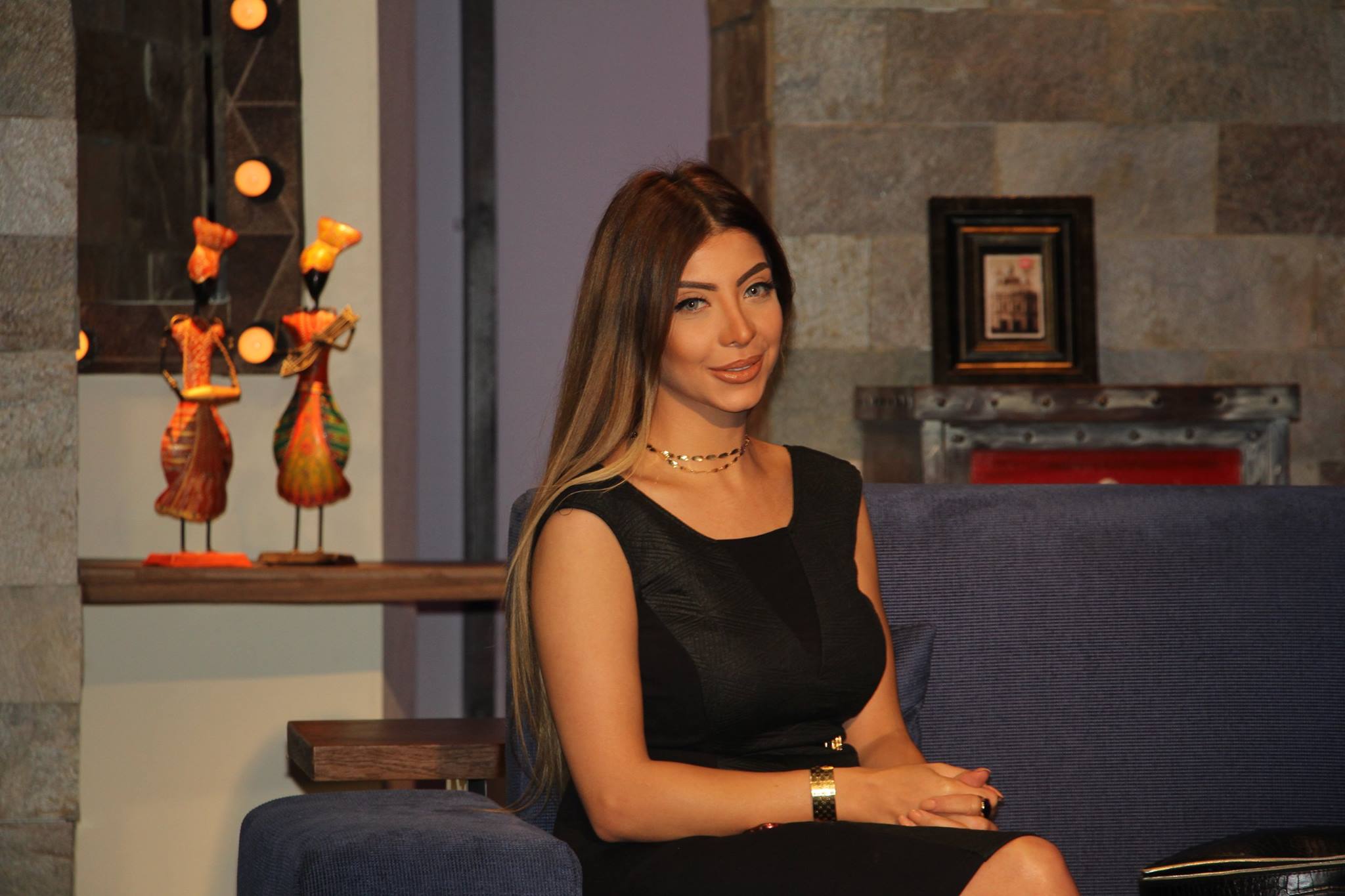 Egyptian TV presenter Doaa Salah has been sentenced to three years in prison on charges of  'outraging public decency' after discussing ways for women to become single mothers on her 'With Dody' show aired on Al-Nahar TV.
A misdemeanor court in Cairo found Salah guilty of inciting debauchery and violating public morals of the Egyptian society. In addition to her imprisonment sentence, she is to pay a fine worth of 10,000 EGP  – $US 566.
Doaa Salah can appeal her three-year sentence.
Salah talked about women's choices to become single mothers through a marriage agreement only for the purposes of pregnancy, to be followed by marriage annulment.
She referenced the romantic comedy film Bashtery Ragel – or seeking a man – about a woman who wants to get pregnant. In the film, she announces on Facebook that she is 'seeking a man' for pregnancy purposes in exchange for marital conditions.
She also referred to the option of sperm banks, available in Western countries unlike Egypt, to collect human sperms from donors to be used by women who need to achieve pregnancy.
---
Subscribe to our newsletter
---