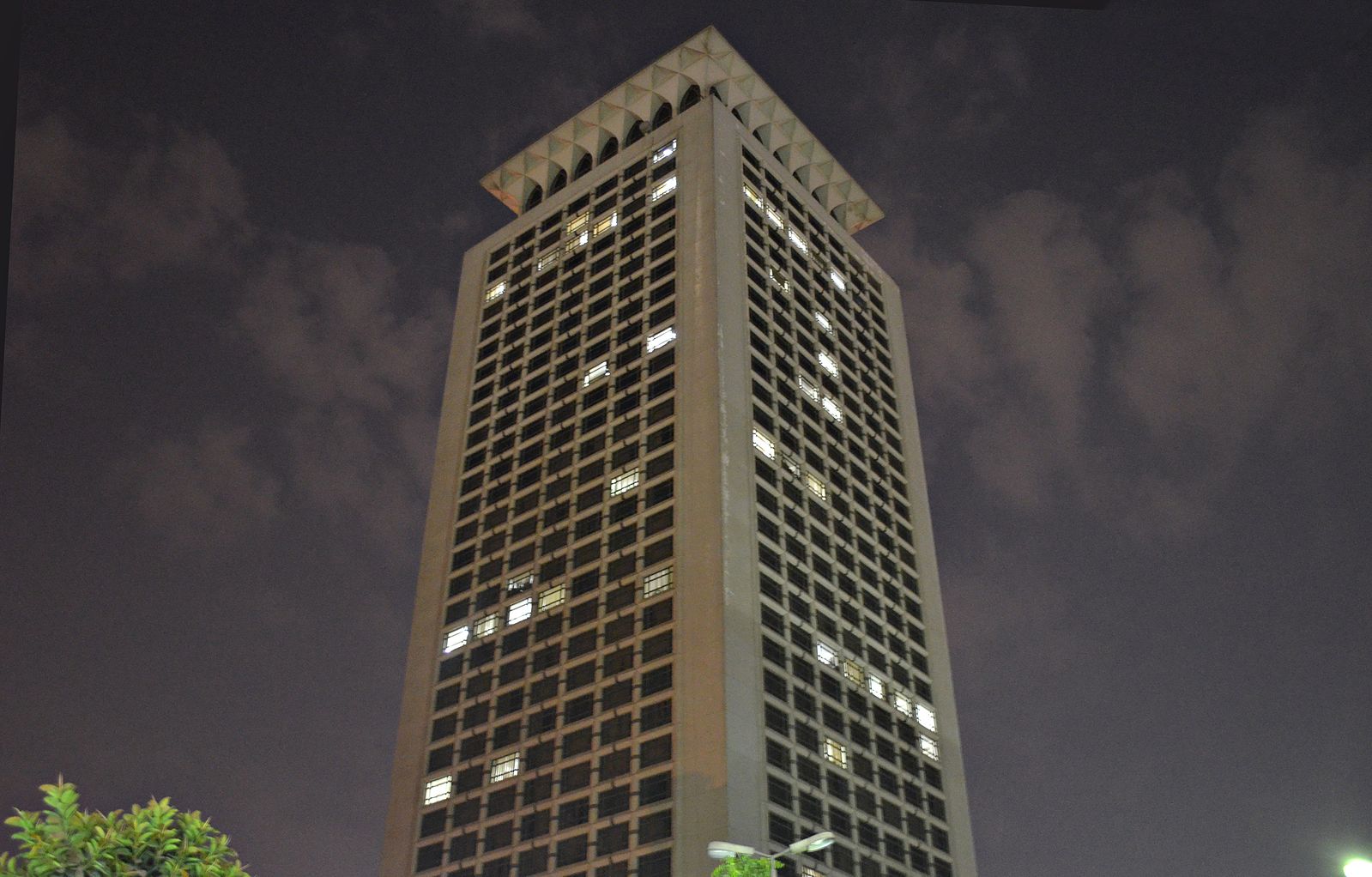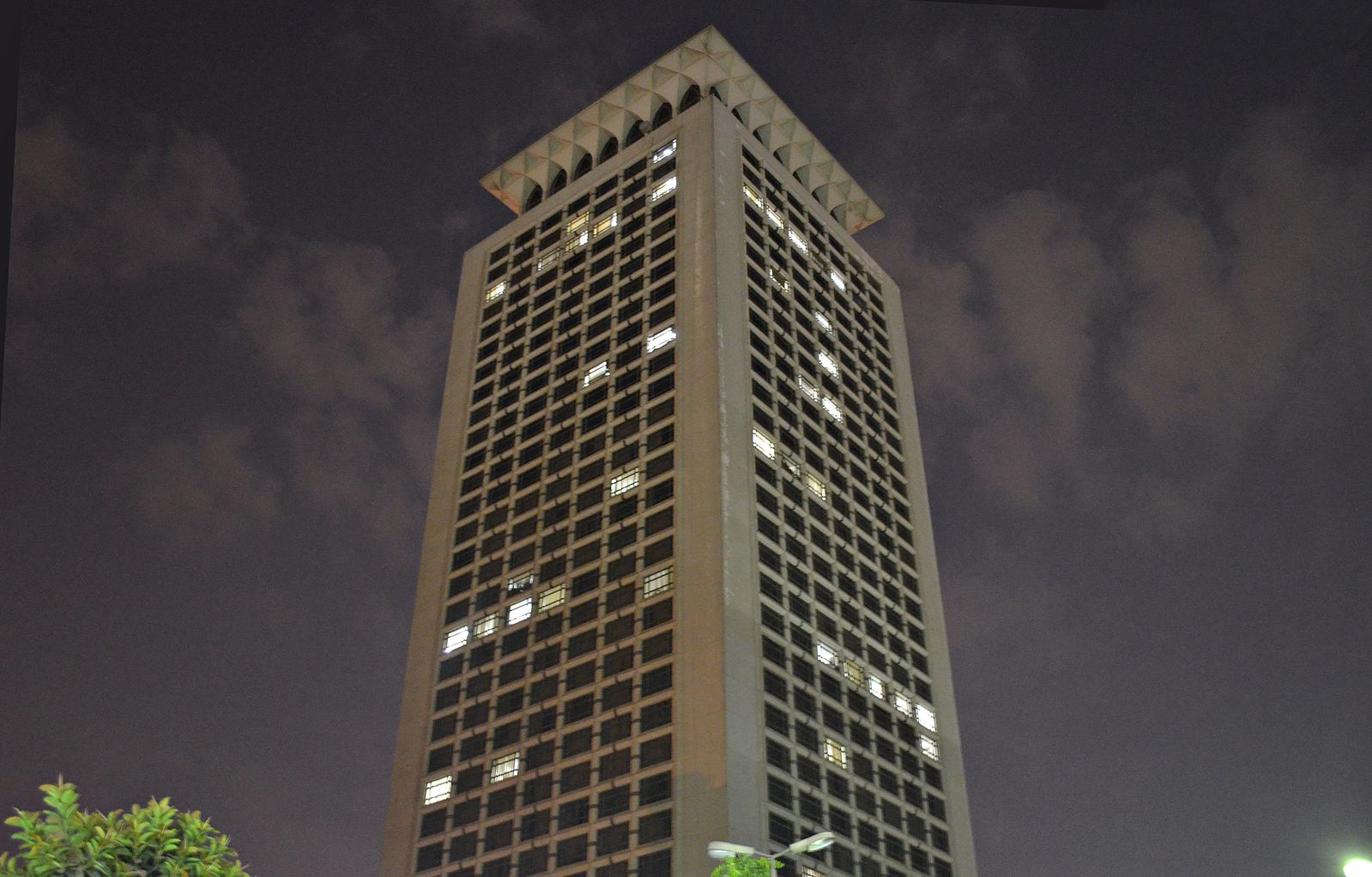 Egypt summoned on Sunday the ambassadors of Canada, Italy, the Netherlands, Germany, and Britain after their countries' statement criticizing Egypt's arrest of rights lawyer Ibrahim Metwally.
In September, Egypt's High State Security Prosecution ordered the detention of  Metwally, who investigates alleged cases of enforced disappearance. He is detained on charges of spreading false news and establishing an illegal group called "Association of the Families of the Disappeared".
The spokesperson of Egypt's foreign ministry Ahmed Abou Zaid said that assistant foreign minister for European Affairs, Ambassador Ehab Nasr summoned the ambassadors to the headquarters of the ministry.
"The summons comes as a strongly-worded official protest over the statement issued by the five countries on the conditions and circumstances of the arrest of Ibrahim Metwally," the statement read, adding, "It is, also, to express Egypt's strong discontent with the statement's unacceptable and outright intervention in its internal affairs and in the work of the judiciary."
Nasr further demanded that the countries seek accuracy while describing the legal position of Metwally "who is not a detainee but is rather held in custody over cases under investigation by the Public Prosecution."
The Assistant FM also urged the ambassadors to respect the judiciary procedures in Egypt and said that it is unfortunate that such a statement comes from countries that call for respecting the rule of law and the principle of separation of powers.
Several countries and rights organizations previously released statements criticizing the rights situation in Egypt. However, the latter considers it as an explicit intervention in its domestic affairs.
The then-Cambridge University PhD Candidate was a visiting student at The American University in Cairo (AUC) researching labor rights in Egypt.
He went missing in January 2016. About 9 days after his disappearance, his body was found in a dump in 6 October City. Regeni's body had more than two dozen broken bones, as well as bruises and burn marks.
---
Subscribe to our newsletter
---