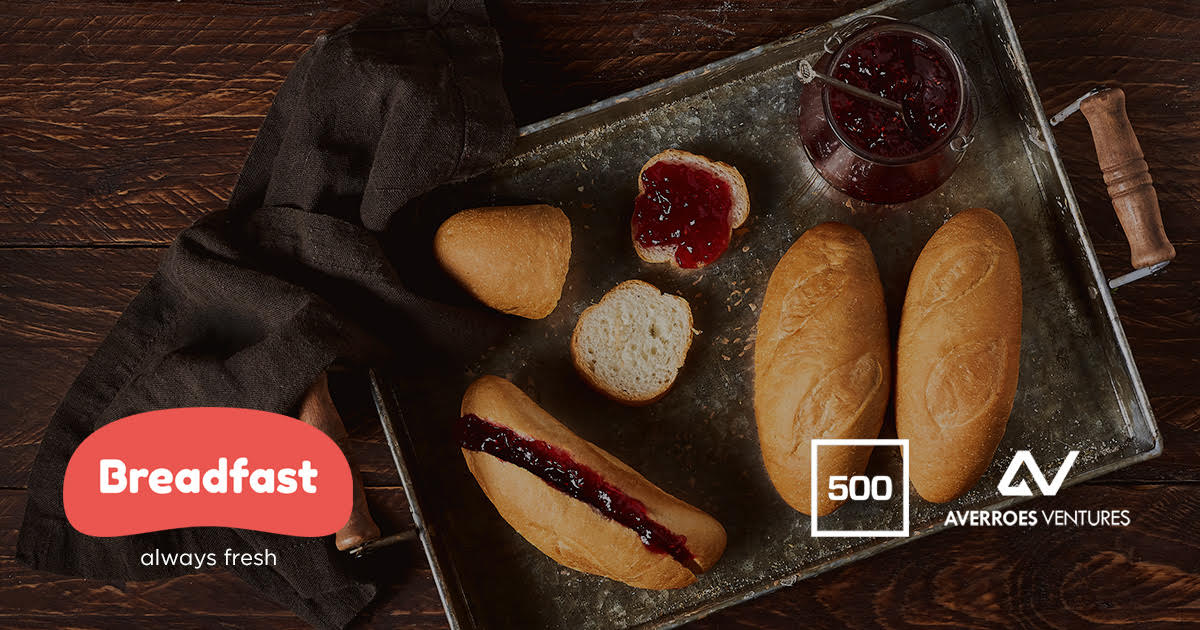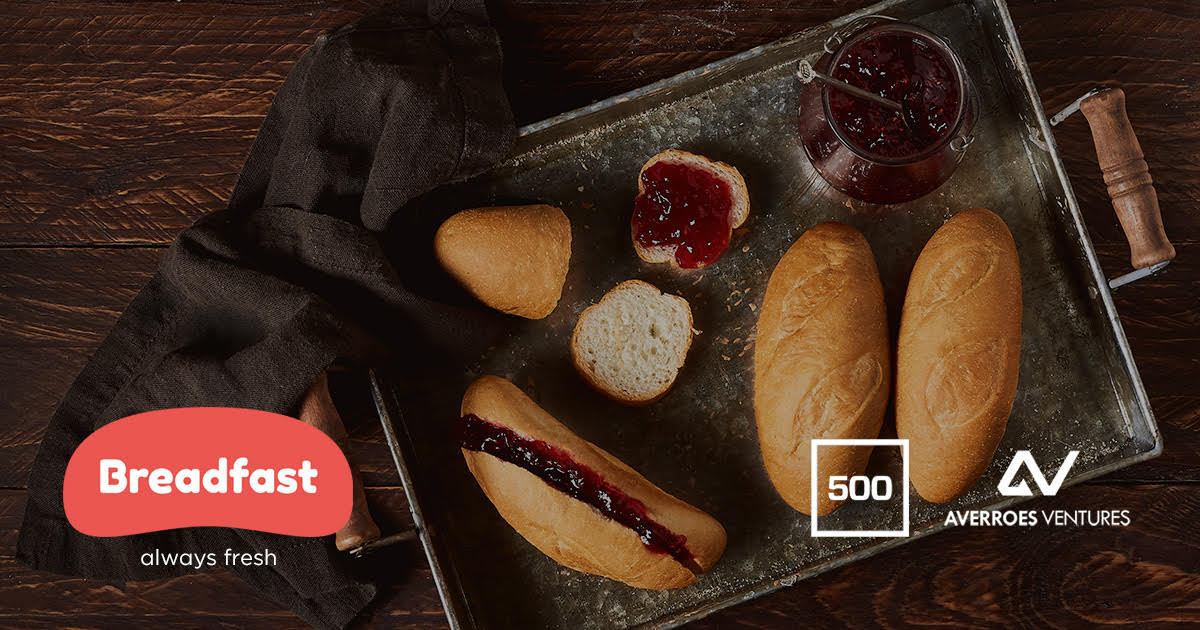 Breadfast, a Cairo-based bakery and breakfast delivery startup, announced that it has closed its seed funding round. The funding was led by the global venture 500 Startups and Averroes Ventures. Three strategic angel investors also participated in the round.Currently delivering fresh bakeries on a monthly subscription model to customers in New Cairo, Al Rehab and Madinaty neighborhoods, Breadfast plans to use the new fund in order to expand its logistics and operations to cover new areas and potentially serve 12 million citizens.
The online bakery store has the taken social media by storm leaving customers with a great experience. "Great service ordered just before 10 pm and delivery came at 6.40 am exactly!" one customer said.
More comments addressed the quality of the bakery. "The Croissant was super delicious with its buttery flaky crust, the Mix Fruit Danish's filling is simply heavenly, the Carrot & Zucchini Muffin tastes amazing and the Pain au Chocolat was the greatest hit with its mouthwatering dark-chocolate filling," according to one of the reviews on Breadfast Facebook page.
"They delivered on time and their bread was delicious," added another customer.
"Bread is a staple in many cultures around the world and consumption in Egypt is rising dramatically due to inflation on other food staples. Using technology to bring innovative solutions to the space, it's exciting to be working with Mostafa and his team on making fresh bread daily an afterthought for households all over Cairo. We've seen an incredibly positive reaction from the market so far and look forward to executing an aggressive growth plan across Egypt over the next year", said Sharif El Badawy, Partner, 500 Startups.
Breadfast was launched in April this year and they expect to cover a big part of the huge city by the end of 2018.
"Food and bread specifically [have] always been a human essentiality throughout history, but technology is a modern impulse. What is currently more important in our life than food and technology? Nothing! Breadfast with its premium quality products and its great team have decided to combine both by starting a food logistics company using technology," said Dr.Ahmed Alsharif, Averroes Ventures, Managing Partner.Their model has so far gained great traction and their potential to reach perpetual customer acquisition is unlimited. We have been working with Breadfast's very talented team on unlocking new challenges to continuously acquiesce Egypt's very hungry market. We are very optimistic that Breadfast will be a positive and an important part of many people's lives," added Alsharif.
Breadfast is co-founded by Mostafa Amin, Muhammad Habib and Abdallah Nofal, who have previously co-founded Egyptian Streets, Nafham and MarginUX respectively.
Breadfast offers a EGP 35 discount off the first order, made during 30 days, using the coupon code "ES35" for Egyptian Streets readers when they order from
www.breadfast.com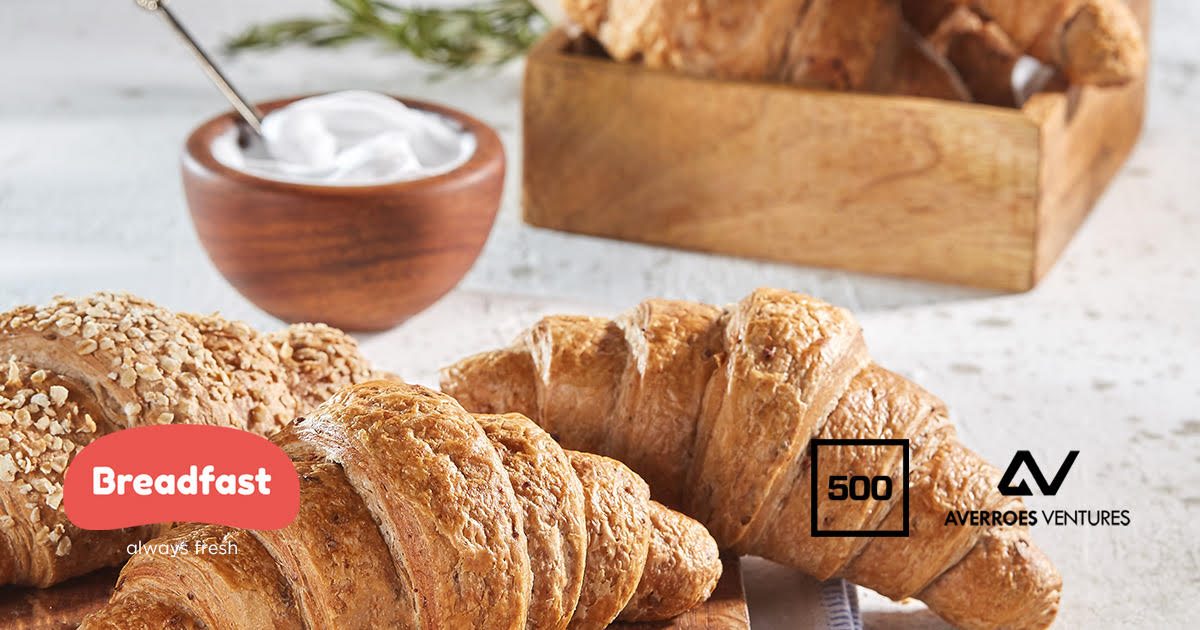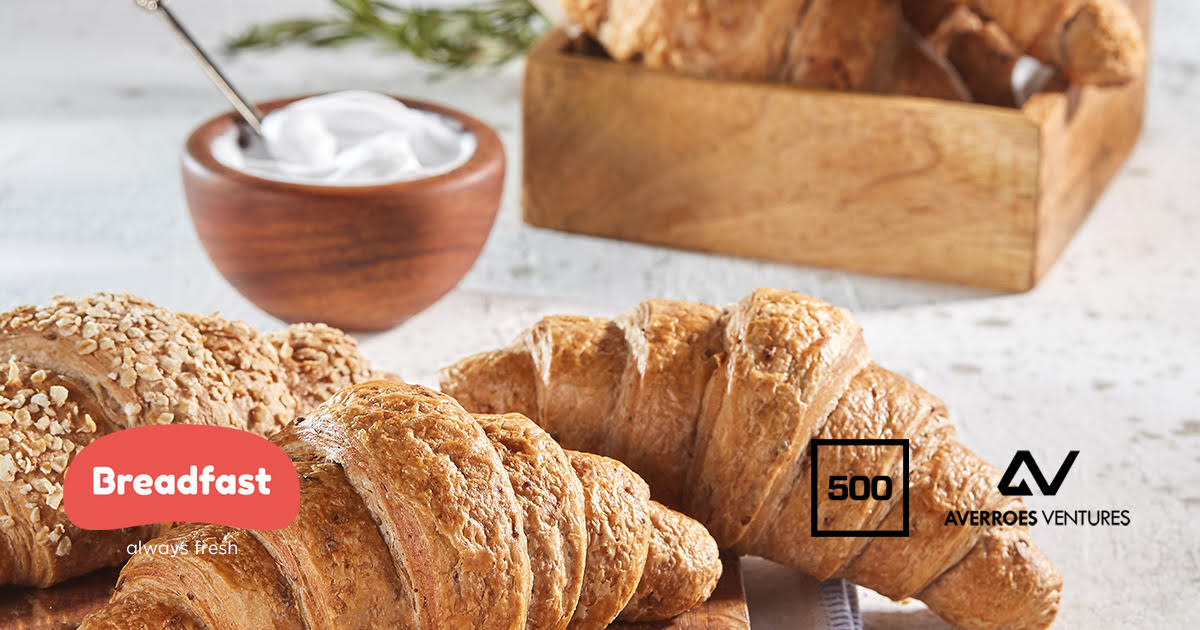 ---
Subscribe to our newsletter
---