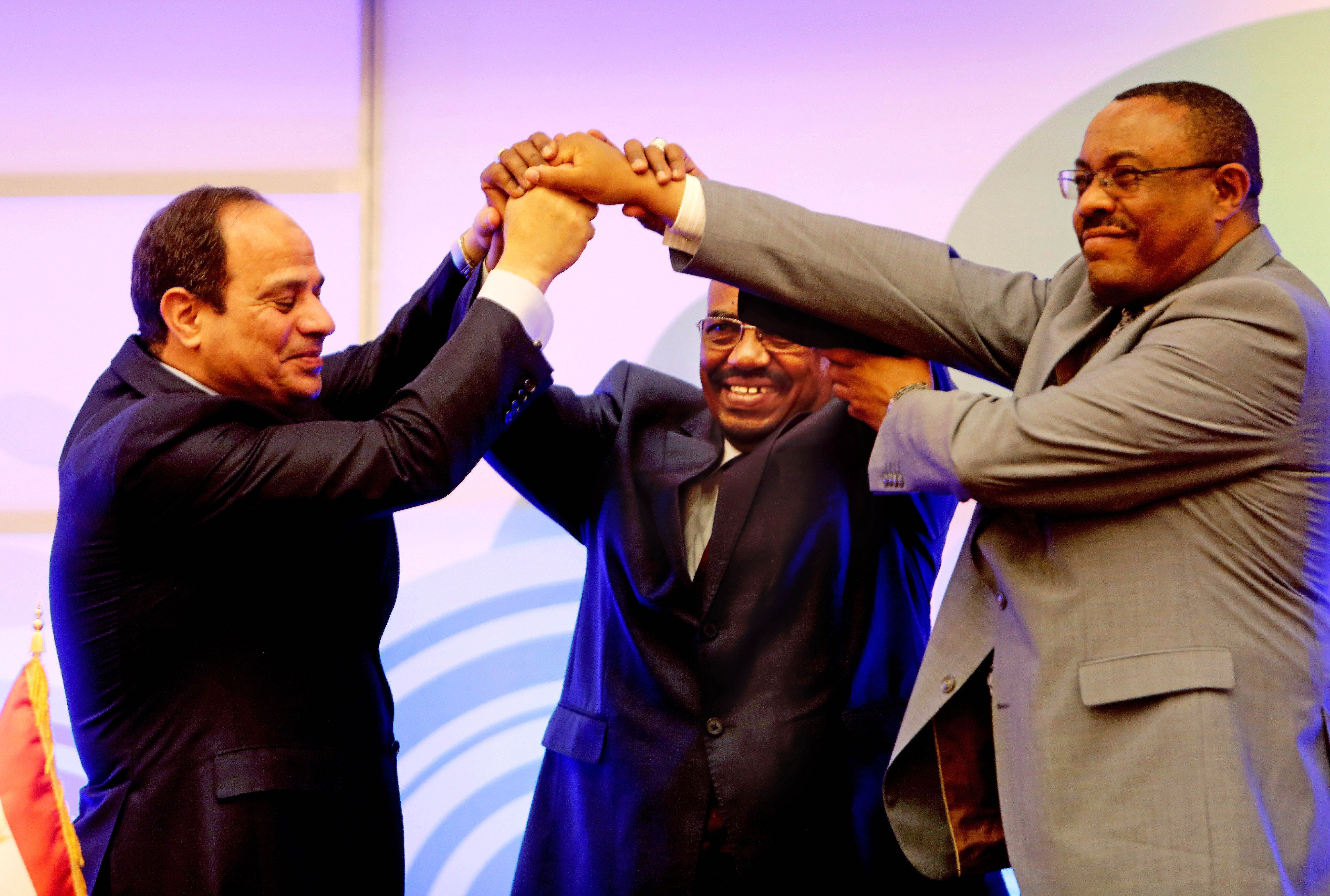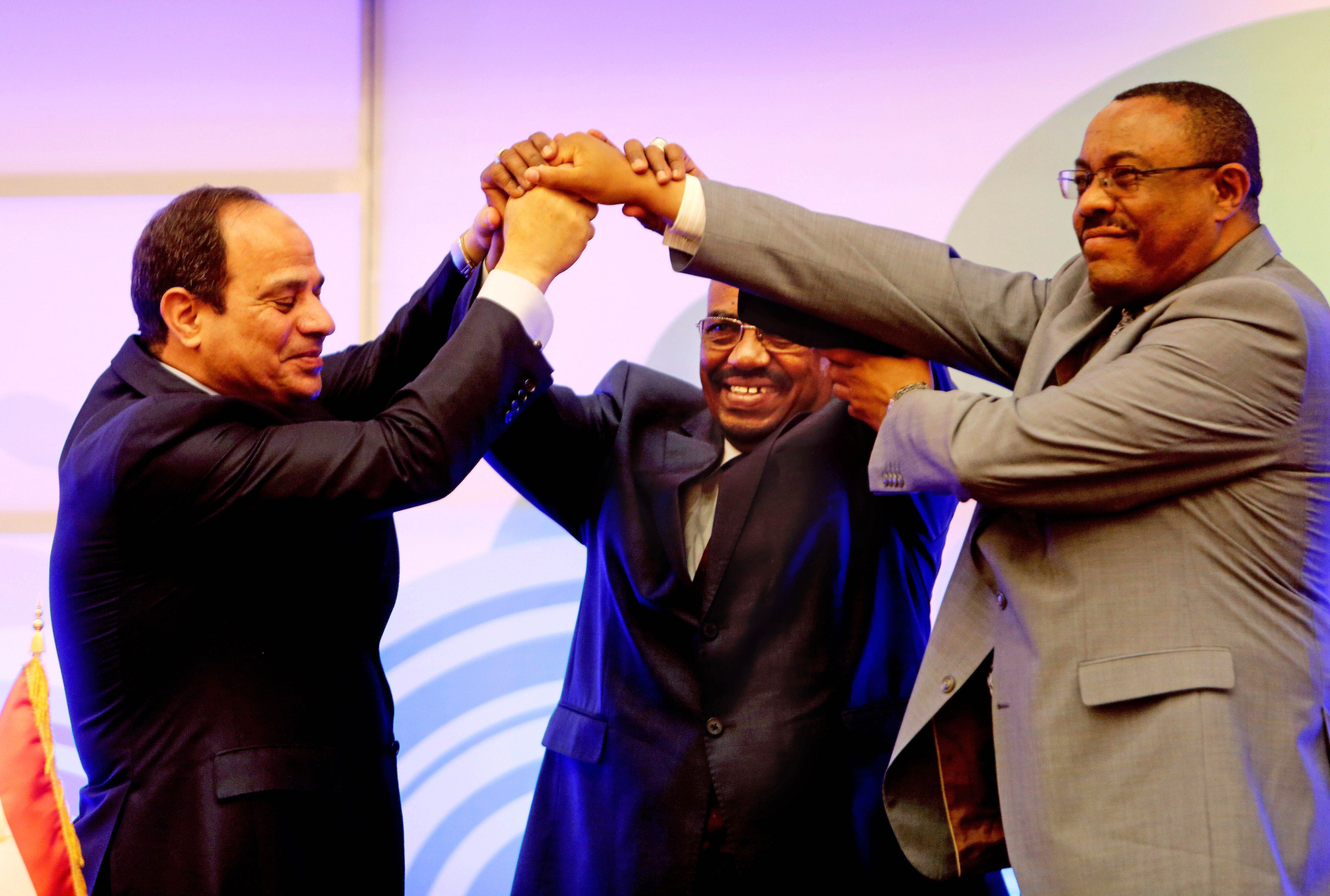 A tripartite ministerial meeting that was held in Cairo on Sunday failed to reach a consensus on the introductory report pertaining to the regional impact of the Ethiopian dam, Egypt's minister of irrigation Mohamed Abdel Aaty said.
The minister added Egypt is concerned over this development as it might curb the progress of the technical studies despite Egypt's flexibility over the past months to conclude these studies. He continued that Egypt preliminary agreed on the initial studies report; these studies were conducted based on references previously approved by Egypt, Sudan, and Ethiopia.
However, the minister of Ethiopia and the minister of Sudan required amendments be held that might alter previous references and substantially affect the results of the technical studies.
Egypt has a steady and clear plan to deal with the Ethiopian Dam problem, and the water security is part of Egypt's national security, the Foreign Ministry spokesperson Ahmed Abou Zaid said in an interview.
He further added that the foreign minister Sameh Shoukry met with his Saudi counterpart to discuss Egypt's concern, asserting that Saudi Arabia understands the position of Egypt and closely follows the crisis.
Having expressed its concern several times over the impact the dam has on its water quota, Egypt was ensured that the technical studies were primarily held to maintain the water share of each country.
In September 2016, Egypt, Ethiopia, and Sudan signed the final contracts in Sudan for the consultation offices to hold the technical studies studying the implications of it on countries downriver.
Previously, Ethiopia announced that it will respect the results of the technical studies. However, it asserted that it doesn't have to abide by these results in the construction process, but rather in the operation process.
The three countries signed in March 2015 a declaration of principles whereby they agreed on the construction of the dam.
Though there were widespread concerns over the rather vague implication of the Ethiopian dam on Egypt, Egypt's Foreign Ministry confirmed multiple times that there were no disputes over it. Ethiopia also stressed that the water share of Egypt and Sudan will not be affected.
Egypt generally faces a water shortage problem, Abdel Aaty previously stated. He said that the share of water of each individual decreased due to the increasing population.
---
Subscribe to our newsletter
---