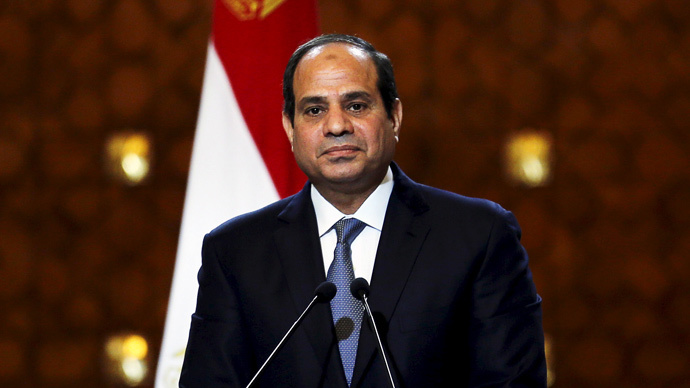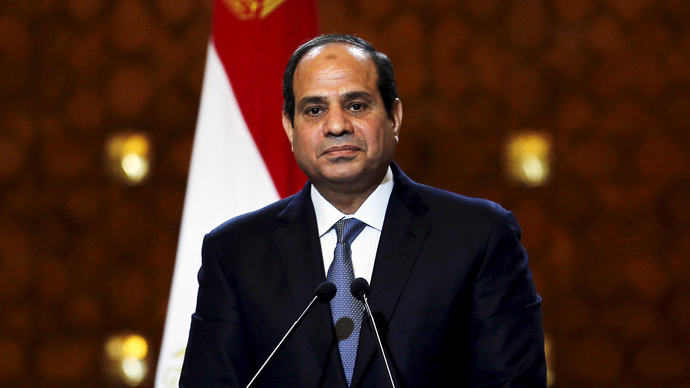 Egypt's president Abdel Fattah al-Sisi stressed in a speech on Saturday that no one can touch Egypt's water share of the River Nile.
During the inauguration of development projects in Kafr al-Sheikh governorate, al-Sisi addressed the issue of the Grand Ethiopian Renaissance Dam (GERD) that has recently stirred concerns over Egypt's share of water.
The president said that several talks were held with Ethiopia and Sudan, and Egypt is quite aware of their right in development. However, Egypt's right to its water share of the Nile river is a "matter of life or death".
Al-Sisi also called on Egyptians to support the state, pointing out that any step that is being taken is in favour of the Egyptian citizens.
GERD has recently caused controversy after a tripartite ministerial meeting had failed to reach an agreement on the introductory report prepared by companies conducting the technical studies. These technical studies are commissioned by French companies to study the impact of GERD. Ethiopia stated previously that it will not abide by the results of these studies in the construction process, but rather in the operation process.
The construction of GERD is expected to be concluded by the end of this year.
However, Egypt stressed multiple times that its water share of the Nile River will not be affected whatsoever by GERD.
Egypt generally faces a water shortage problem, Minister of Irrigation Mohamed Abdel Aaty previously stated. He said that the share of water of each individual decreased due to the increasing population.
---
Subscribe to our newsletter
---