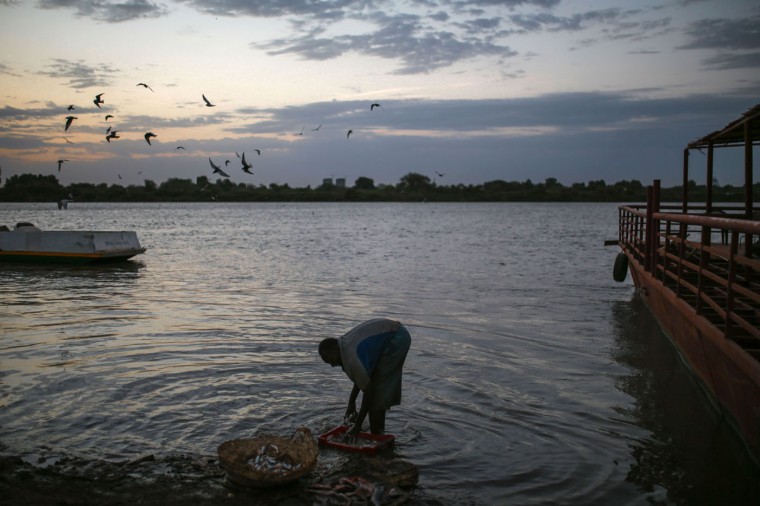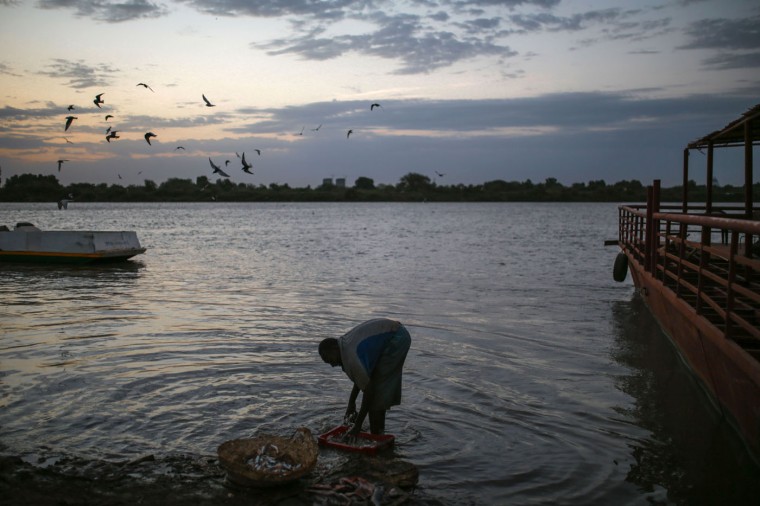 Egypt has suggested to Ethiopia and Sudan calling for international experts to help settle the Ethiopian dam project on the river Nile, according to Reuters.
Ministers from Egypt and Ethiopia met on Tuesday in attempts to resolve the disagreement on the environmental impact report of the Grand Ethiopian Renaissance Dam.
Egypt has concerns that the $US 4 billion project will restrict waterflow to Egypt from the Ethiopian lands.
Egypt suggested involving the World Bank as the international body; however, Ethiopia didn't comment on the proposed idea, reported Reuters.
A tripartite ministerial meeting that was held earlier in November failed to reach a consensus on the introductory report pertaining to the regional impact of the Ethiopian dam.
In September 2016, Egypt, Ethiopia, and Sudan signed the final contracts in Sudan for the consultation offices to hold the technical studies studying the implications of it on countries downriver.
Egypt generally faces a water shortage problem, Egypt's minister of irrigation Mohamed Abdel Aaty previously stated. He said that the share of water of each individual decreased due to the increasing population.
---
Subscribe to our newsletter
---