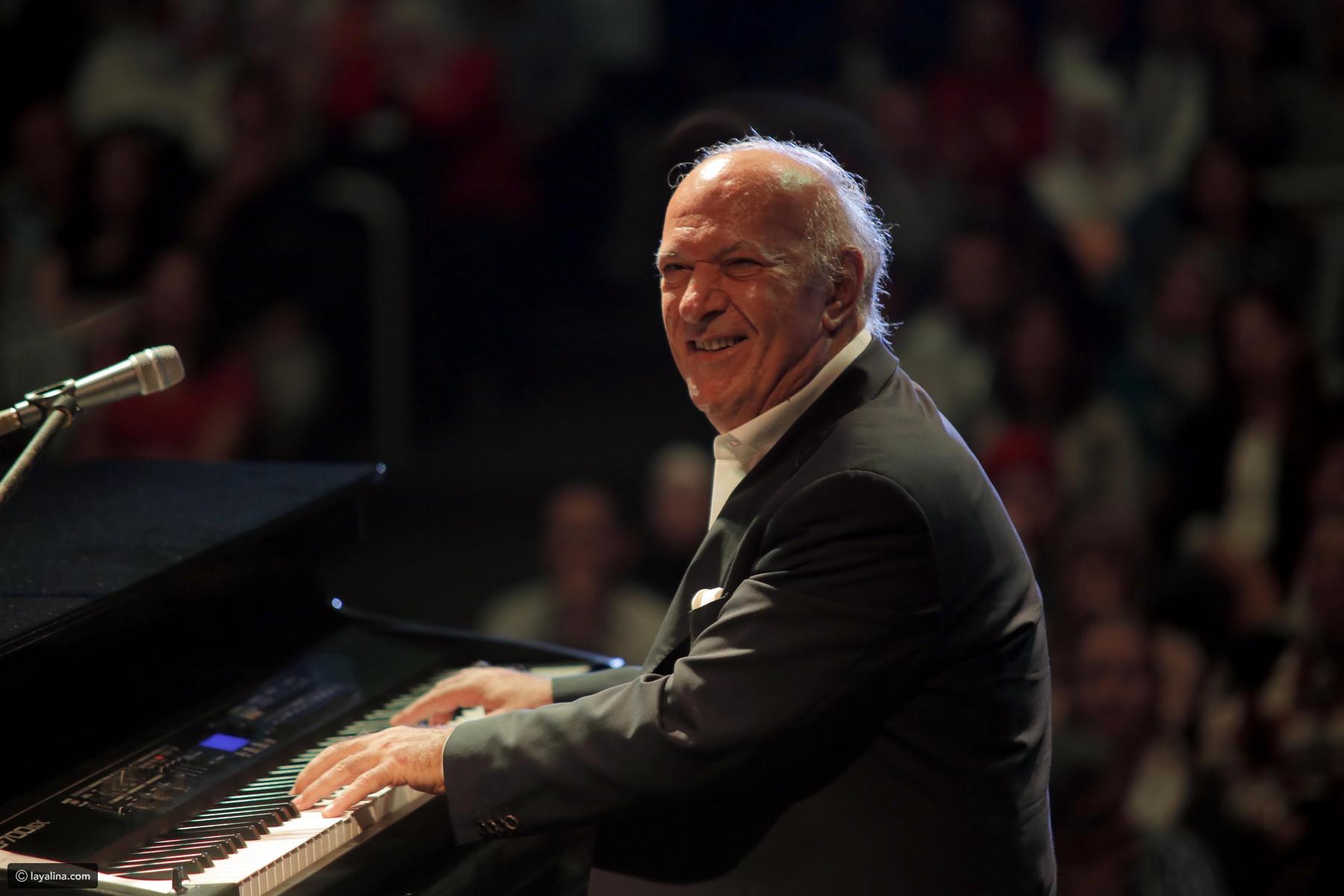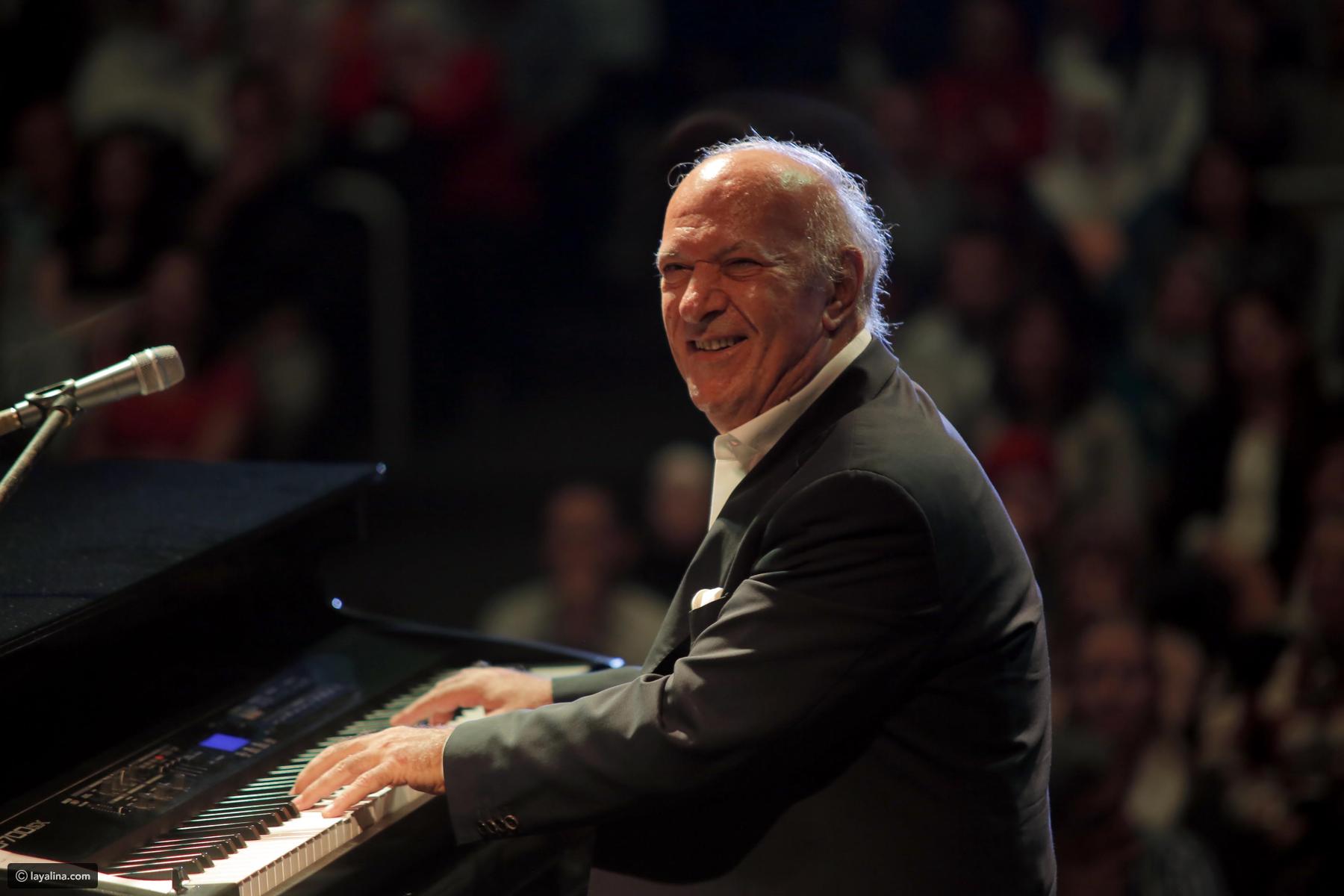 Egypt's prominent musician Omar Khairat is set to perform a concert for the first time in London under the auspices of the Egyptian Embassy in London, to be held in St John's Smith Square in December.
All the profits of Khairat's concert will be dedicated to the UK based charity organization, FACE, that supports children in need.
Head of the organization in London, Neveen Qatari, is responsible for organizing the event that is set to attract about 1000 people.
Qatari said that this is Khairat's first performance in London, adding, "It's a great honor that the legendary Khairat will perform in this concert to serve our noble goal."
The event aims at raising awareness about street children and the orphans in Egypt who are being taken care of by FACE.
Currently, FACE has four orphanages, in Egypt, in addition to two others centers dedicated to street children; it is planning to expand in other areas in Egypt.
FACE works to protect children by addressing their needs and work with their communities to create innovative and sustainable solutions to ensure them a better future.
It was founded in 2003 by Flavia Shaw-Jackson when she had visited Cairo to see how she could help children.
Khairat composed a lot of music pieces including "Arabian Rhapsody" and "The fortune teller".
---
Subscribe to our newsletter
---