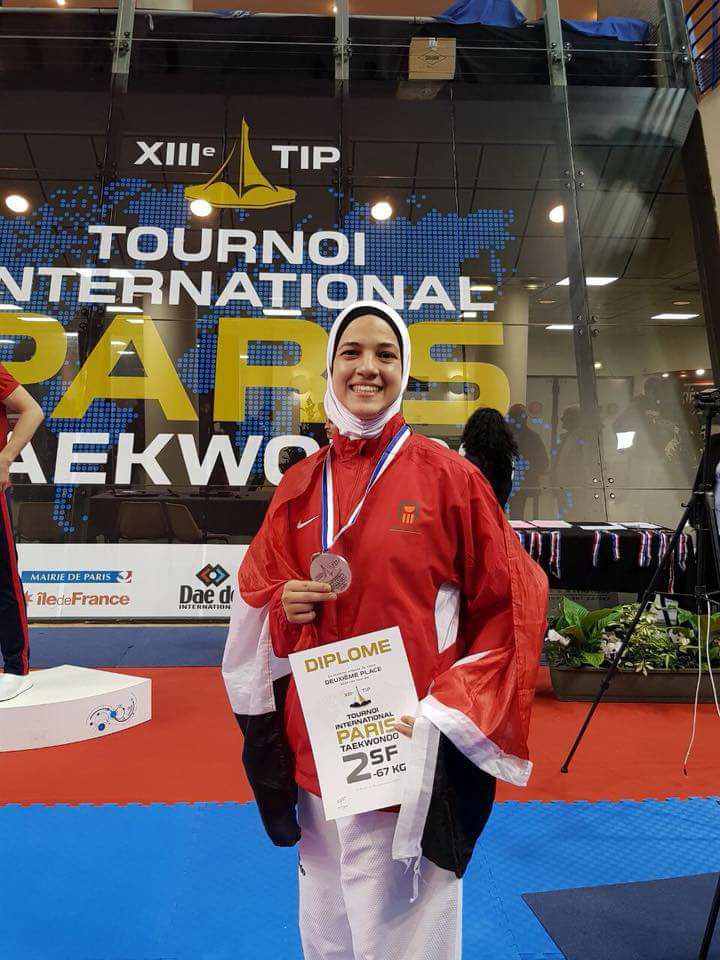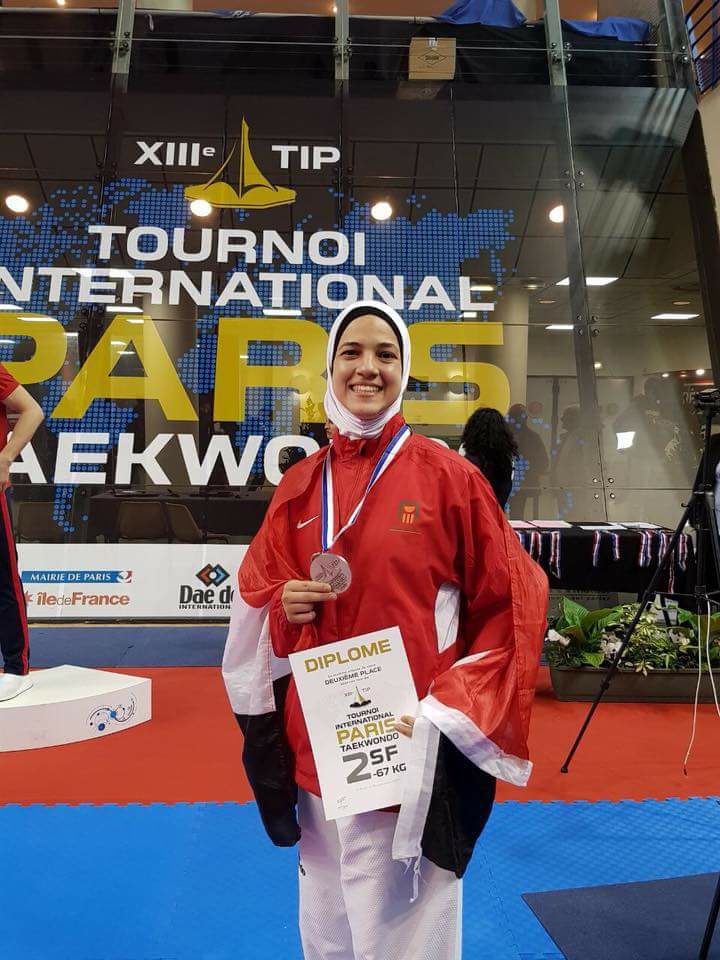 Egypt celebrates two champions winning two silver medals at the 13th Tournoi International de Paris – French Open World Taekwondo – celebrated in Paris, on 17 November till 19 November.
The 24-year-old Taekwondo champion Hedaya Malak snatched the silver medal at the – 67 kg competition. Also, the 17-year-old Mohamed Farag obtained the medal at the – 58 kg competition granting Egypt another silver medal.
Malak has previously won the bronze medal at the 2016 Rio's Summer Olympics.
---
Subscribe to our newsletter
---