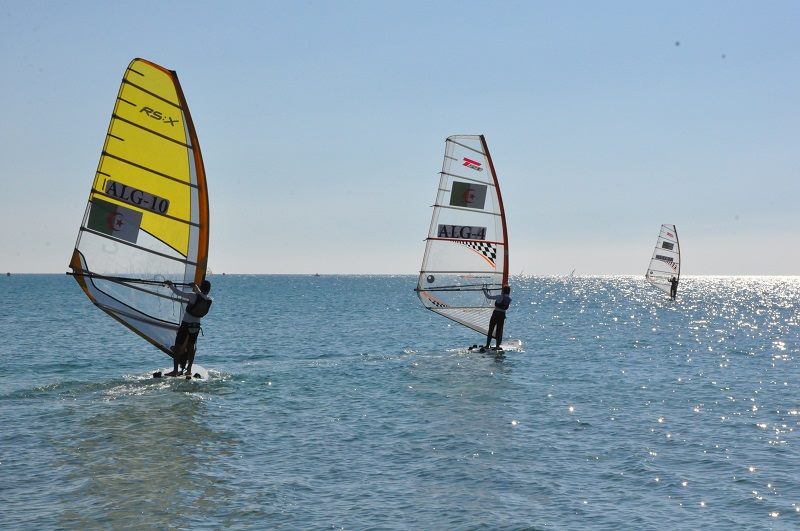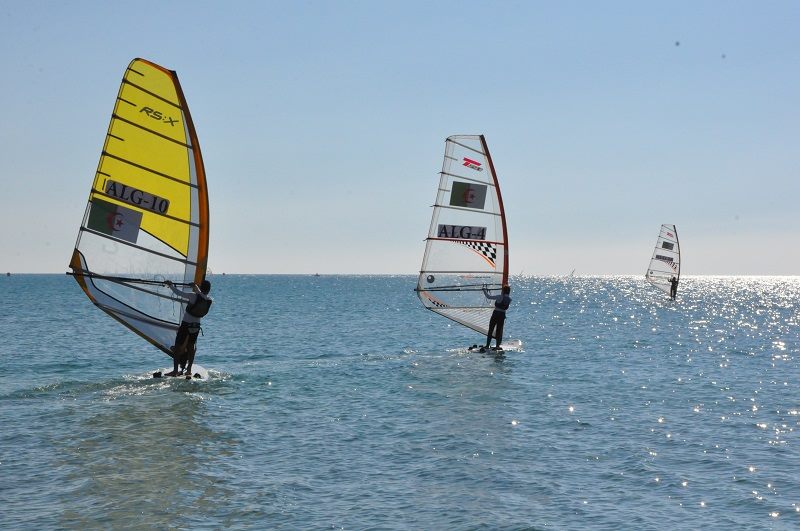 The 2017 Windsurfing African Championship started its events on 27 November with the participation of Algeria, Egypt, Tunisia and Seychelles.
The event is taking place in Moon Beach Resort, located in Ras Sudr, Egypt.
The championship includes 21 players; 10 are from Algeria, seven from Egypt, three from Tunisia, and one from Seychelles.
The Championship is divided into two competitions; the first one is called RSX and it is dedicated to seniors while the second one is called Techno Plus and it is offered to juniors, under 19 years old.
The importance of the event resides in that the juniors' competition which qualifies the winners for the 2018 Summer Youth Olympic Games.
Egypt is the strongest competitor for Algeria, according to Morad Oksom, head of the Algerian delegation and the head of the Algerian national windsurfing teams.
Oksom told Egyptian Streets that "we came here to maintain our titles and to qualify [for] the Youth Olympics."
Algeria won the African Championship in 2015 and in 2014, respectively.
---
Subscribe to our newsletter
---