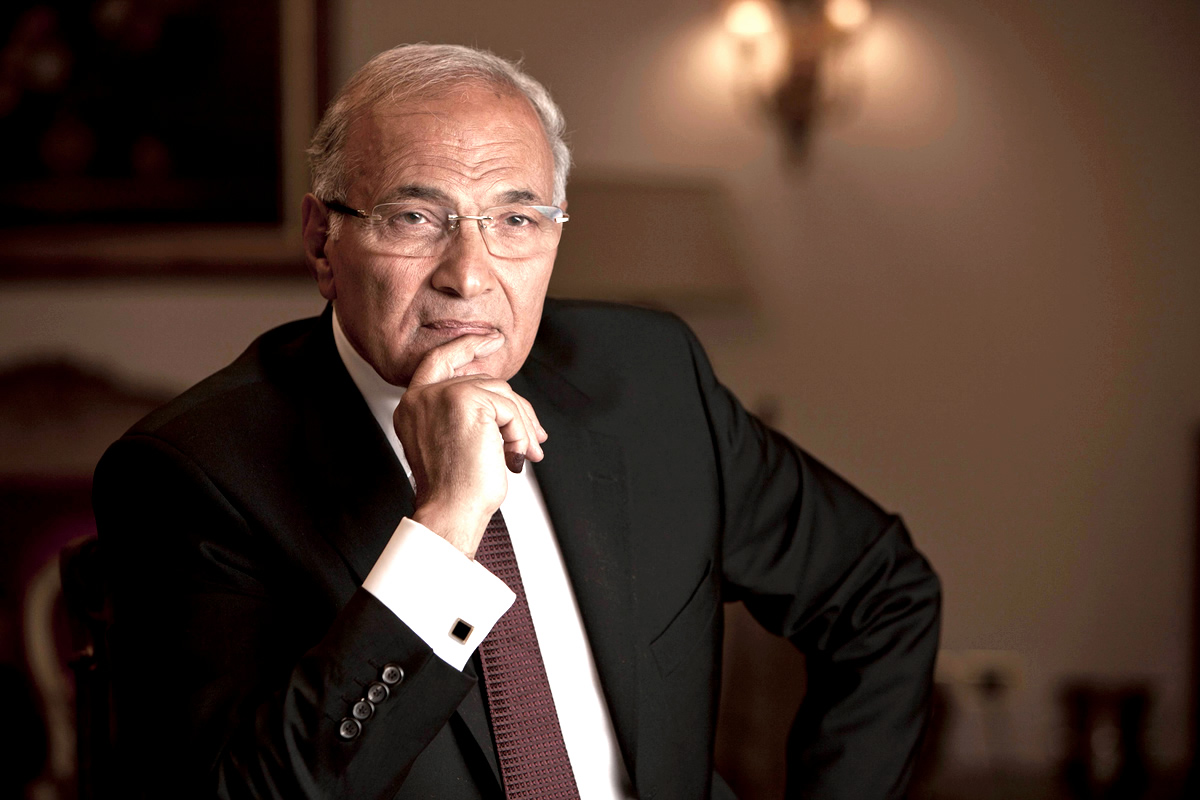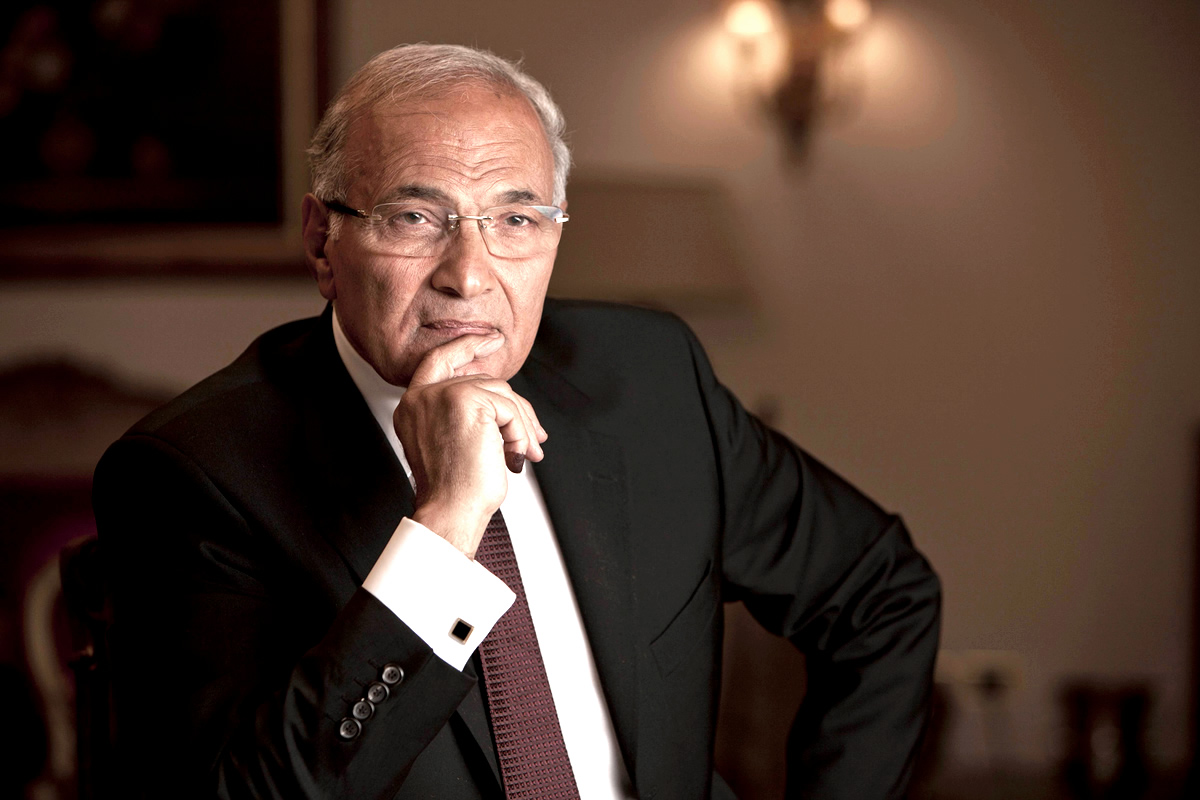 Egypt's former prime minister Ahmed Shafiq told Reuters that he intends to run for president in the upcoming presidential elections scheduled for April 2018.
Despite announcing plans to return to Egypt in the coming days, he declared, in a video statement, that he is unable to leave the United Arab Emirates (UAE) as authorities have stopped him from leaving the country.
The Minister of State for Foreign Affairs of the United Arab Emirates (UAE) Anwar Gargash has stated in a tweet that General Ahmed Shafiq is free to leave the country and there is 'no obstacle' to his departure.
وآثرت دولة الإمارات في تعاملها التمسك دوما بقيم الضيافة و الرعاية حبا لمصر والمصريين الذين لهم في قلوبنا و توجهنا كل التقدير و الإحترام، وتؤكد دولة الإمارات بان لا يوجد عائق لمغادرة الفريق أحمد شفيق الدولة.

— د. أنور قرقاش (@AnwarGargash) November 29, 2017
Shafiq is the second candidate to announce that he is running for president. Rights Lawyer Khaled Ali said earlier this month that he also will to compete for the presidential post.
In a video declaration sent to Reuters, Shafiq stated that he would be honored to serve as Egypt's next president.
"I'm honoured to announce my will to run in the upcoming presidential elections in Egypt as a choice to be president of the country for the next four years," he said.
Shafiq currently resides in the United Arab Emirates (UAE).
He ran in the 2012 elections but lost to the now-ousted president Mohamed Morsi who held office for just one year.
Shafiq was Hosni Mubarak's last prime minister before he was toppled in the 25 January uprising in 2011.
President al-Sisi has not yet announced his candidacy for next year's elections. However, he is widely expected to run for a second term.
---
Subscribe to our newsletter
---