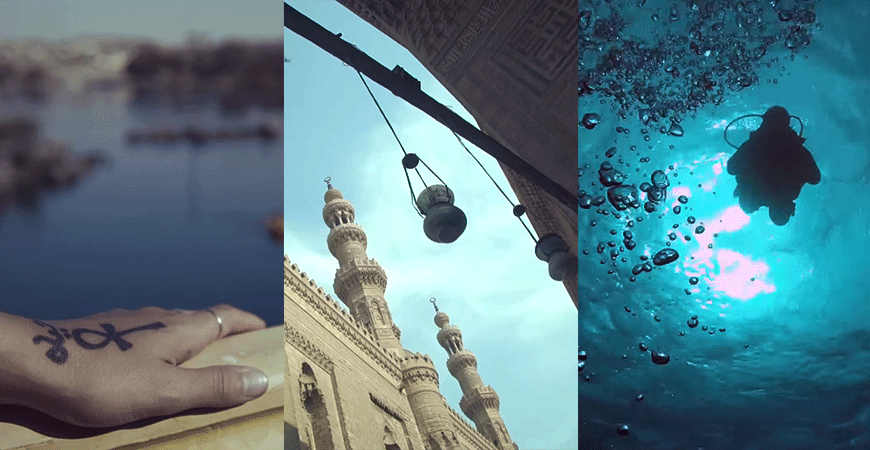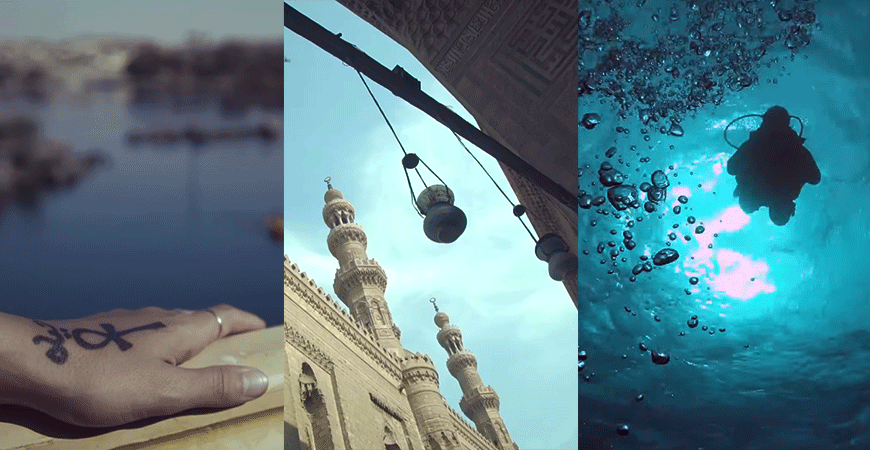 Following its colossal success to promote Egyptian tourism globally, the advertising agency of J. Walter Thompson (JWT) has continued to conquer and won two awards – Gold and Silver awards– for their "This is Egypt" promotional campaign.
At the ninth edition of MENA Effie Awards (Effie) that was held in Dubai this month for marketing communications awards, "This is Egypt" campaign that fundamentally focused on promoting Egyptian tourism featuring Egypt's remarkable landmarks and tourist attractions, continued to accumulate awards.
The Effie awards are given every year to companies that operate in the Middle East, with the most effective communication ideas and advertising efforts in all disciplines, according to a press statement released by JWT.
"Winning the Effie Awards is evidence of a successful campaign that has positively impacted tourism in Egypt,"  Executive Chairman and CEO JWT Cairo, Hany Shoukry said. "We are thoroughly proud to be awarded internationally for promoting our country's tourism, and are hopeful that the tourism sector's growth will continue to prosper."
Chairman of the Egypt Tourism Promotion Board, Hisham el-Demery said, "Tourism in Egypt has started to recover, and next year's tourism forecast indicators are more than positive.
Following the drastic hit of tourism over the past few years, we required an international campaign to revive tourism again, to remind the world of the beauty that is Egypt."
Egyptian Tourism Promotion Board (ETPB), along with their agency JWT,  won a Gold award in the "Travel, Tourism and Transportation" category and a Silver award in the "Renaissance" category.
In September, "This is Egypt" was also awarded the title of Best Tourism Promotional Video in the Middle East at the World Tourism Organization's 22nd General Assembly in China.
The Effie Awards is deemed to be the most significant in the marketing and communications field, and the winners this year were announced at the Armani/Pavilion in Downtown Dubai.
Egyptian tourism suffered to a great extent following the 25 January revolution in 2011.However, the tourism sector has seen a significant improvement over the past year.
---
Subscribe to our newsletter
---