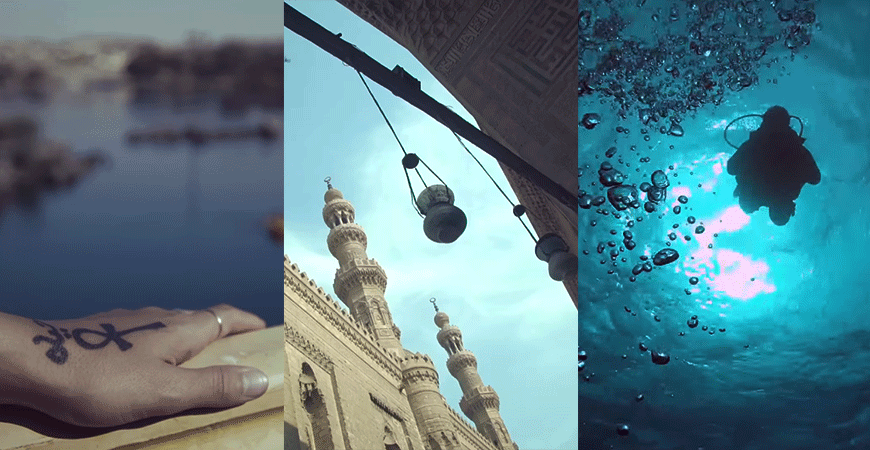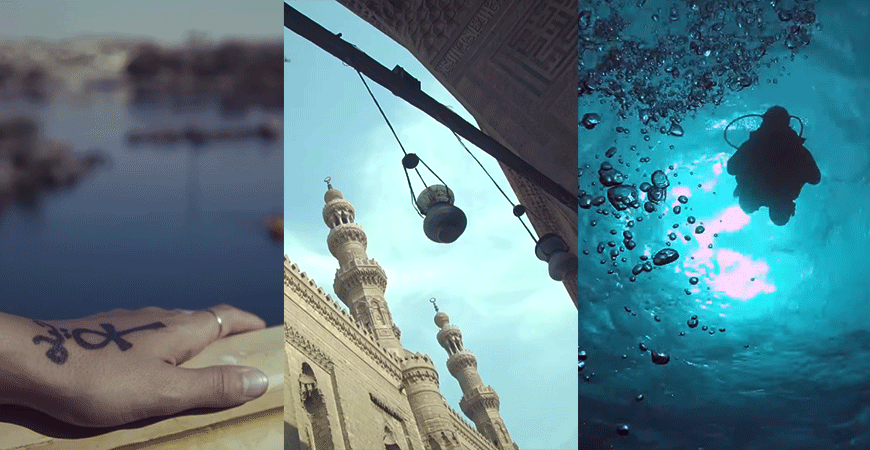 The widely popular "This is Egypt" campaign was awarded the title of Best Tourism Promotional Video in the Middle East at the World Tourism Organization's 22nd General Assembly in China over the weekend.
In another win for Egypt's tourism industry this year, the video was chosen for the award out of 63 nominations, and presented to Egypt's Tourism Minister Yehya Rashed in front of 130 WTO member nations.
The promotional film features clips of some of Egypt's most prized tourist attractions, activities, and unique historic and cultural elements in a mesmerizing minute and 24 seconds-long video compilation.
Take a look at the video below:
The "This is Egypt" campaign previously took home the Golden City Gate Award for Best Tourism Promotion by the International Tourism Exchange in Berlin, Germany last March.
Upon accepting the award, Rashid commented on the World Tourism Organization's consistent support of Egypt's efforts to drive international tourism back into the nation, and restore it to its original place on the map.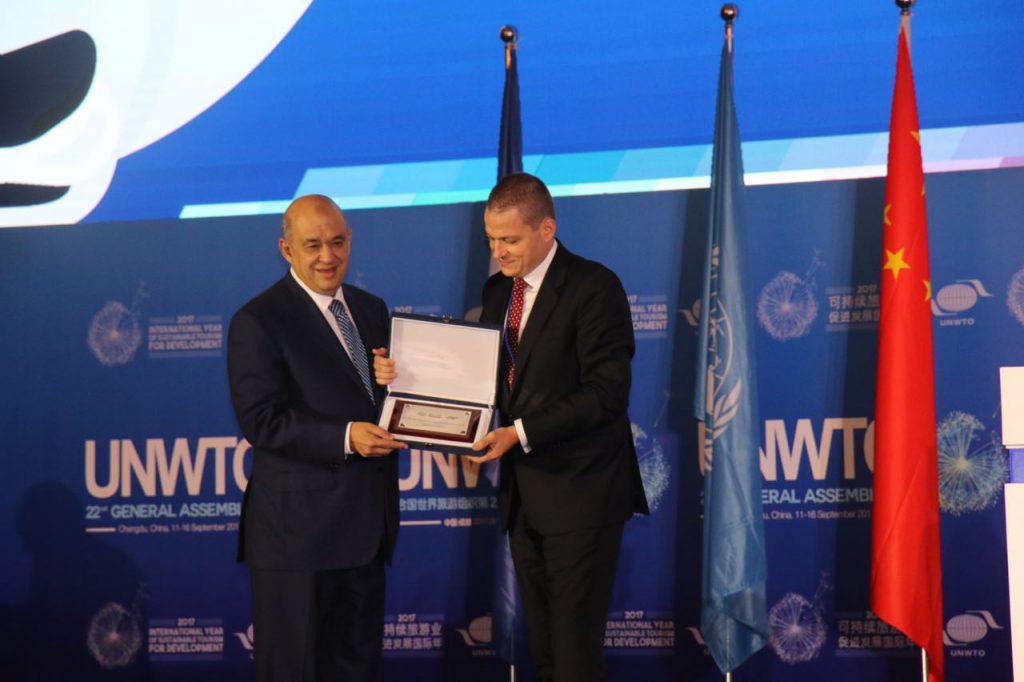 The WTO was founded in 1975 by the United Nations as a promoter of sustainable tourism, and currently boasts 156 member nations.
---
Subscribe to our newsletter
---