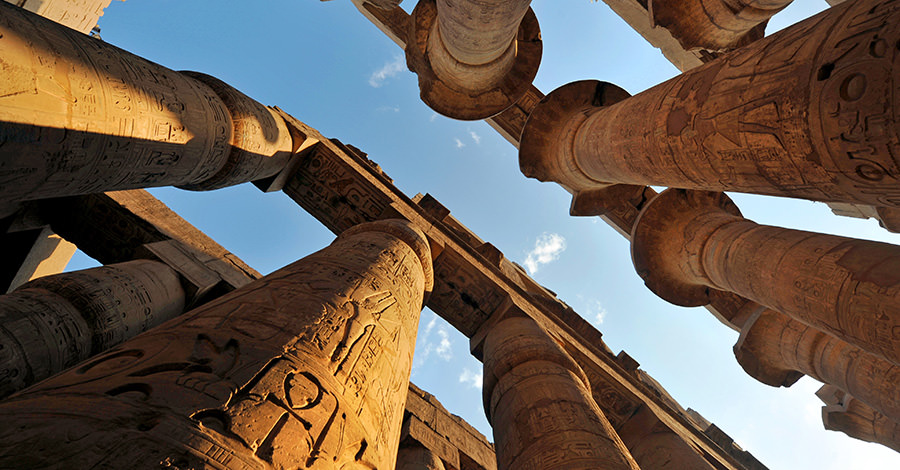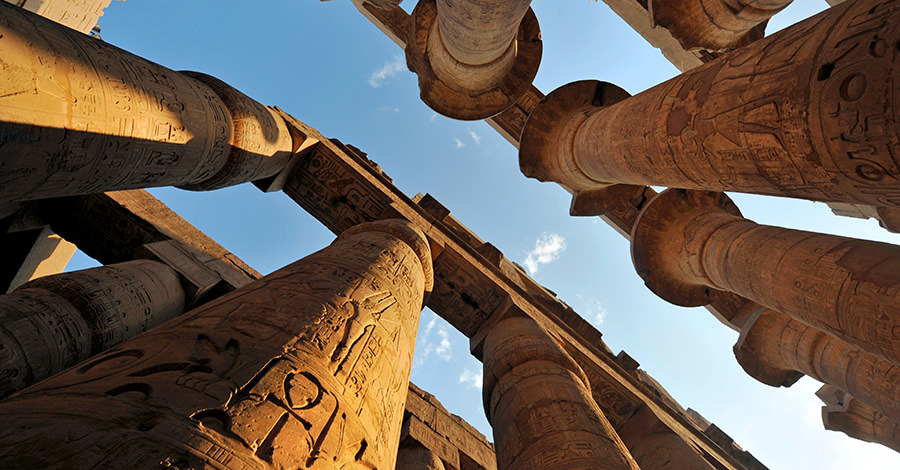 An Egyptian initiative to redesign the Egyptian passport encourages progressive Egyptian designers to reflect the country's 7000-year-old civilization in the official document.
Dr. Ahmed Saber, an Egyptian who currently lives in Canada, came up with the idea when he first noticed that the Egyptian passport includes one image presenting King Tutankhamun.
The 52-page passport copies the same image on all its pages presenting no diversity. While there is a big room for improvement, the 52 pages offer a space to depict the past and present of, both, the people and the land.
He also suggests enhancing the cover of the passport using a better font for the Arabic and English text in addition to using the color red as a symbol inspired from the Egyptian flag and the national teams' jersey.
"The Egyptian passport can tell the story of Egypt," said Saber pitching his idea and aiming to include more of Egypt's history, culture and heritage.
Earlier in 2016, an Egyptian graphic designer launched a competition encouraging the public to submit new design ideas for Egypt's banknotes for a "currency redesign challenge".
"Unlike the banknotes redesign, the passport redesign will not cost the government much as they don't need to recall old passports," added Saber.
All passports whether the redesigned or the existing ones will be valid for travel till their expiry date; only the newly issued passports will be redesigned, accordingly, no additional costs will be incurred.
Saber invites Egyptian designers to participate in the hashtag #NewEgyptianPassport to submit their designs for a new Egyptian passport made to reflect Egypt's heritage, culture, and history.
---
Subscribe to our newsletter
---