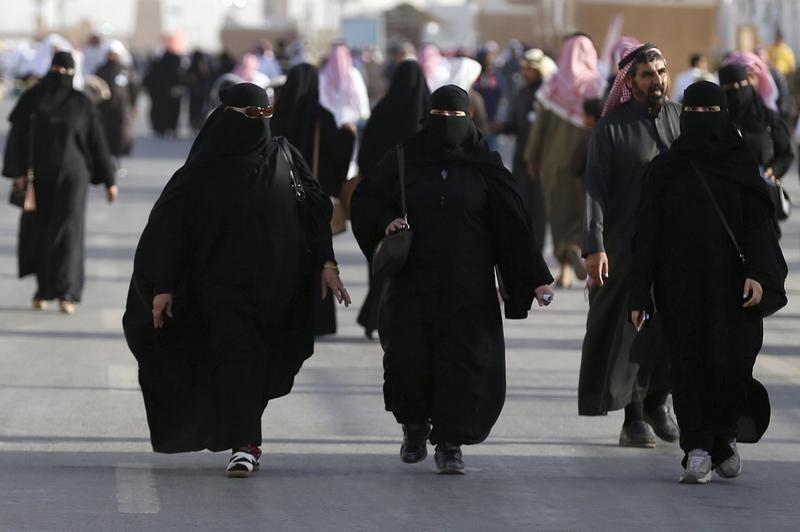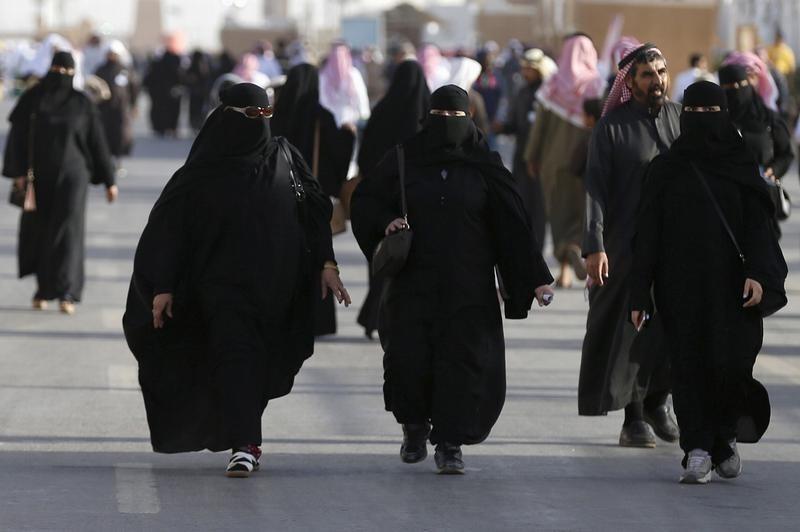 Following a royal decree, issued in September, announcing that Saudi women will be able to drive cars by the year 2018, officials confirm that Saudi women to drive trucks and motorcycles.
"Yes, we will authorize women to drive motorcycles," the Saudi General Directorate of Traffic (GDT) said in a statement. It adds that driving laws will be applied equally to men and women with no special measures to women drivers.
The royal decree to come into force on June 24, 2018.
This marks the end of a longstanding repressing policy against women in the kingdom, the only country that doesn't allow women to drive.
Rights groups have long campaigned for the ban to be overturned.
Saudi women have been arrested and jailed for defying the ban. In 2017, Activist Loujain al-Hathloul was detained for 73 days for driving, according to BBC report. Al-Hathloul was arrested in 2014 when she tried to drive into Saudi Arabia from the neighboring United Arab Emirates (UAE).
Saudi Arabia is a conservative Islamic kingdom; it enforces a strict state policy of gender segregation between men and women who are not related.
---
Subscribe to our newsletter
---