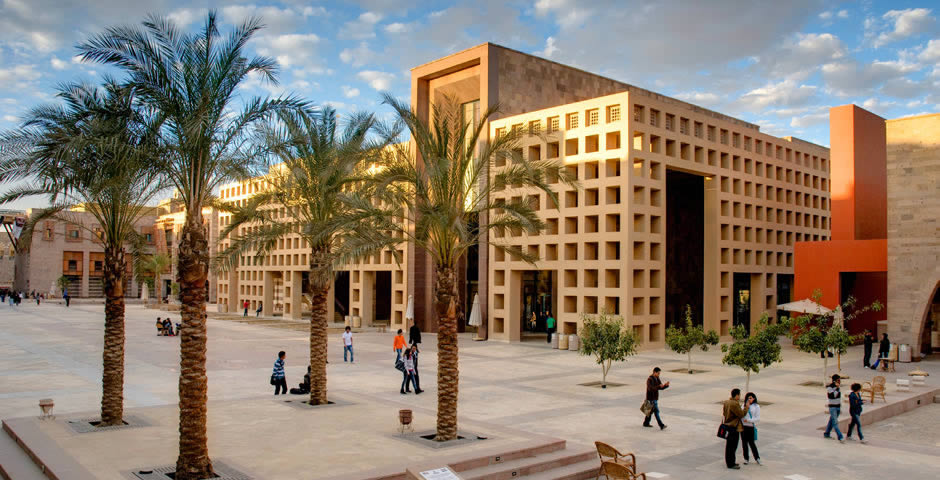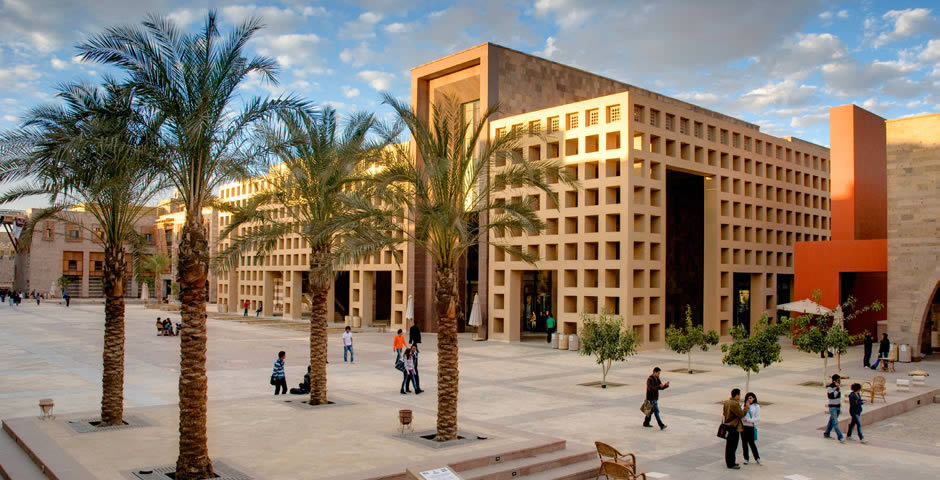 The American University in Cairo (AUC) has announced on 11 December a ban on wearing Niqab – a garment of clothing that covers the face – for alleged security reasons.
In an official statement circulated among staff, faculty, and students of the liberal arts academic institution, AUC addressed concerns regarding on-campus access.
"In order to ensure a safe and secure environment for all members of our community and visitors alike, we determined that the identity of all persons on campus and AUC-operated transportation must be immediately apparent. Acceptance of this and all published AUC policies is a requirement for admission to AUC," President Francis J. Ricciardone said in a statement.
"Several currently enrolled students are impacted by this policy. The Provost and Dean of Students are meeting with each of them to arrange reasonable accommodations that will permit them to complete their course of study at AUC," he added.
The ban which is expected to come into effect on 21 December. 2017 has been received with outrage from the campus community.
Egyptian Streets spoke to Laila Sherif Said, a journalism student at AUC, on the ban of Niqab.
Commenting on the surprising policy received with no prior discussion to consultation with the campus community nor the faculty senate board, Said said "I think it is looking a lot like a dictatorship. Rules are being made and tweaked without the transparency of the process".
Said further added that "rules and policies are supposed to protect the individuals taking part in a specific community/entity/institution, and definitely not discriminate against or deny someone their right to education because of a different choice of belief or dress or political view".
Moreover, a group of students will be meeting with Dean Marquis on Tuesday to voice their rejection of the policy. Also, students have organized a stand on Tuesday where females will be wearing the Niqab in solidarity with women's freedom of belief, choice of attire and, above all, their right to education.
The AUC Student Union denounced the discriminatory nature of the Accessibility Policy.
"The Student Union denounces the discriminatory nature of the amendment of the Accessibility Policy set to go into action on the 21st of December as it disregards and threatens many students and faculty members of AUC  who practice their own personal right to wear Niqab; a personal freedom of belief protected by both the constitution and law," according to AUC Student Union statement.
This is not the first time controversy arises over the same policy at AUC.
Earlier in 2007, an Egyptian court overturned AUC ban on Islamic Niqab allowing a female scholar who wears Niqab to enter AUC and use its facilities.
Students at Egyptian universities are generally allowed to wear the Niqab amid frequent security checks by female officers for identity verification.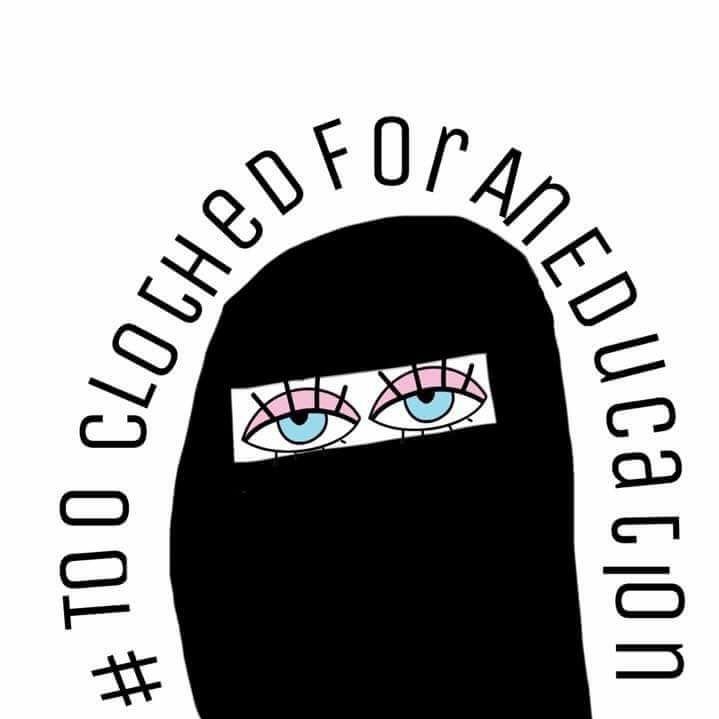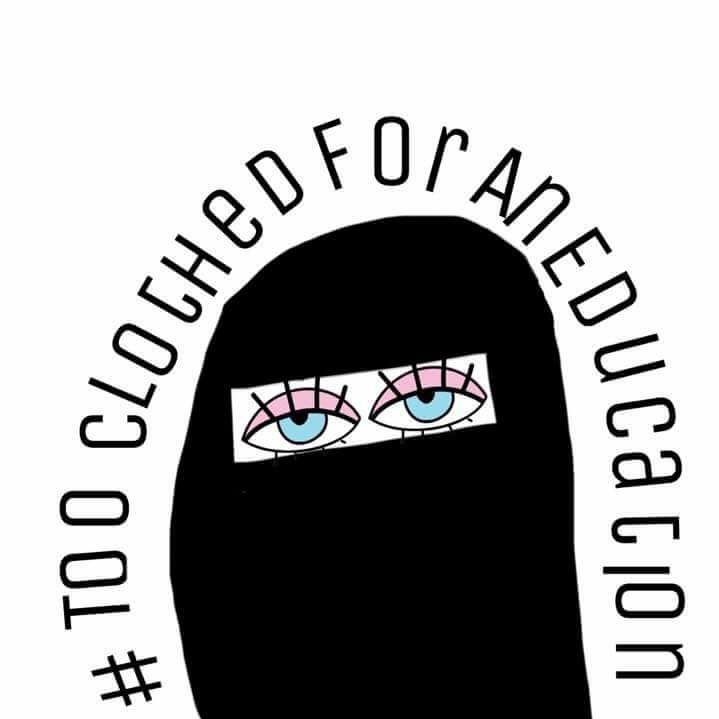 ---
Subscribe to our newsletter
---