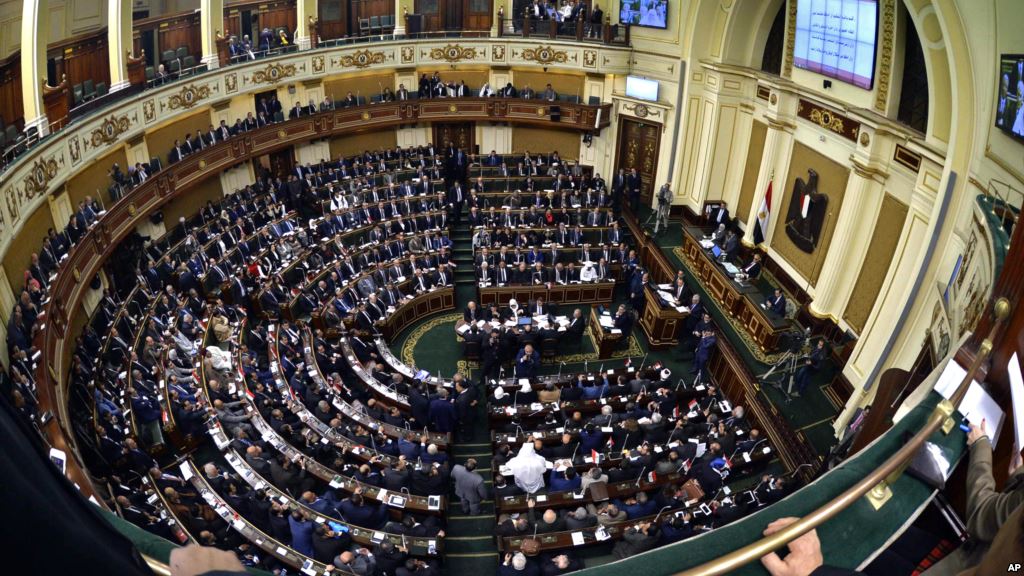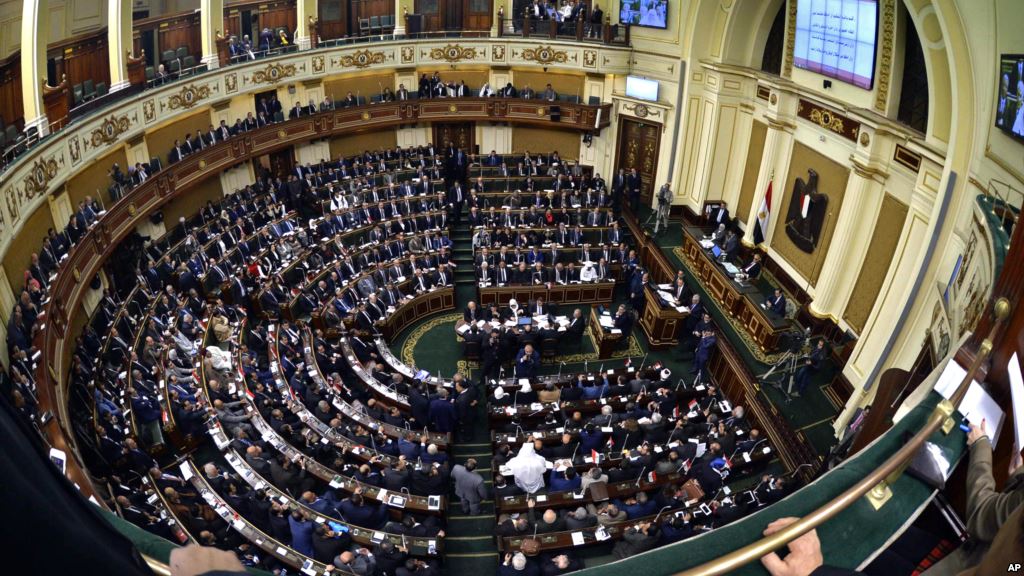 The Egyptian parliament approved this week a comprehensive EGP 600 billion health insurance bill in a milestone social policy win for the Sherif Ismail cabinet.
The bill was approved following  meetings between parliament's Health Affairs committee, Minister of Health Ahmed Emad al-Din, and other officials.
According to press statements made by Emad al-Din earlier in October, the Universal Health Care Act will be affordable for the average citizen and will be provided to each and every Egyptian. It will be implemented gradually between 2018 and 2032.
Subscription to the health coverage plan will be compulsory.
The 70-article law will be funded through various sources, including taxes on the sales revenue of public and private companies, hospitals and health clinics and on cigarettes and tobacco, along with premiums paid by employers, fees for issuing and renewing driver's licenses and donations and subscription fees paid by citizens.
About 23.7 million citizens who fall under the poverty line and cannot afford subscription fees will be entirely exempted from fees. According to earlier statements by Emad al-Din, fees will range between EGP 1,300 and EGP 4,000 per year, depending on income.
Finance Minister Amr El Garhy said that the approved bill is expected to be signed into law and come into effect in early 2018.
Egypt has been working for over two years to prepare the infrastructure of the state's hospitals in preparation for the new health insurance program.
The parliamentary debate on the bill saw altercations between some members of the parliament and the ministers of health and finance regarding how the system will be funded. While several MPs questioned the sources of funding included in the actuarial study presented to the parliament, the minster of finance refused to introduce any amendments. Among the amendments suggested by the MPs were increasing the fees paid by the citizens and deciding on other funding sources to cover the cost of the insurance system and to assure its efficient operation.
One alteration that did come into effect was that the tax that public and private companies will pay on their sales revenue was lowered from the original 0.5 percent to 0.0025 percent.
The new system will kick off in Port Said governorate as it has sufficient resources and readiness to implement the new system.
Emad al-Din stated that foreign citizens will not benefit from the new system.
The bill was drafted by 22 health insurance officials, bankers, and academic physicians. It has been in the making for six years. Currently, Egypt has an insurance system that covers only about 60 percent of Egyptians, costing EGP 112.
---
Subscribe to our newsletter
---