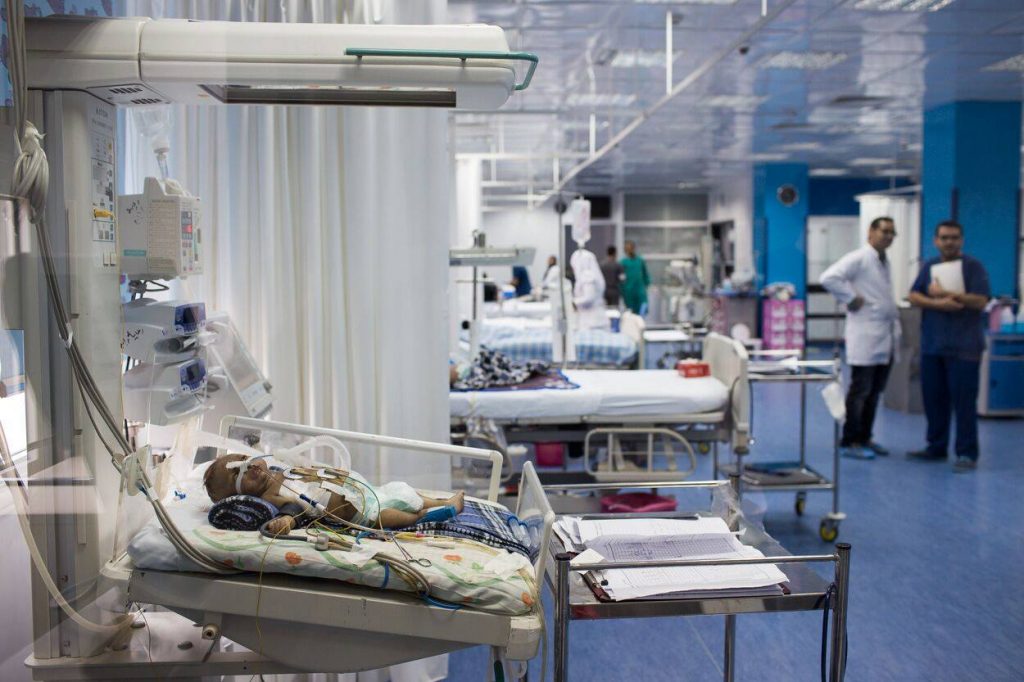 The World Bank has announced in the launch of a $530 million project to improve the Egyptian Public Healthcare over five years, in a press release on Wednesday.
An amount of $35 million dollars will be dedicated to the highly lauded Hepatatis C program, as well as to supporting the new Universal Healthcare Insurance system. The 1st phase of the Universal Healthcare Insurance will occur in 9 governorates, which are Ismailia, Suez, North Sinai, South Sinai, Quena, Luxor, Aswan, Alexandria and Marsa Matrouh.
"Egypt's Hepatitis C program has become an example for developing countries in ensuring that the poorest segment of the population has access to cutting-edge treatments at affordable costs which are expected to be further lowered through this project," said World Bank said in a statement.
Sahar Nasr, the minister of Investment and International Cooperation, referred to the World Bank project as the largest support to Egypt in the health sector.
While the Egyptian new healthcare system has been commended by many experts and social justice organizations, such as the Egyptian Initiative for Personal Rights, the new law was subjected to reservations, concerns and sometimes outright critique.
Ahmed Shoukry Rashad, an adjunct professor at Frankfurt School of Finance and Management, and a specialist on the economy of Egypt's healthcare told Mada Masr that he's concerned that poor people, who have already taken the brunt of the pound devaluation, would have to pay insurance fees. This would further burden them with extra expenses, seeing that they already pay 60% of their medical expenses out of pocket.
After the increase of medication prices in 2016 and early 2017, Egypt became the highest ranked country in the Middle East with regards to out-of-pocket medical expenses.
The other concern over the healthcare legislation came from the Doctors' Syndicate, expressing worry over the possible privatization of the public health sector. That is largely due to the new system being based on hospitals that meet certain demands and criteria, which are not necessarily met by the public sector. Thus, the syndicate has expressed its concern that the only way to meet these standards would be privatization.
The World Bank currently has an assortment of 16 projects and programs in Egypt with an overall budget of $6.99 billion. The bank's aim is to reduce poverty in Egypt and "boost shared prosperity."
---
Subscribe to our newsletter
---