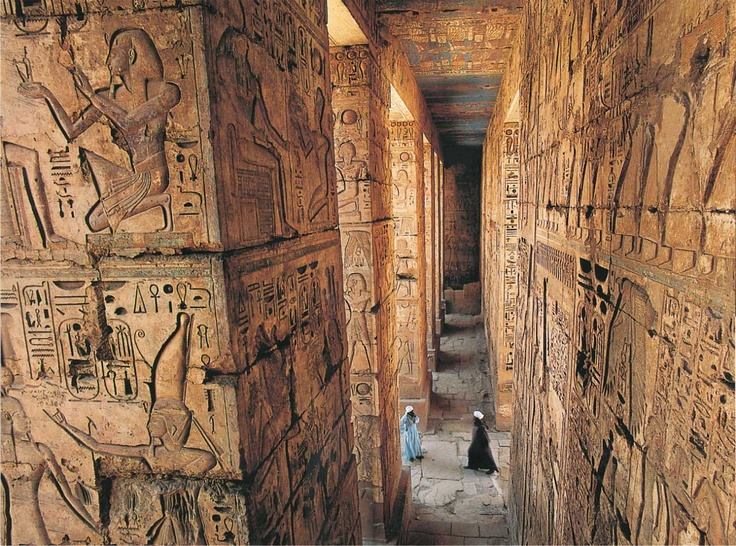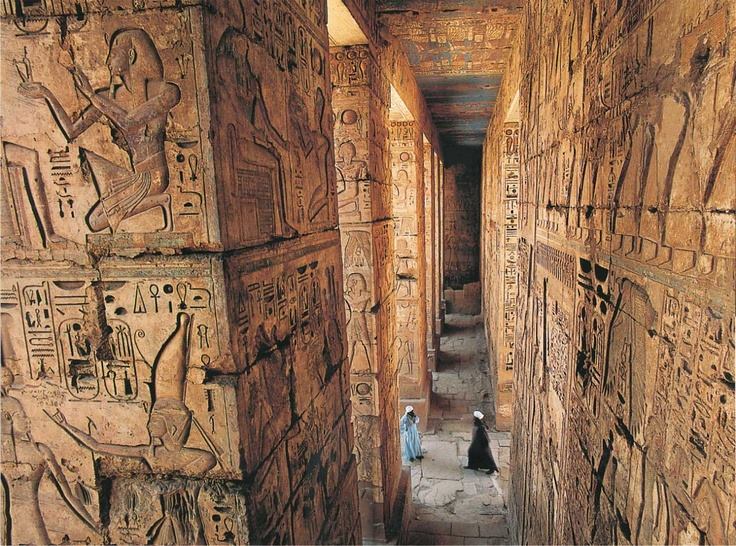 The 7000-year-old civilization of Egypt encouraged researcher Edyta Wolny to launch a conference under the title "Egypt Yesterday and Today: Between Tradition and Modernity" featuring Egypt's culture, history and heritage.
Wolny is a masters graduate of the Department of Arabic and Islamic Studies at the University of Warsaw. She is currently working as a researcher in the Institute of Mediterranean and Oriental Cultures of the Polish Academy of Sciences.
Wolny noticed that many international scientific conferences touch upon a variety of topics connected with the Arab world, but few are dedicated exclusively to Egypt from an interdisciplinary perspective. As such, she wanted to organize a conference that looked at Egypt from a host of different academic fields, including literature, linguistics, history, archeology and sociology.
The conference, organized by Wolny and her colleague Karolina Nabożna, was held on November 27 and 28 and was attended by more than 20 polish researchers, including Polish Egyptologist Karol Myśliwiec who is celebrated for his ongoing efforts at Egypt's Saqqara site to discover the tomb of Imhotep.
Ewa Machut-Mendecka, professor in contemporary Arabic literature who also researches women in Islam also attended the conference. Professor Ewa Kusztal-Laskowska who studies the hieroglyphic manuscripts of the Greco-Roman era and professor Katarzyna Pachniak whose research is focused on the philosophy of Islam were also there.
The conference was held under the auspices of the Egyptian Embassy in Warsaw and the Polish Ministry of Foreign Affairs and planned by the Institute and Department of Arabic and Islamic studies.
"I really wish we can go in the way we are doing it now – to be a platform for people from different fields connected scientifically with Egypt," Wolny told Egyptian Streets.
"I am really excited and happy as we hear a lot of positive comments [about the conference]. It makes me believe that it was a good decision to start this work and I have more power to continue it."
The organizers seek to hold the conference on a regular basis with increased international participation. The next edition will be held at Warsaw University in October 2018.
---
Subscribe to our newsletter
---