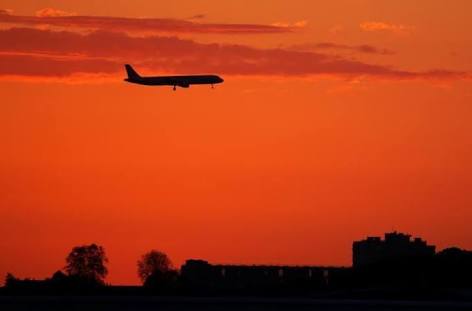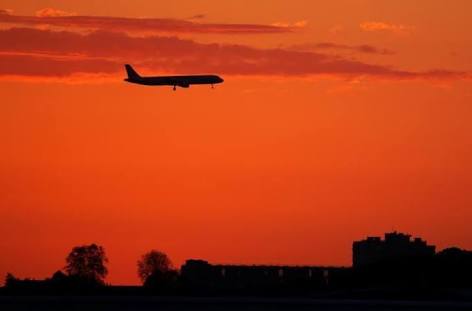 Russia's President Vladimir Putin has officially agreed to reinstate air traffic between Moscow and Cairo, two years after flights were suspended following a Russian passenger plane crash over the Sinai peninsula, state-run Russian news agency TASS reports.
The decision will see "regular air services to the city of Cairo" be resumed within the coming period, a presidential decree signed by Putin read. 
Although no information was disclosed as to the exact date when flights are to be reinstated, Russian Transport Minister Maksim Sokolov said in December that February 2018 would see their resumption, on condition that Putin first issues a decision of approval.
The presidential decree comes just over two weeks after Egyptian and Russian officials signed a joint cooperation protocol concerning civil aviation security which aimed to resume flights between the countries as soon as possible. 
Russia discontinued air services to Egypt after a Russian airliner was downed in October 2015 over the Sinai shortly after it took off, killing all 224 people on board. Terror group the Islamic State claimed responsibility for the attack. 
Although Egyptian officials ruled out that terrorism was what caused the crash, director of Russia's Federal Security Service Alexander Bortnikov stated that Russia pulled flights from Egypt because a 1 kilo TNT bomb was detonated on the plane.
Egypt and Russia have actively been discussing the resumption of air services between the countries during the past two years. Russia has requested additional security measures be put in place at Egyptian airports to ensure the safety of Russian citizens visiting the country.

While the contents of last month's cooperation protocol has not been officially revealed, Russian media reported that the agreement includes biometric scans, video surveillance in areas adjacent to airports, and the designation of areas for pre-boarding searches, in addition to tightening security measures between exit gates and aircraft.

Egypt's tourism industry, a crucial source of foreign currency for the country's struggling economy, has been hit hard since a 2011 uprising ended the 30-year rule of autocrat Hosni Mubarak. The situation worsened after the first freely elected president of the Arab world's most populous nation Mohamed Morsi was ousted by the army following mass protests against his rule.


---
Subscribe to our newsletter
---