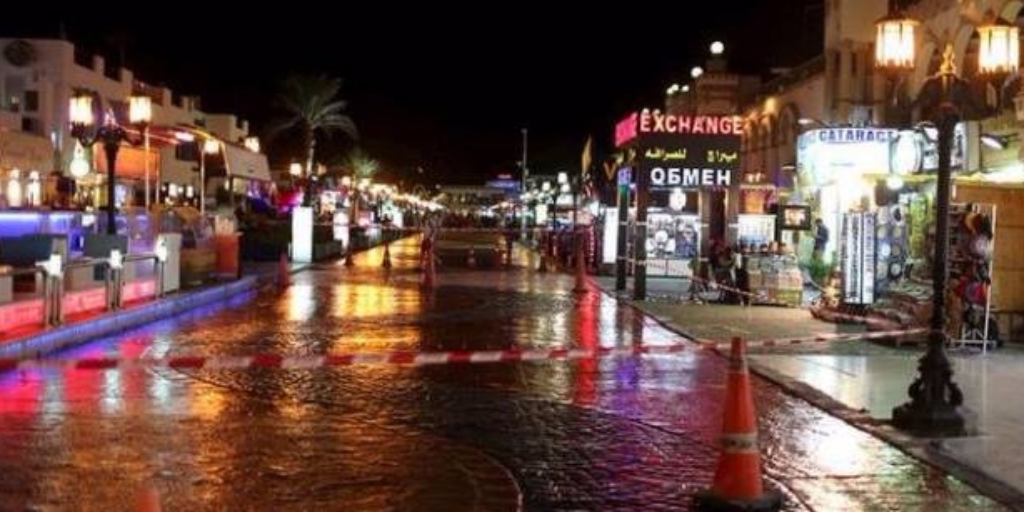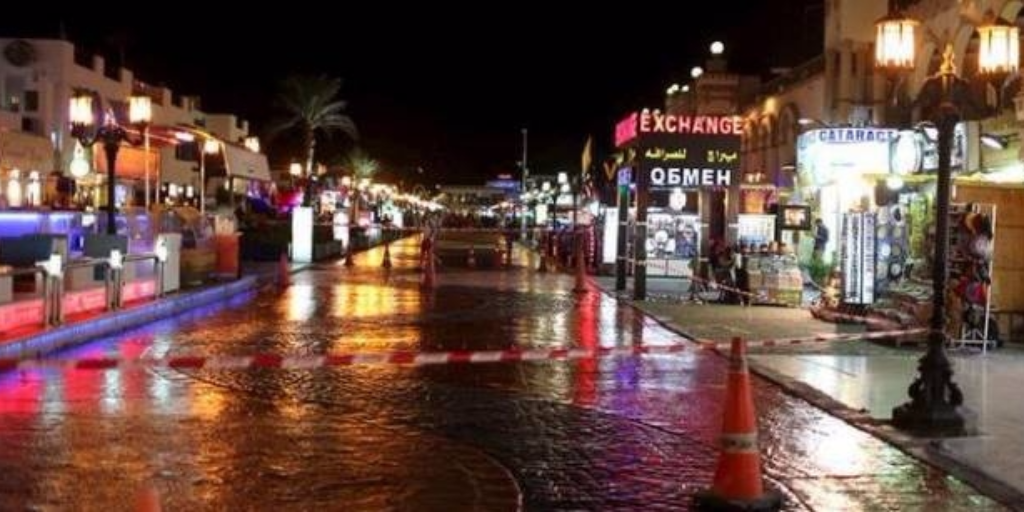 Egyptian and Russian officials signed a joint cooperation protocol with regards to airport security aiming to resume flights between the countries on February 1 2018 after a two-year hiatus, the Russian Transport Ministry said in a news release according to state-run TASS.
Flights between the countries were suspended in 2015 after a Russian passenger aircraft was downed over the Sinai killing 224 people on board.
"On December 15, there was a meeting between Russian Transport Minister Maksim Sokolov and Egyptian Civil Aviation Minister Sherif Fathi. They signed a protocol between the governments of Russia and Egypt on cooperation in ensuring civil aviation security," the news release runs.
Days after a visit by Russian President Vladimir Putin to Cairo, Egypt's Civil Aviation Minister Sherif Fathy and Russian Minister of Transport Maksim Sokolov penned the agreement on Friday afternoon.
Sokolov said earlier on Friday that flights would be resumed in February 2018 but only after an official decree is issued by President Putin himself, according to Russia Today.
Although the contents of Friday's cooperation protocol has not yet been revealed, Russia Today's Arabic service reported that it includes biometric scans, video surveillance in areas adjacent to airports, and the designation of areas for pre-boarding searches, in addition to further security measures between exit gates and aircraft.
Egypt and Russia have actively been discussing the resumption of  flights during the past two years, but no exact date has been given. Russia has requested additional security measures be put in place at Egyptian airports to ensure the safety of Russian citizens visiting the country.
Following the 2015 downing of the Russian plane, Egypt's already struggling tourism sector was severely hit. The tourism industry employs up to four million Egyptians and is an integral source of income for Egypt's economy, accounting for aproximately 11.3 percent of the country's GDP. The influx of Russian tourists in Egypt had always been crucial to the sector and a key source of hard currency.
---
Subscribe to our newsletter
---