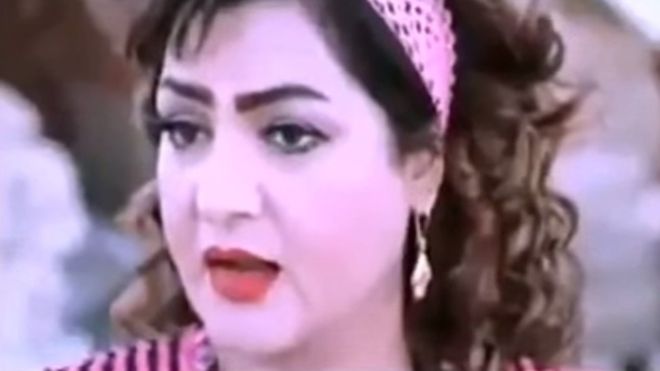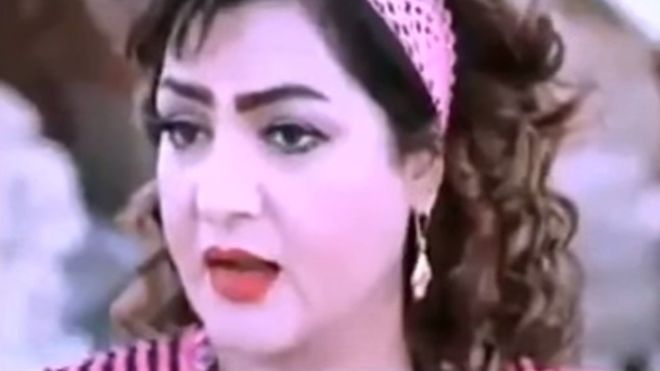 Yet another female Egyptian singer has been detained over charges of "inciting debauchery" less than a month after pop singer Shyma was sentenced to prison for what the court deemed as a sexually suggestive music video.
After having been arrested on Tuesday, the detention of little-known artist Laila Amer was extended for 15 days pending investigation, local media reports.
A lawyer filed a complaint against Amer over her music video clip "Bos Omak" (Look At Your Mother) that featured the singer making suggestive gestures.
Amer denied during interrogations that she had acted suggestively in her music video or harmed public morality.
Lawyer Ahmed Mahran, who filed the complaint, told private newspaper Youm7 that this type of content represents a danger to the morals of society through inciting debauchery and sexual acts between youth. He added that it is not a violation against just one person, but rather against the entire society. Mahran continued to say that these videos are not in line with the teachings of Islam.
A similar incident occurred in December when Egyptian singer Shaimaa Ahmed – or Shyma – was sentenced to two years in prison and fined EGP 10,000 after she had been charged with inciting debauchery for her music video clip that was viewed as "racy". The verdict was later appealed and the sentence was reduced to one year.
The music video "Andy Zorouf" (I have issues) stirred controversy as Shyma appeared lightly dressed while suggestively eating a banana before a group of young men.
In 2015, another singer was jailed for one year for "inciting debauchery" in a controversial music video called "Let Go of My Hand".
Laila Amer's music video "Bos Omak":
---
Subscribe to our newsletter
---