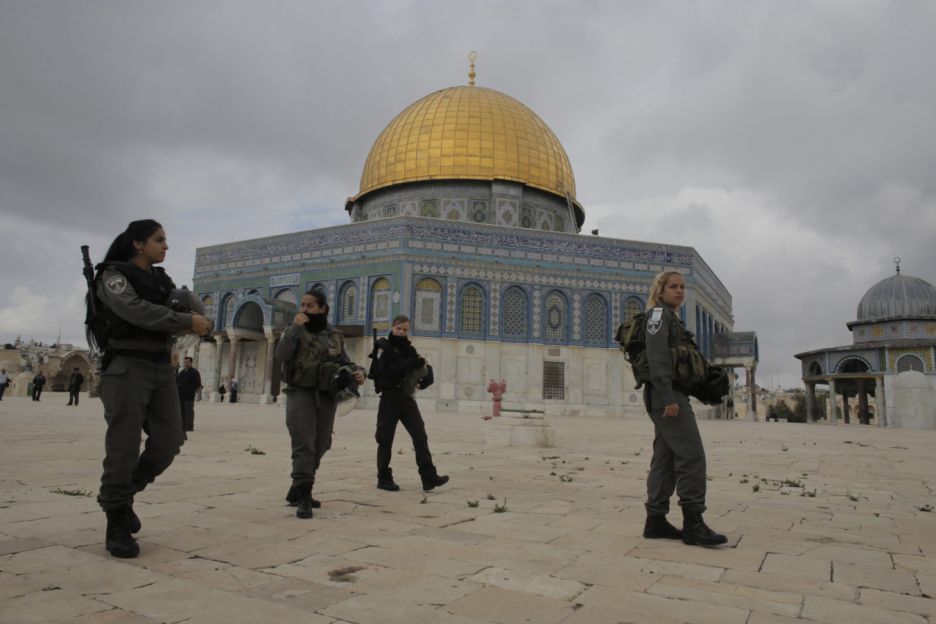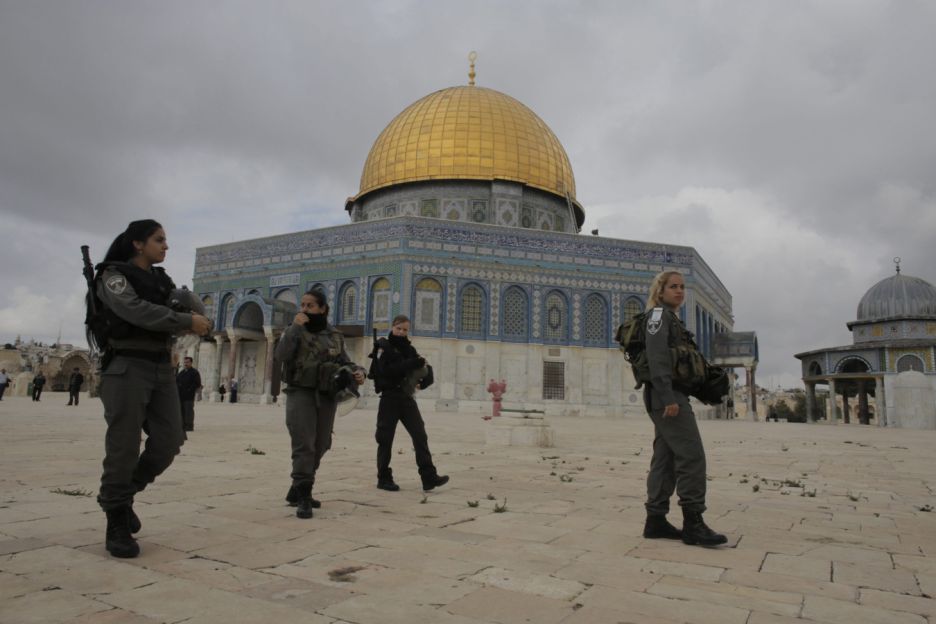 Egypt's State Information Service (SIS) refuted in a press release an exclusive report published by the New York Times (NYT) revealing Egyptian leaders' "Tacit" acceptance of the United States declaration of Jerusalem as Israel's capital.
NYT report said that an officer in Egypt's intelligence agency called Ashraf al-Kholi secretly phone called several hosts of influential talk shows in Egypt to instruct them to denounce the declaration. However, he told the hosts not to toughly condemn the move and persuade the viewers to accept the decision because a strife with Israel is not "in Egypt's national interest".
In response, the SIS stated that the NYT report mentioned four of the "hosts of influential talk shows". SIS said that the first one was Mofeed Fawzy who stopped presenting talk shows years ago contrary to what the NYT claimed.
The second one was Saeed Hassasein, whose talk show stopped several weeks before the Jerusalem decision, and not currently hosting any talk shows, SIS continued.
Prominent actor Youssra was the third in the NYT. However, Youssra doesn't present any talk shows and denied knowing anyone by the name Ashraf el-Kholi. She further continued that she will seek legal action "for bringing her name into those alleged leaked audio recordings as this amounts to an affront to her reputation as a big movie star", according to SIS.
Azmy Megahed, who was the fourth host on the list, denied to SIS knowing who Ashral el-Kholi is. However, the NYT reported that Megahed confirmed the authenticity of the recording. Later on, he said in press statements that he intends to file a complaint.
SIS' press release read that the NYT didn't provide any evidence that el-Kholi is an officer who works with Egypt's General Intelligence, adding that it is inappropriate for a reputable newspaper to publish such allegations.
In all four audio recordings obtained by the NYT, so-called officer Ashraf el-Kholi said, "How is Jerusalem different from Ramallah, really?"
Following US president Donald Trump declaration of Jerusalem as Israel's capital that caused rage in several Arab countries, Egypt filed a condemnation resolution to the UN security council.
---
Subscribe to our newsletter
---