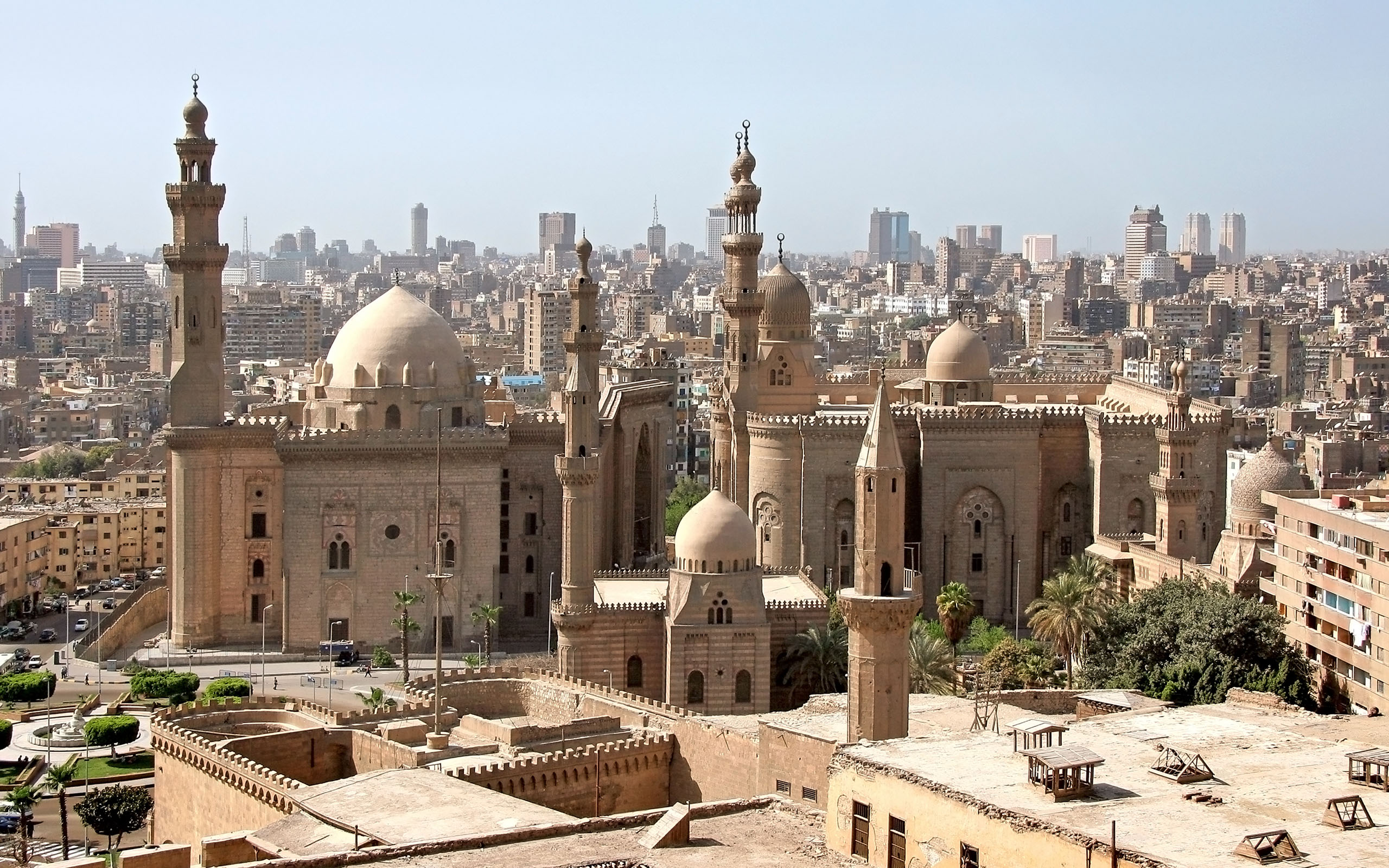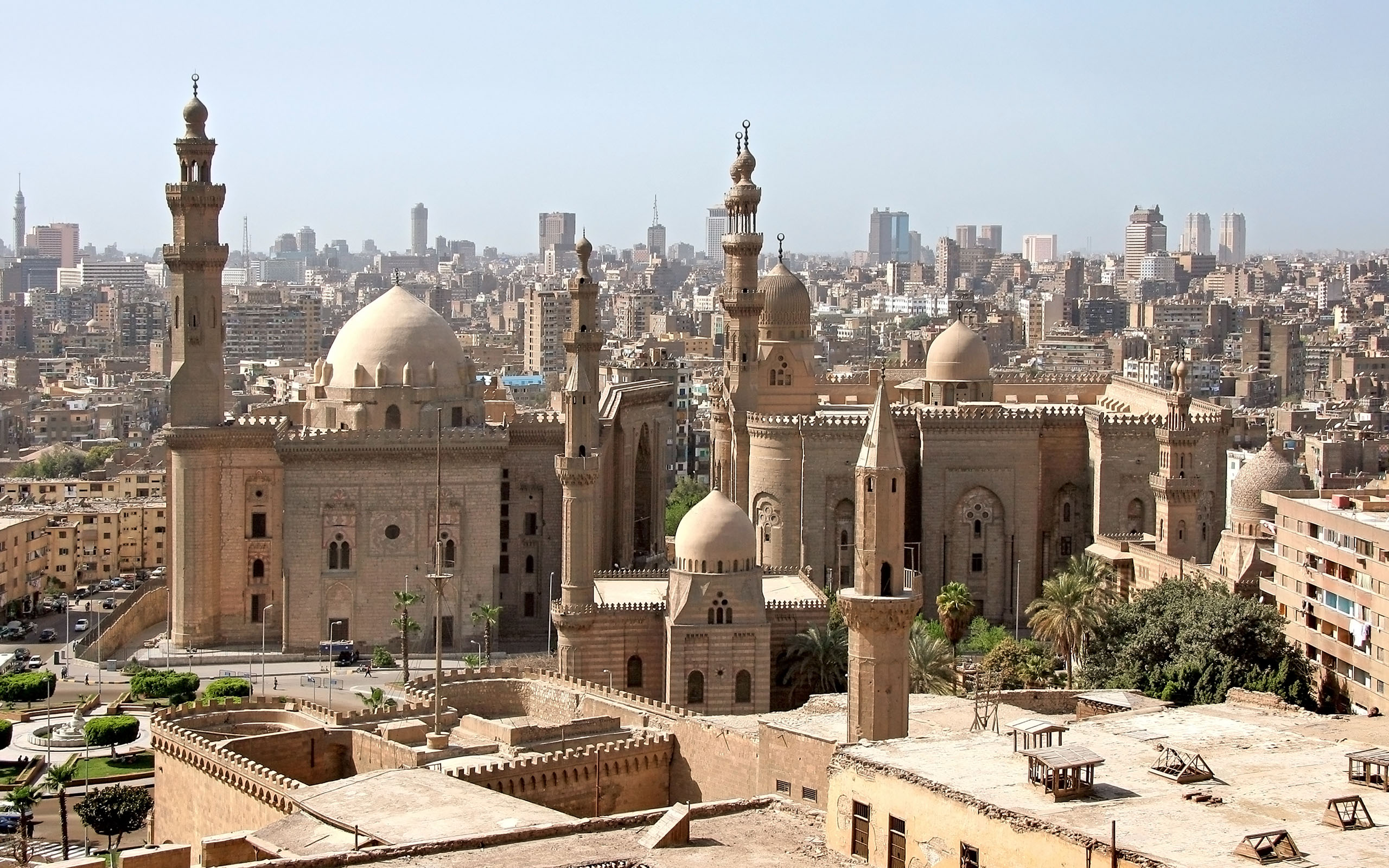 A group of dance performers took to the streets of Cairo as part of an expressive social theater experience aimed at offering alternative spaces of expression by Nahda Arts School (NAS).
The contemporary dance festival Nassim el Raqs in support of CCFD-Terre Solidaire and Nahda Arts School – NAS hit the streets of Cairo in attempts to reach out to local communities through cultural and artistic dialogue.
NAS is an initiative that aims at establishing new theatrical streams in Egypt. Inspired by social theater, its crew members ranging from actors, actresses dancers and performers gather in local villages and towns across Egypt to discuss social issues through interactive dance performances.
NAS is a school for social theater offering opportunities to train participants to establish links between theater and society.
NAS in Arabic means 'people' which manifests the idea of the initiative that art belongs to all people.
Public dance performances are not a new trend; they are been spreading across varies cities across Egypt throughout the past couple of year.
In 2016, NAS performed in al-Azhar Park where families gathered to watch a group of young performers showcasing their talents in a theatrical performance mimicking a circus and enacted stories inspired by everyday lives of Egyptians.
Also in 2017, a group of modern ballet and contemporary dancers took their artistic and creative talents to the urban spaces of Alexandria as part of Nassim el-Raqs or 'a breeze of dance' exquisite performances in its 7th edition. The annual festival took place on the street of Alexandria hosting about 20 dancers, who are a combination of both professional and amateurs dancers.
---
Subscribe to our newsletter
---