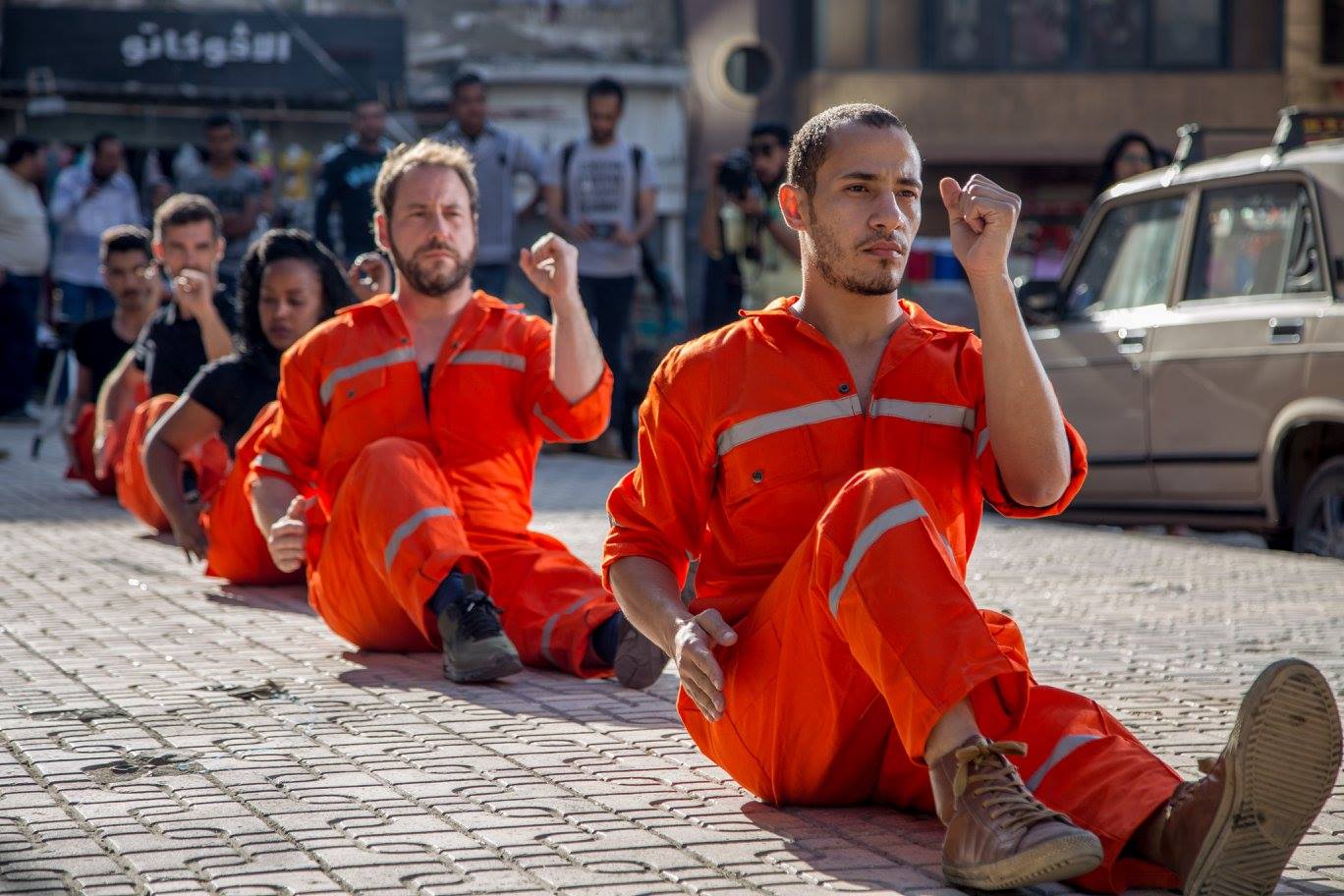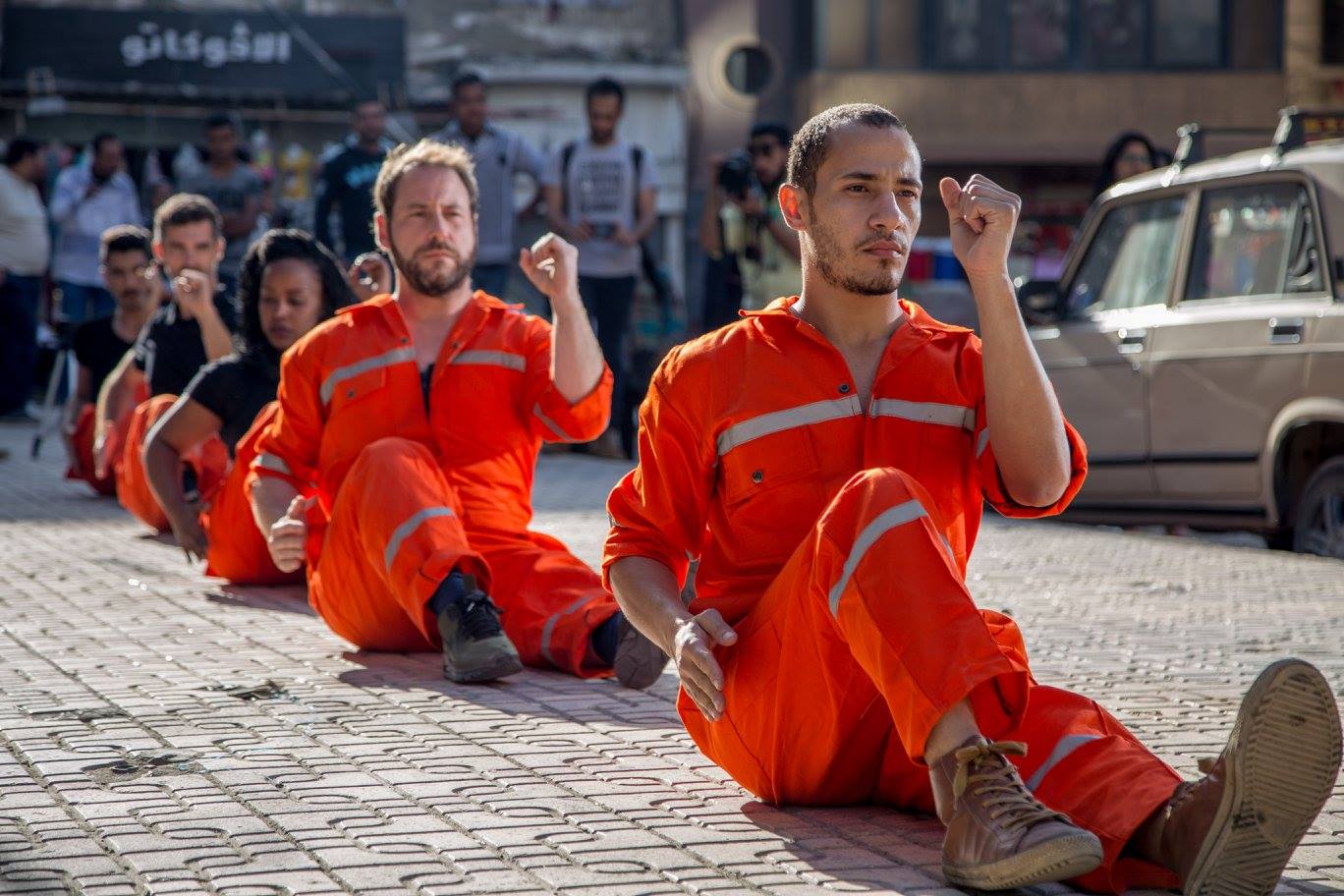 For many dancers, the stage is a dream, the spotlight is a motivation and practice studios become more like home. In Egypt, a group of modern ballet and contemporary dancers took their artistic and creative talents to the urban spaces of Alexandria as part of Nassim el-Raqs festival.
The streets of Alexandria have witnessed Nassim el-Raqs or 'a breeze of dance' exquisite performances, in its 7th edition, on 4 May until 10 May.
The annual festival took place on the street of Alexandria hosting about 20 dancers, who are a combination of both professional and amateurs dancers.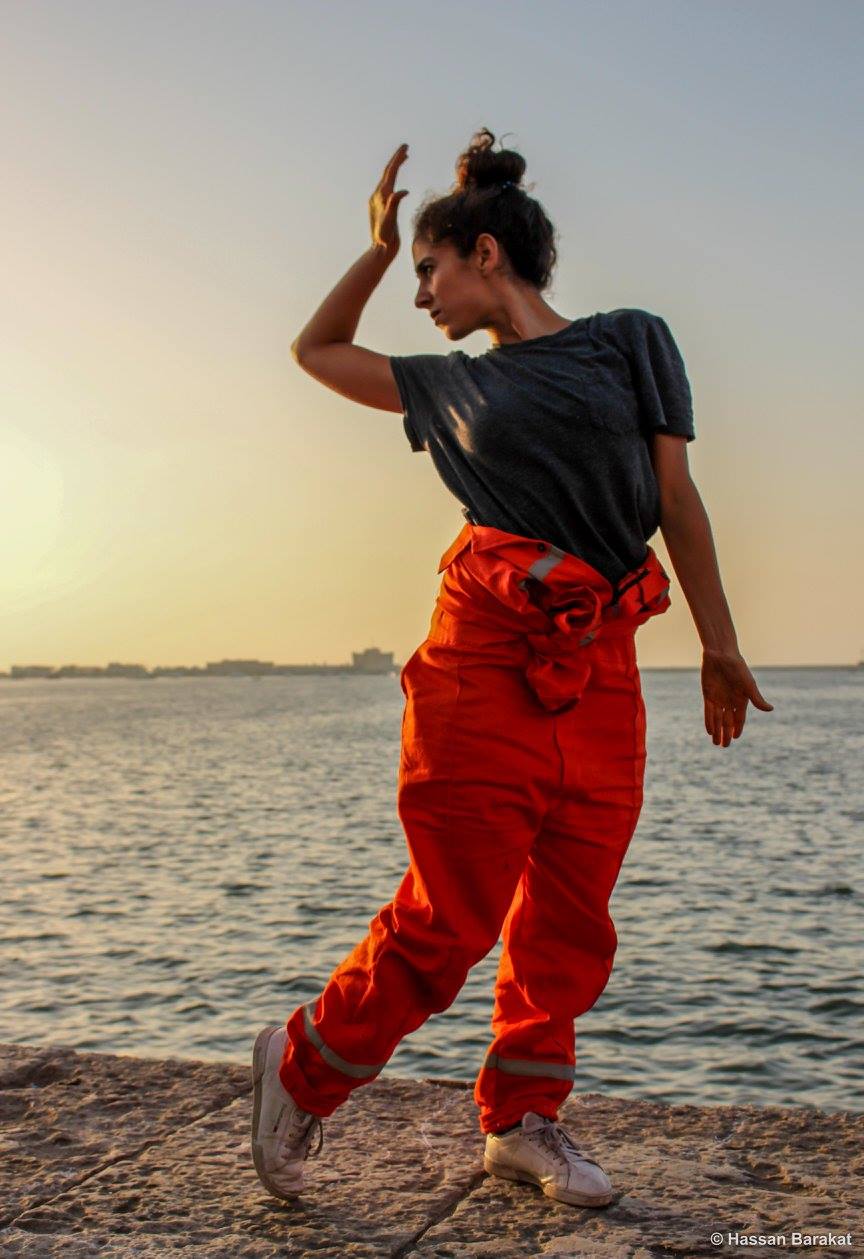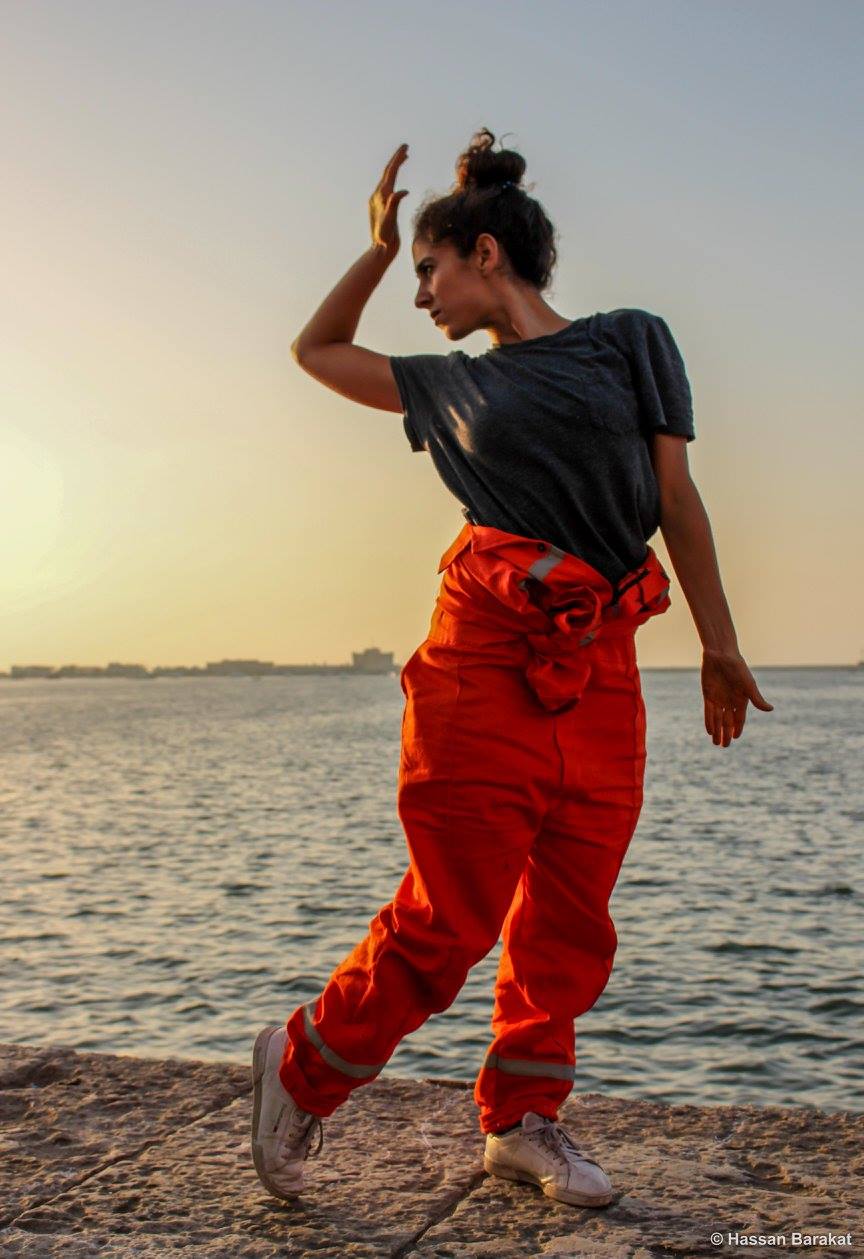 Hakim Youssef, dancer at Nassim el-Raqs, told Egyptian Streets about his experience performing for the first time on the streets of Alexandria. "At the beginning, I did not know what to expect, but then people started forming crowds and whispering curious comments among themselves," said Youssef.
Youssef continued that he practiced, with the rest of the dance crew, for four days in a row at the Cairo Contemporary Dance Centre (CCDC) followed by another rehearsal session that lasted for four days with the French Contemporary Dance Choreographer Olivier Dubois.
"The rehearsals were not stressful, yet intense and concentrated," said Youssef.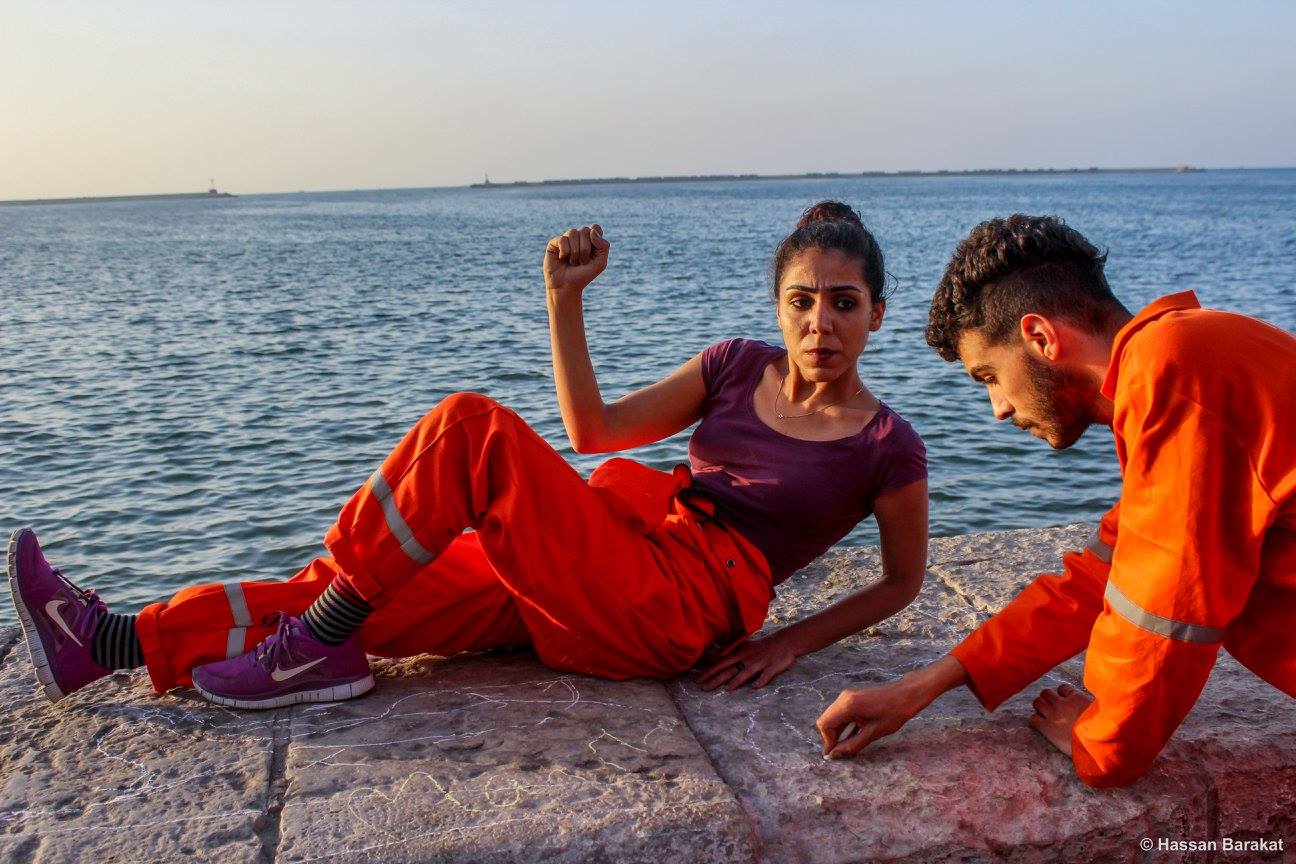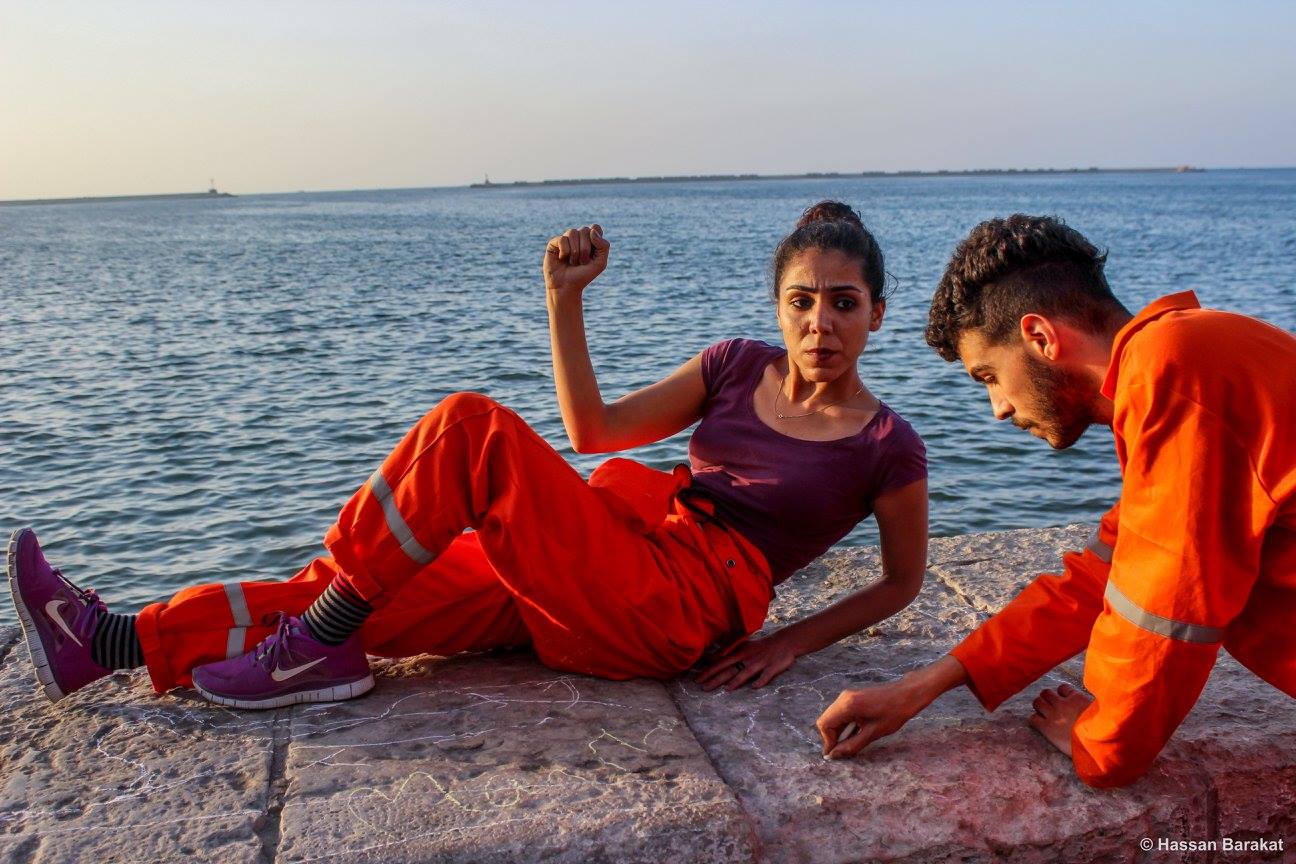 All dancers performed simultaneously around the city of Alexandria; they gathered at two main areas which are Al Corniche and Mahatat al Raml or Raml Station.
Since 2011, Nassim el-Raqs hosted more than 20 original performances by artists from Egypt, France, Germany, Ivory Coast, Lebanon, the Netherlands, Spain, Switzerland, United Kingdom and the USA.
The festival has been originally founded by French artists Emilie Petit and Lucien Arino as an independent project, then Petit established Momkin Association, aiming at initiating innovative artistic and cultural projects in cooperation with Mediterranean cities and territories from Marseille.
Nasim el-Raqs is designed and implemented by Centre Rézodanse Egypte and Agora for Arts and Culture; it is produced by Marseilles-based Momkin in cooperation with many other partners.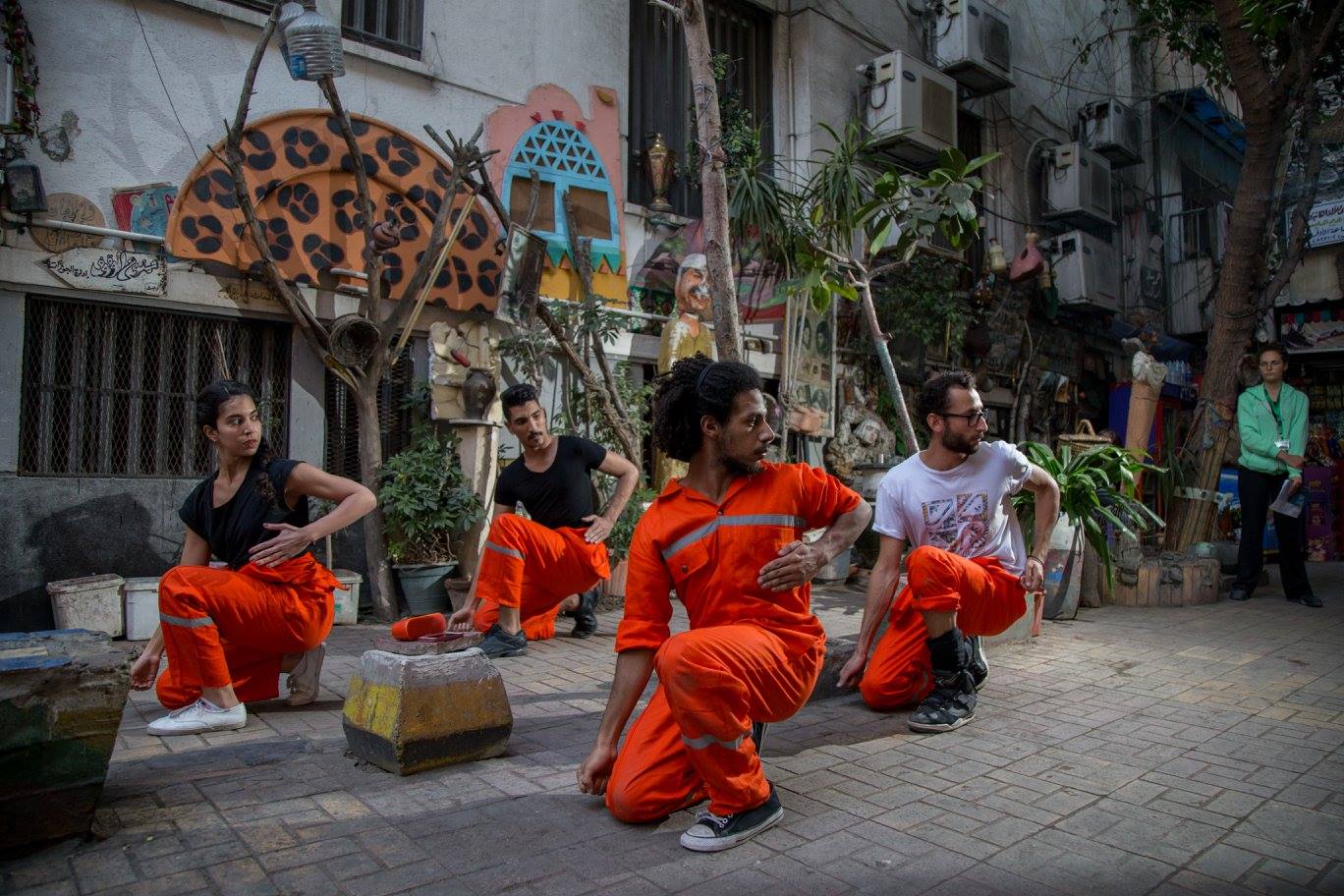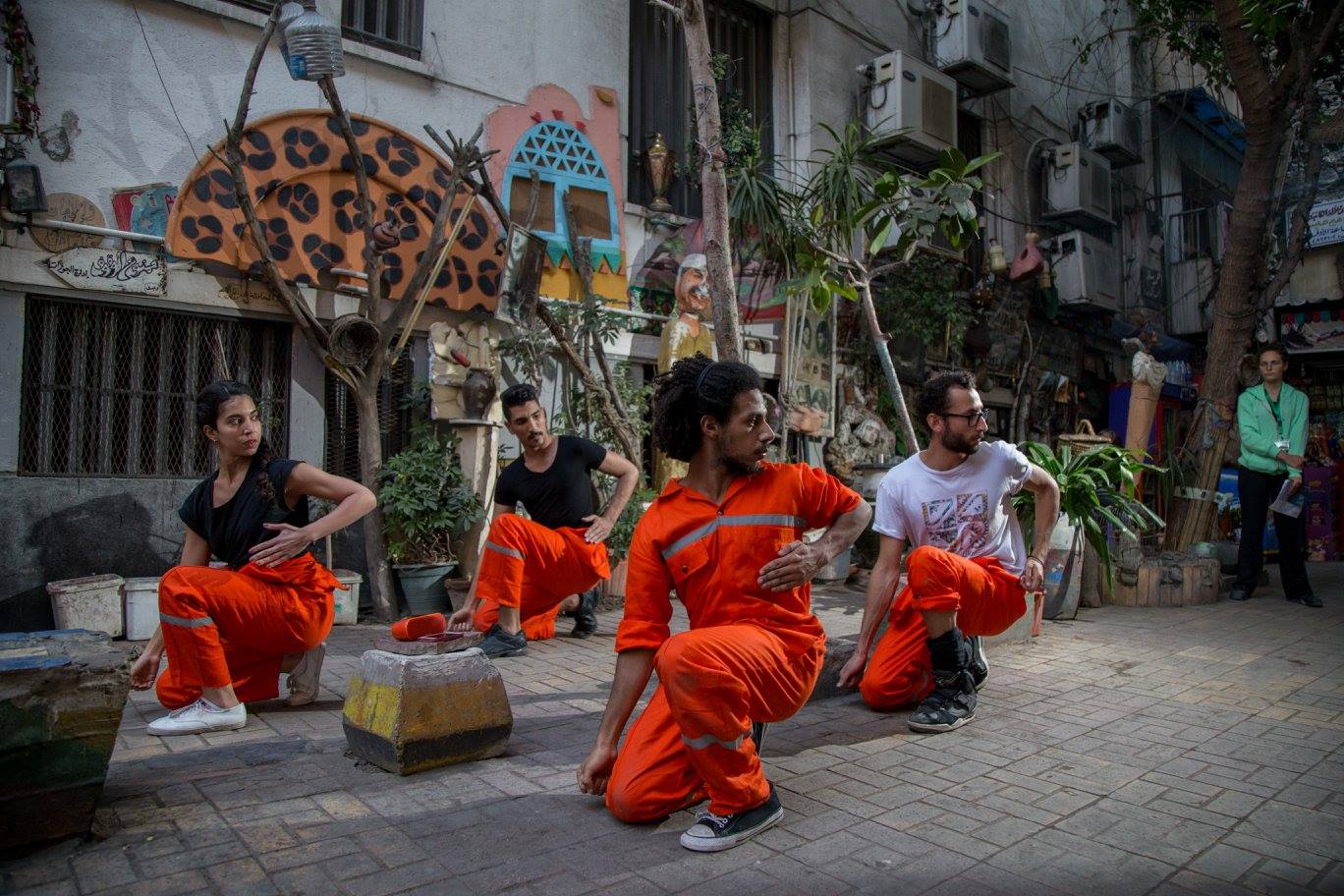 The festival started with the opening performance Wild Descent by Olivier Dubois. On 5 May, dancers took the streets performing Poem of The Salty City.
On 9 May, Nassim el-Raqs hosted Shapers dance performance by Ex Nihilo. The performance brought together dancers from around the Mediterranean to tell a story of interaction with the city.
On 10 May, the Art of Getting Lost in the City was the grand finale of the Nassim al-Raqs' 7th edition of the contemporary dance festival.
Youssef further commented on the overall organisation of the event. "The volunteers were very helpful and the performances were on time thanks to the organisers of the event," added Youssef.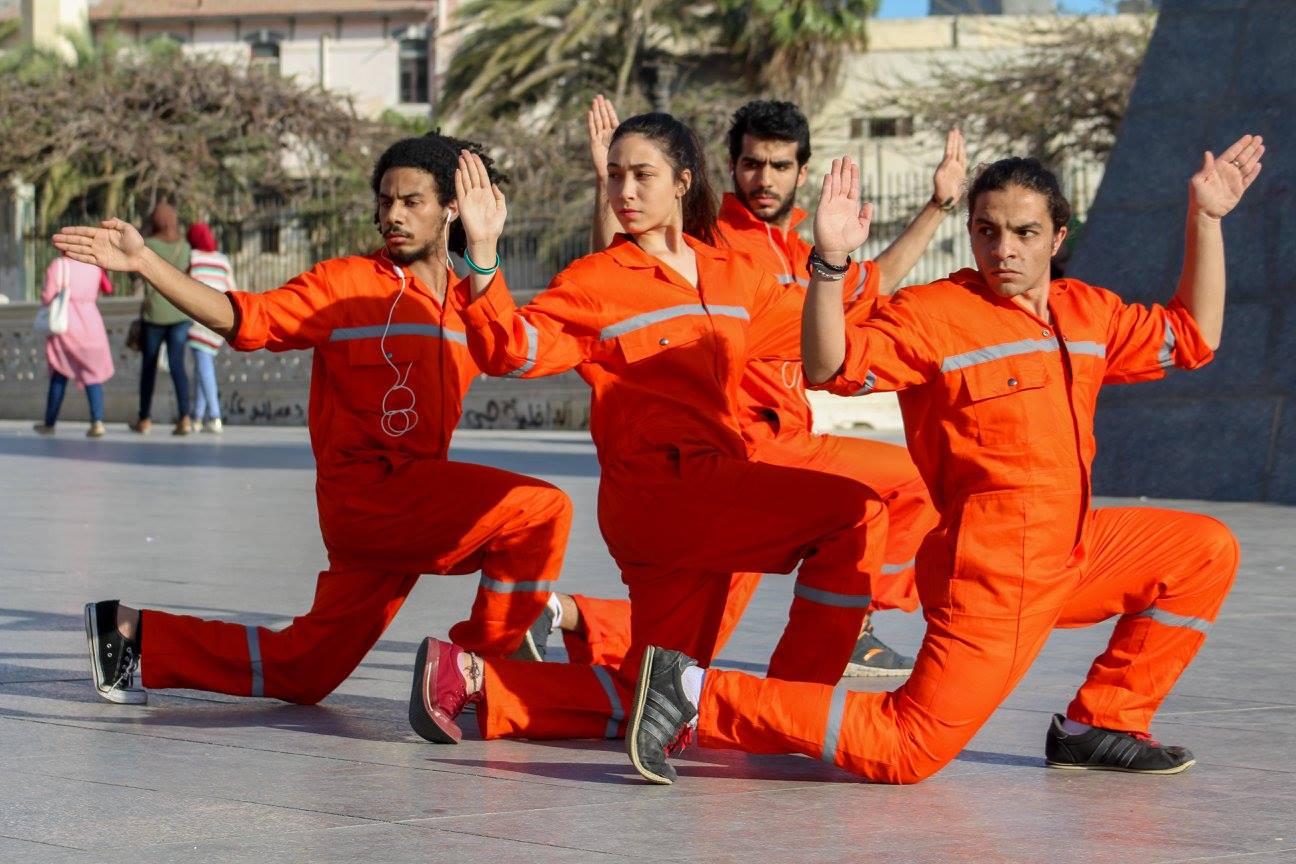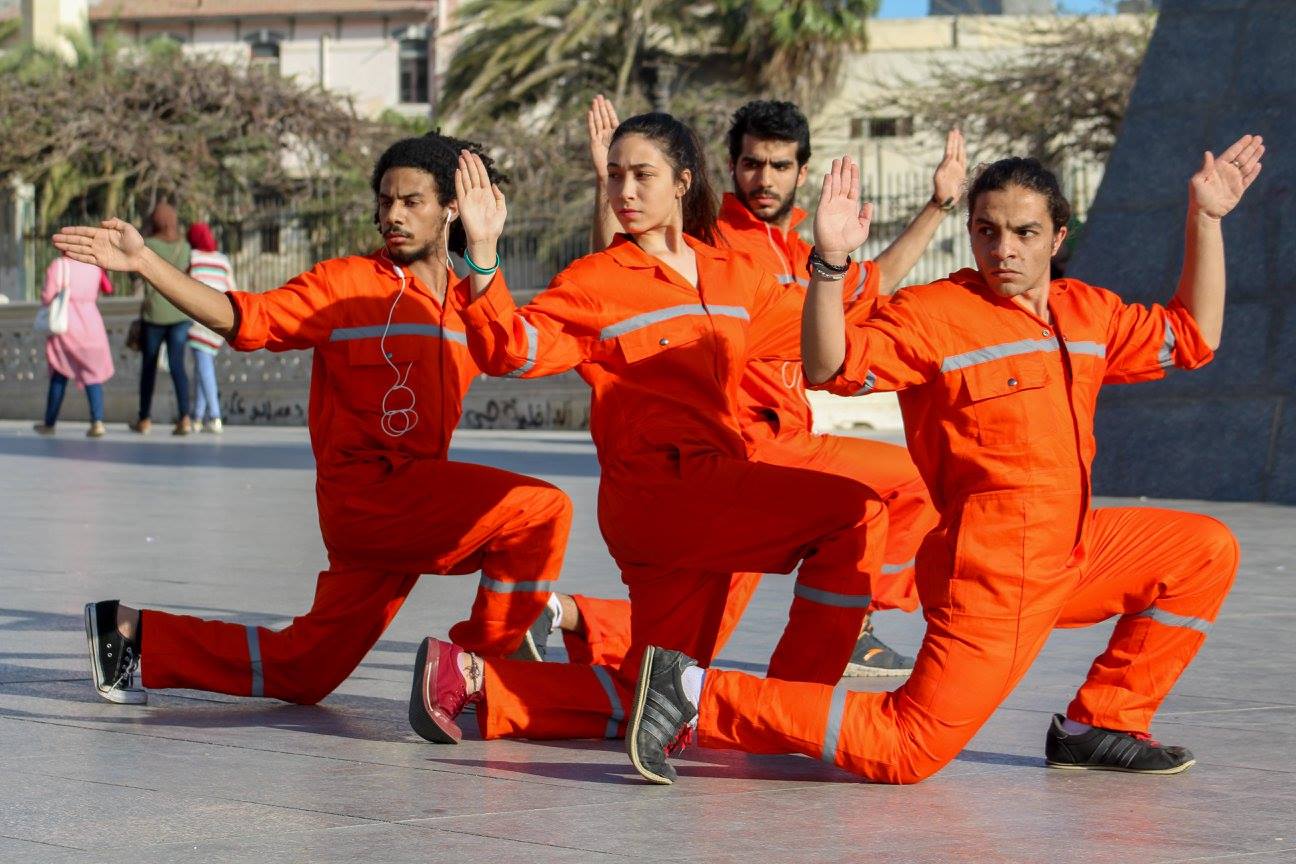 ---
Subscribe to our newsletter
---