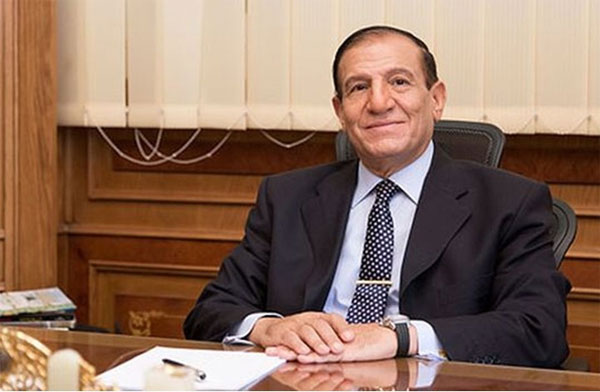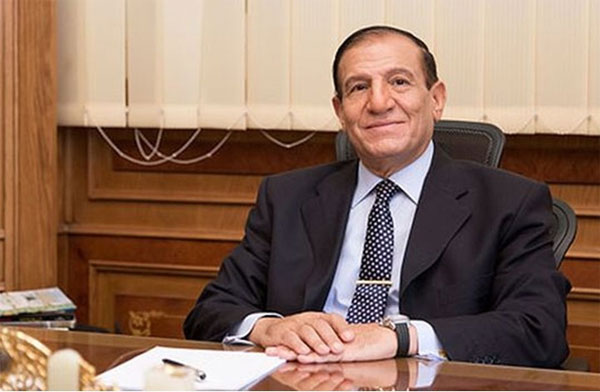 Former army Chief of Staff and presidential hopeful Sami Anan was reportedly arrested by Egyptian authorities on Tuesday, according to his lawyer Mahmoud Refaat, who announced the news on his Twitter account.
Also, the presidential campaign of Sami Anan announced that it has suspended its activities until further notice, according to the campaign's official Facebook page.
Annan is to be investigated over allegedly committing multiple violations of army regulations by declaring his intention to run in Egypt's upcoming presidential elections, according to a statement released on Tuesday by the General Command of the Armed Forces.
The statement asserted that the Armed Forces "will not overlook the blatant legal violations [Anan] has committed, which are a serious breach of the laws of military service."
The statement said Anan had not obtained the necessary permits and endorsements from the army before declaring his intention to run in the elections, requiring him to be investigated over the matter.
The retired general was also accused of forgery of official documents with regards to his presidential bid, in an alleged violation of military laws and regulations. The statement went on to say that the video in which Anan declared his intention to run for the presidency in is considered an explicit incitement against the Armed Forces.
Refaat commented on the arrest, saying "I hold the regime of Abdel Fatah al-Sisi entirely responsible for his wellbeing. Yesterday 30 members of campaign were also arrested as well as some of their family members. It's not known where any of them are being held."
He added that "the declaration made by the army today was made by Sisi's office, not by the real army. It's pure lies […] Mr Anan was the strongest candidate and the true first choice of Egyptians, so the regime arrested him."
Sami Anan announced that he is running in the elections, set for March 26-28, through a video statement on January 20.
---
Subscribe to our newsletter
---