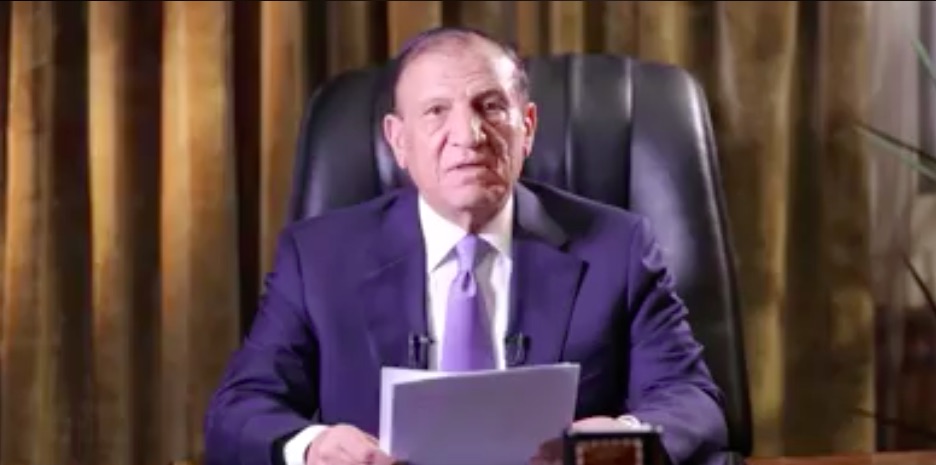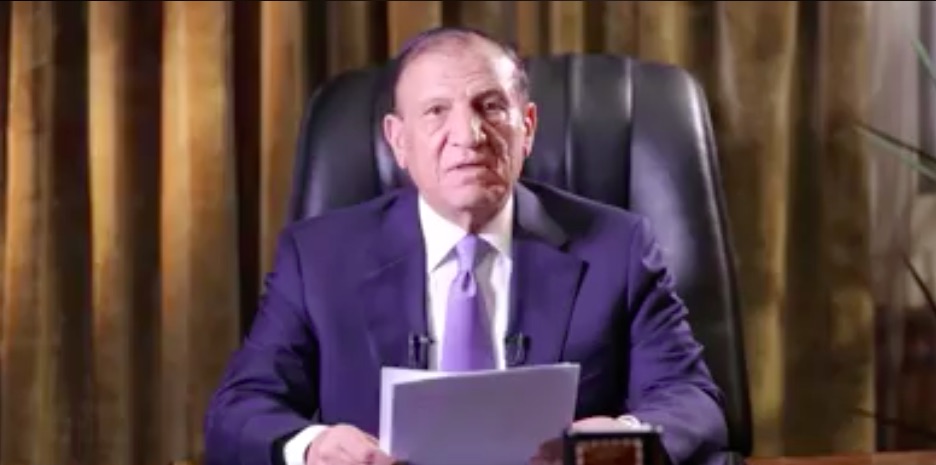 Hours after President Abdel Fattah al-Sisi's announcement that he is running for a second term in office in the presidential poll scheduled for March 26-28, Egypt's former military Chief of Staff Sami Annan declared his own bid for the presidency.
In a video statement published on his official Facebook page, Annan said, "I am determined to submit my candidacy for the post of President of the Republic once I have completed the necessary procedures [pertaining to my position as] former Chief of Staff of the Egyptian Armed Forces, in accordance with military laws and regulations."
He went on to say that as the country is experiencing a host of challenges, including the threat of terrorism and the Egyptian people's deteriorating living conditions, what is needed is new and pluralistic political and economic policies that respects´ the constitution and "ensure rights and freedoms, and preserves the spirit of justice and the values of the republican system."
On January 8, Egypt's National Electoral Commision (NEC) announced the timetable of Egypt's 2018 presidential elections.
After votes are cast between March 26 and 28, the results of the first round will be announced by 2 April. If no one receives more than 50 percent of the votes, a second round will be held, the final results of which will be announced on 1 May 2018.
Presidential hopefuls are required to receive endorsements from a minimum of 20 MPs, or 25,000 citizens from at least 15 of the country's 27 governorates, with at least 1,000 endorsements from each governorate. They need to submit their applications to the National Elections Authority between January 20 and 29.
Besides Annan, rights lawyer Khaled Ali and MP and Zamalek Sports Club head Mortada Mansour have announced their intention to run for the presidency. Former Prime Minister Ahmed Shafiq backtracked on his announcement that he would run and Ahmed Konswa, an army colonel, was sentenced to six years in prison for intending to run on charges of violating a rule that says that it is forbidden for active-duty military personnel to run for political office.
---
Subscribe to our newsletter
---