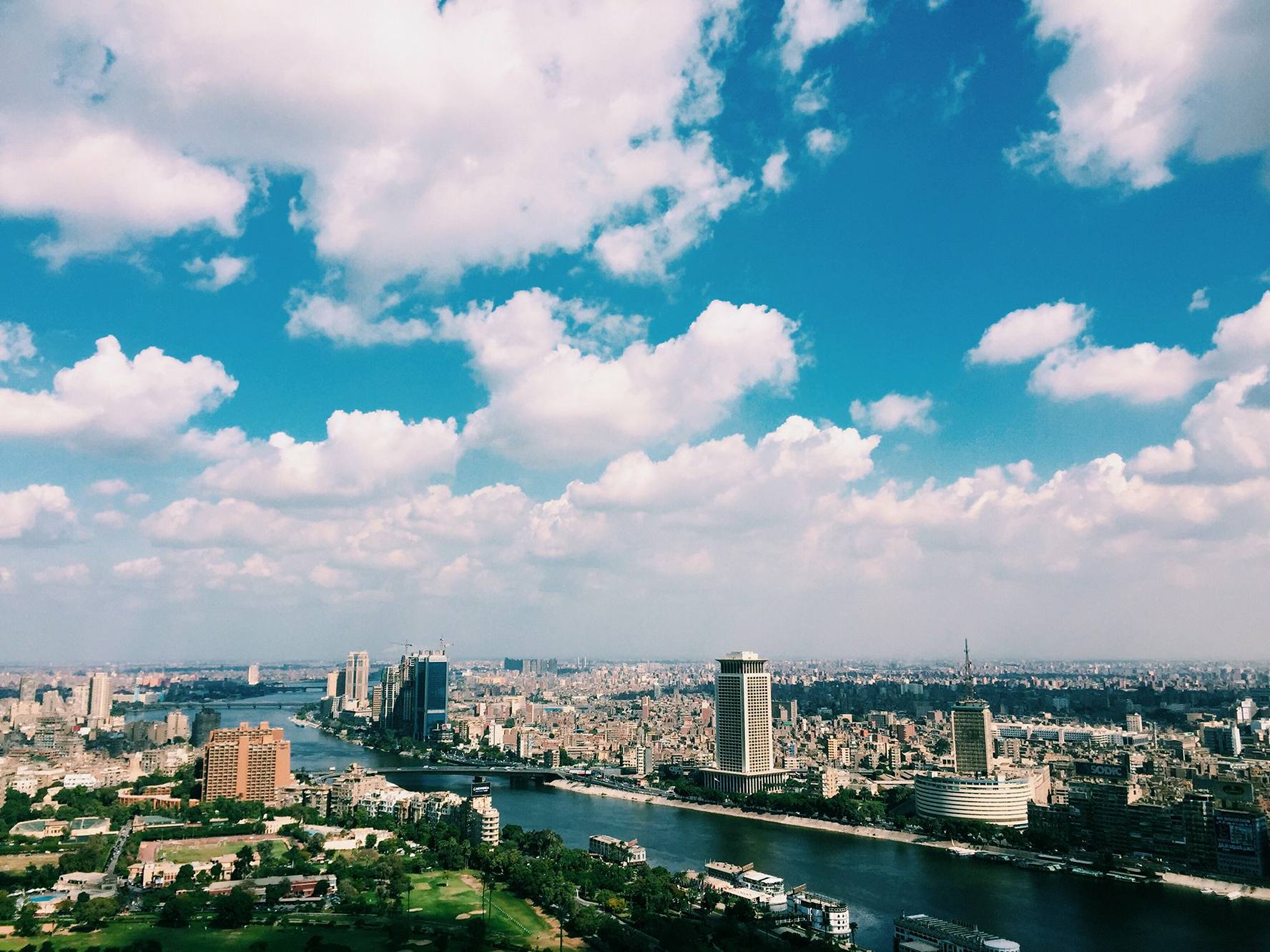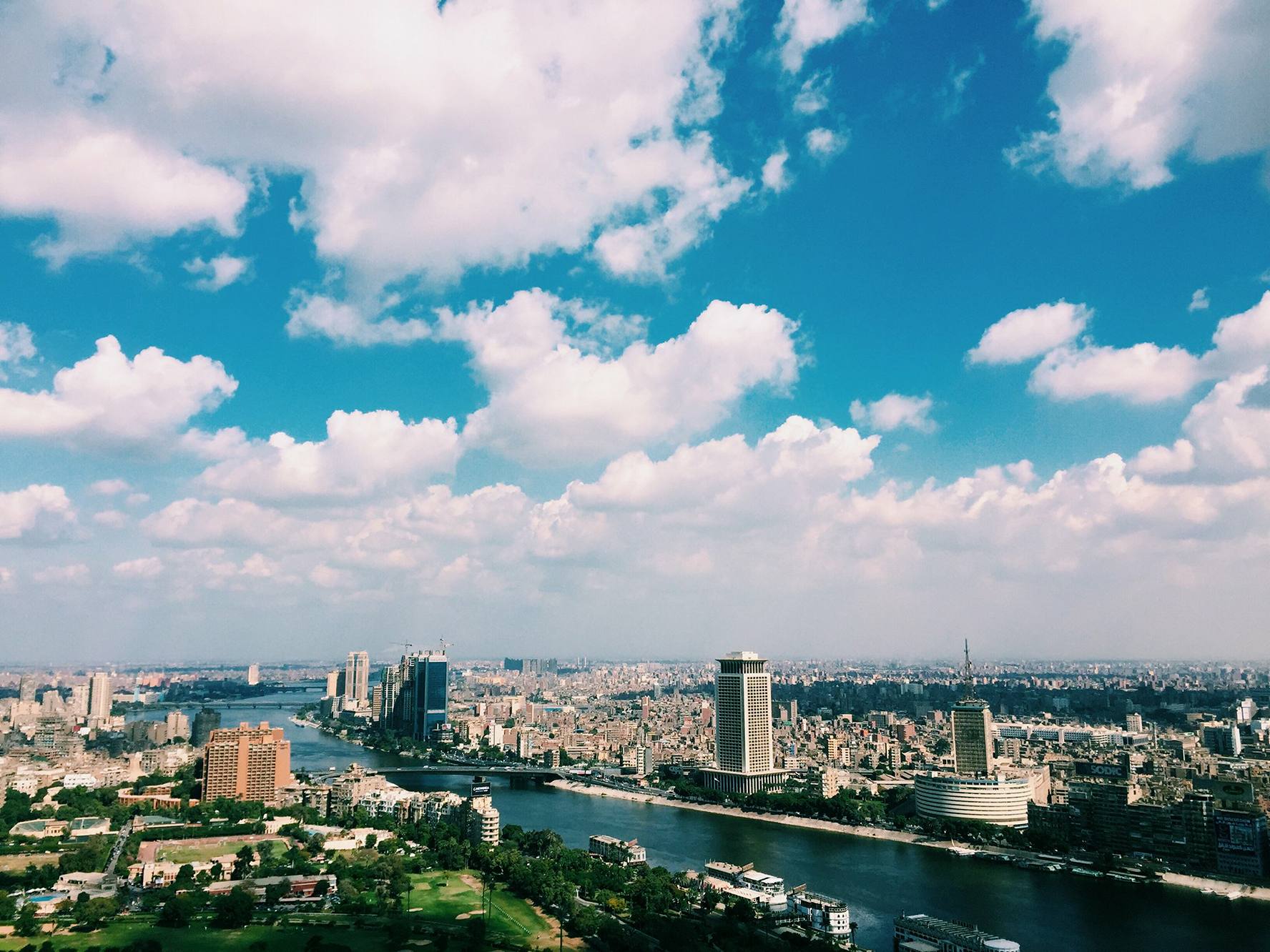 "Hop along on our adventures. The Rule is simple: Park, Walk, and Discover". This is how Sara Zaki greets you on her Instagram page "Cairo on Foot".
Cairo is an overwhelming city; it is always jammed and it never sleeps. We often miss the beauty of this city as we get too caught up in our daily errands. Zaki spoke to Egyptian Streets on her photography project, how it changed her view of Cairo and what we miss out as we get busy with our daily routines.
The idea of Cairo on Foot began when Zaki went for a year abroad during college.
"When I came back, I was so jealous of myself that I got to discover and visit the hidden gems of a foreign city but never saw [the gems] of my own city where I grew up," Zaki tells Egyptian Streets.
"So, I started going around by myself to places we've never seen, I'd stop in the middle of an errand if I spot something I want to capture in the street and capture it, and I would walk more and interact with everything on the street," Zaki adds.
Zaki continues to say that she started to post photos of her journeys around Cairo on various Social media platforms. Her friends and families were fascinated by the photos she captures, and that's when Zaki decided to start Cairo on Foot.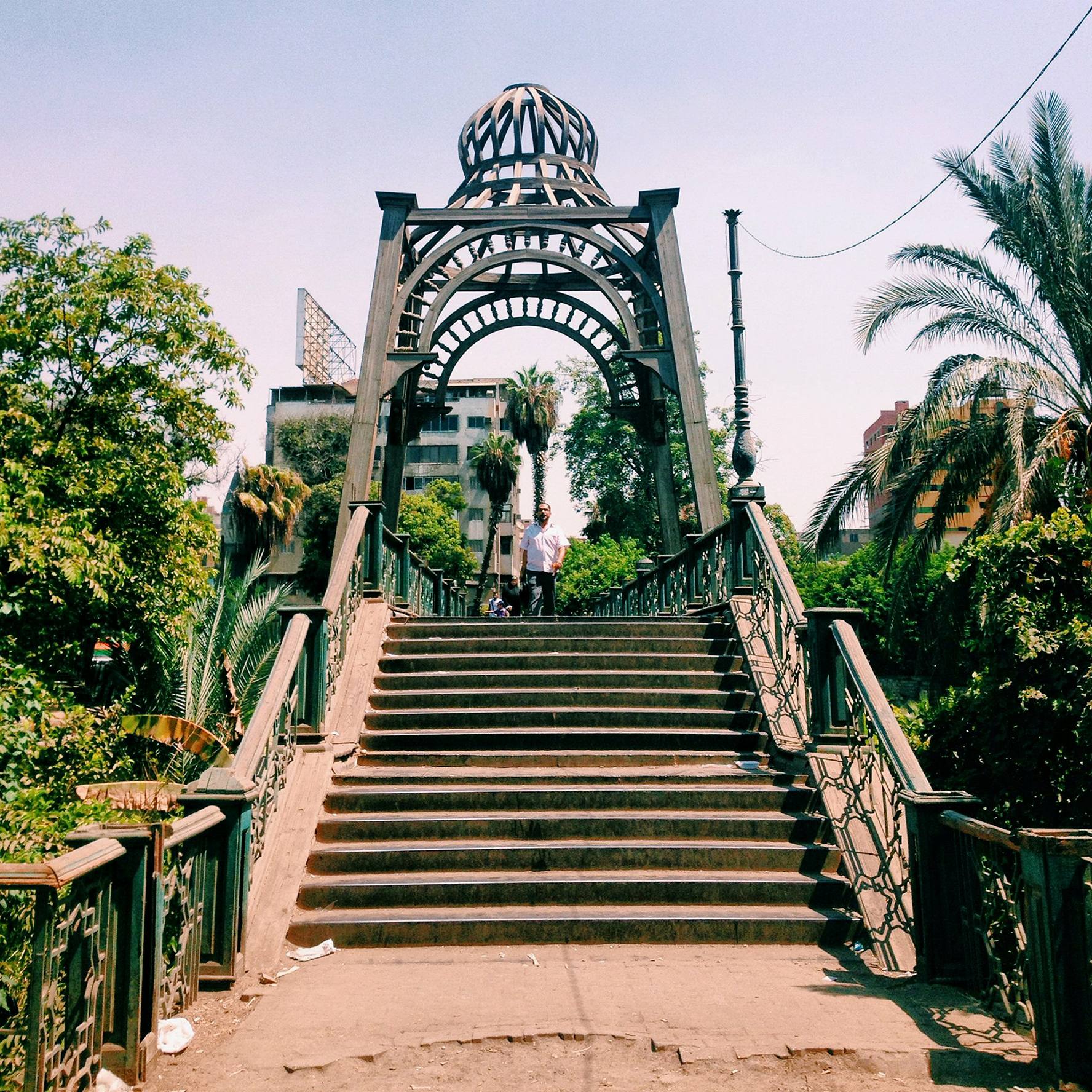 "What pushed me at the beginning was the urge to rediscover Cairo and highlight the beauty of the city rather than the negatives, then this later transcended in encouraging and helping everyone to get to know their city more, to promote both local and international tourism," Zaki continues.
Since Zaki started her journey with Cairo on Foot, she goes on journeys in Cairo either alone or in a group of up to 30. This group comprises many people that Zaki met on her many wanderings in Cairo and they roam the city together.
Zaki says that Cairo on Foot is all about discovering, and this starts from visiting particular places that we haven't necessarily been to before and goes to simply park the car in a new area of Cairo and just wander on foot to see parts of the city and to interact with the street.
On a more personal level, Cairo on Foot has been a turning point to what Zaki feels towards the city.
"The unspoken little extra thing in the Cairo on Foot story is that I despised living in Cairo at the time [prior to traveling]. And a part of me was trying to fall back in love with the city and not only rediscover it. And I did, Cairo on foot made me fall back in love with [Cairo]," Zaki explains.
During our daily commutes, we often miss the beauty of the city. Regarding what people don't notice while they are too busy to look around, Zaki says, "Cairo has a soul. If we interact more with the street, we would feel the bond more. So even if you're commuting back home with all your windows up to shield yourself from the outside, I encourage you to at least observe the street visually."
As you navigate Cairo on Foot on Instagram, it becomes rather obvious that Wust el-Balad ("Downtown") photos, in particular, are dominating the page.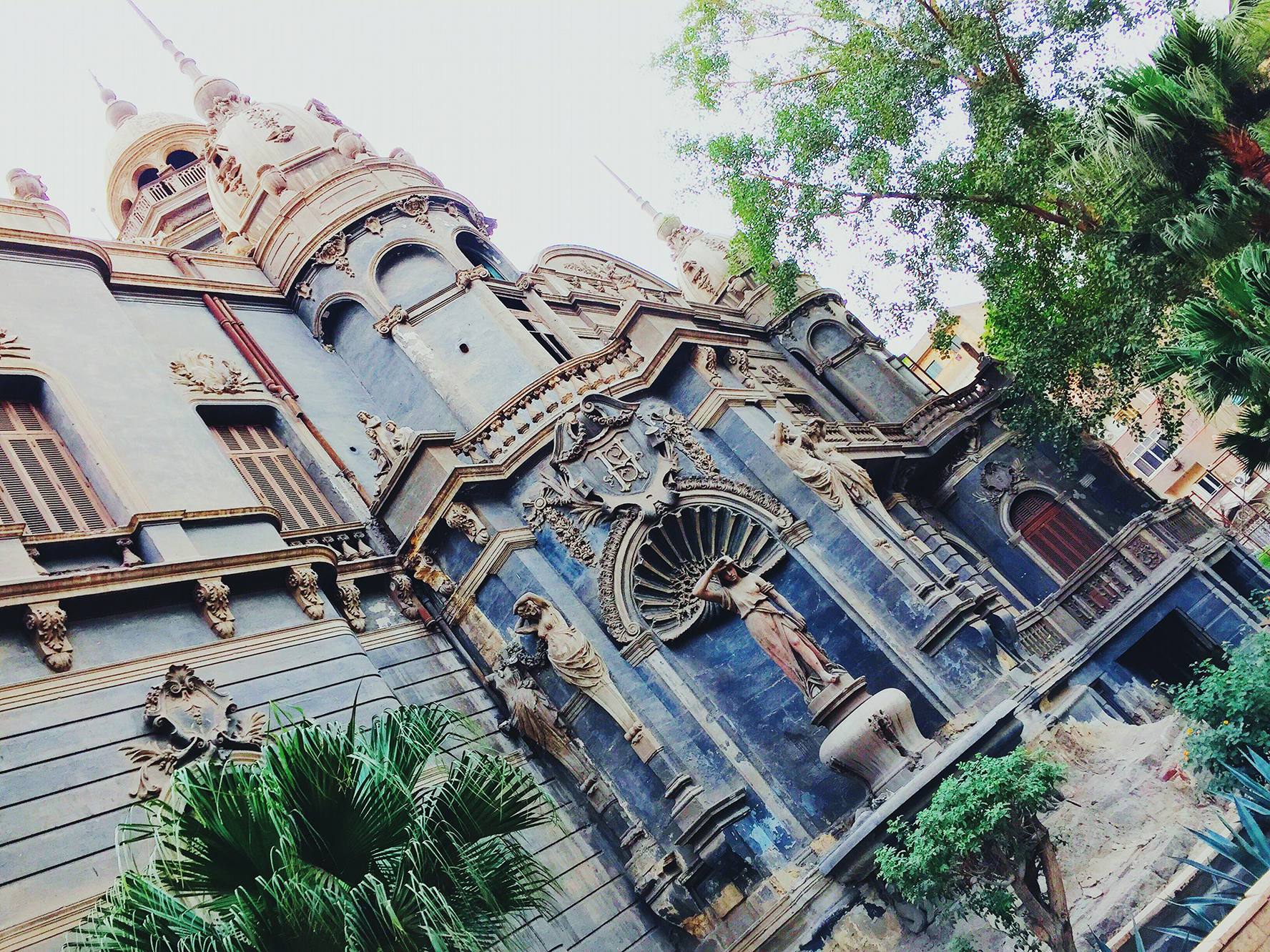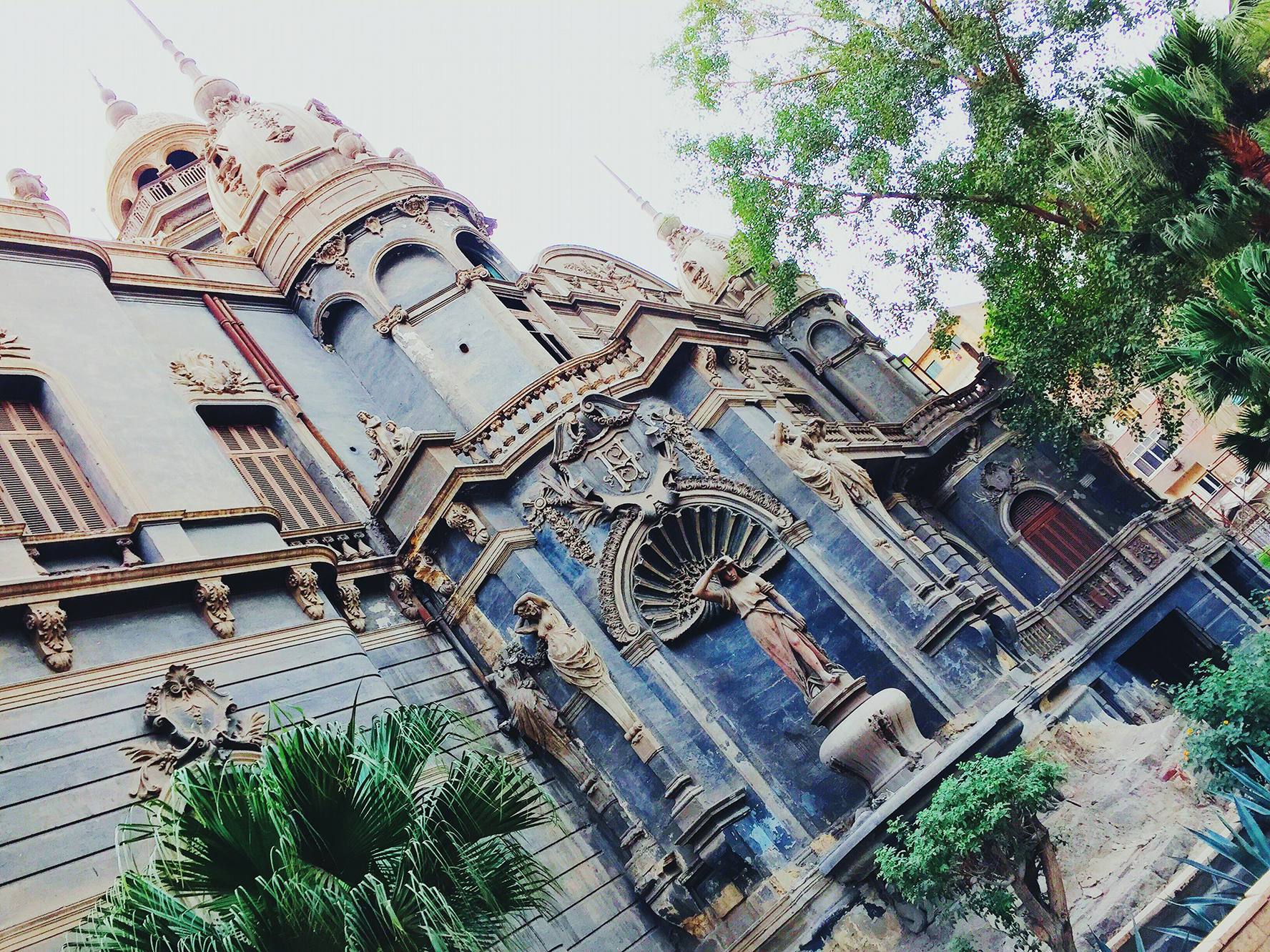 "Wust el-Balad is definitely the hub, it's a smaller version of Cairo. There you can see the hope of developing Cairo and the neglect towards this city, the modern and the old, the socio-economic gap, the energy of many uprisings, the authenticity and the globalization, and the list goes on," Sara describes.
On whether using cameras in Cairo results in security harassment or not, Zaki says, "Even though I personally use my phone and not a camera, but some joiners use cameras. Definitely, we get looks and we get questioned and we get asked if we're part of something and the reason we're basically roaming the area or visiting a place in a group."
She adds, "It gets annoying at some point, it's sad that roaming Cairo makes you a subject to such questioning; it shows you how distant we became with this city. But the good news is, if you keep a smile and talk with people in the street, some will actually ask you to take their photo."
While Cairo on Foot's key focus is Cairo and its hidden gems, Zaki has always been curious to visit other cities, so Cairo On Foot goes on special editions around Egypt.
"If the idea of Cairo on Foot became more common, the inner satisfaction you get as an individual or as part of a group from defying the odds and for seeing the beauty of Cairo by defying those odds will definitely help you get through your days here," Zaki says.

"Look around. I mean really look around, look at the faces of the people crossing the street, what colors are they wearing? Who are they with? Look at the animals in the street, are they running away? Is the sky blue? Smile to the car next to you. Wish strangers a good morning more often. Interact," Zaki concludes.
Visit Cairo on Foot on Instagram, Follow, and share with your friends the beauty of Cairo.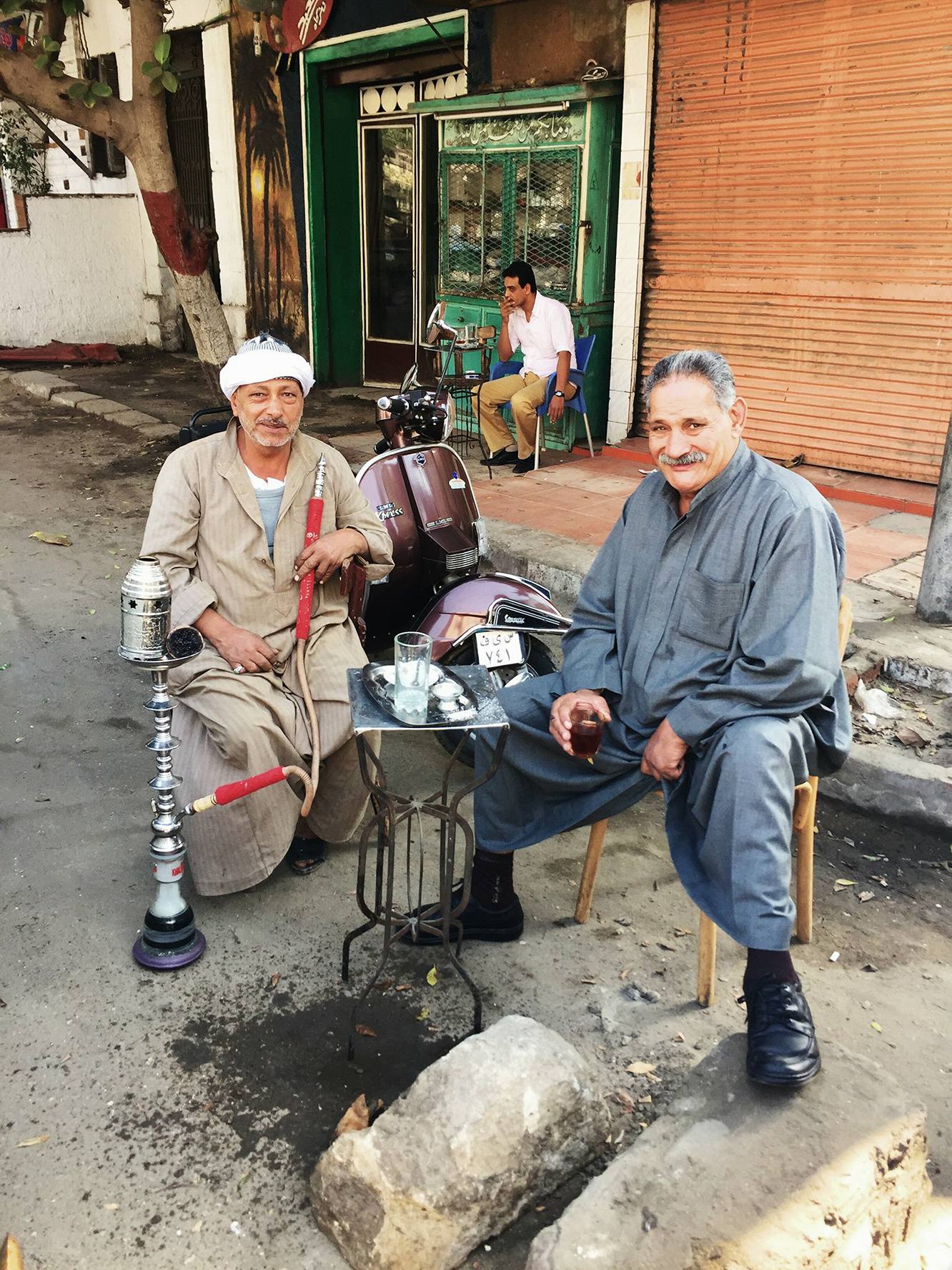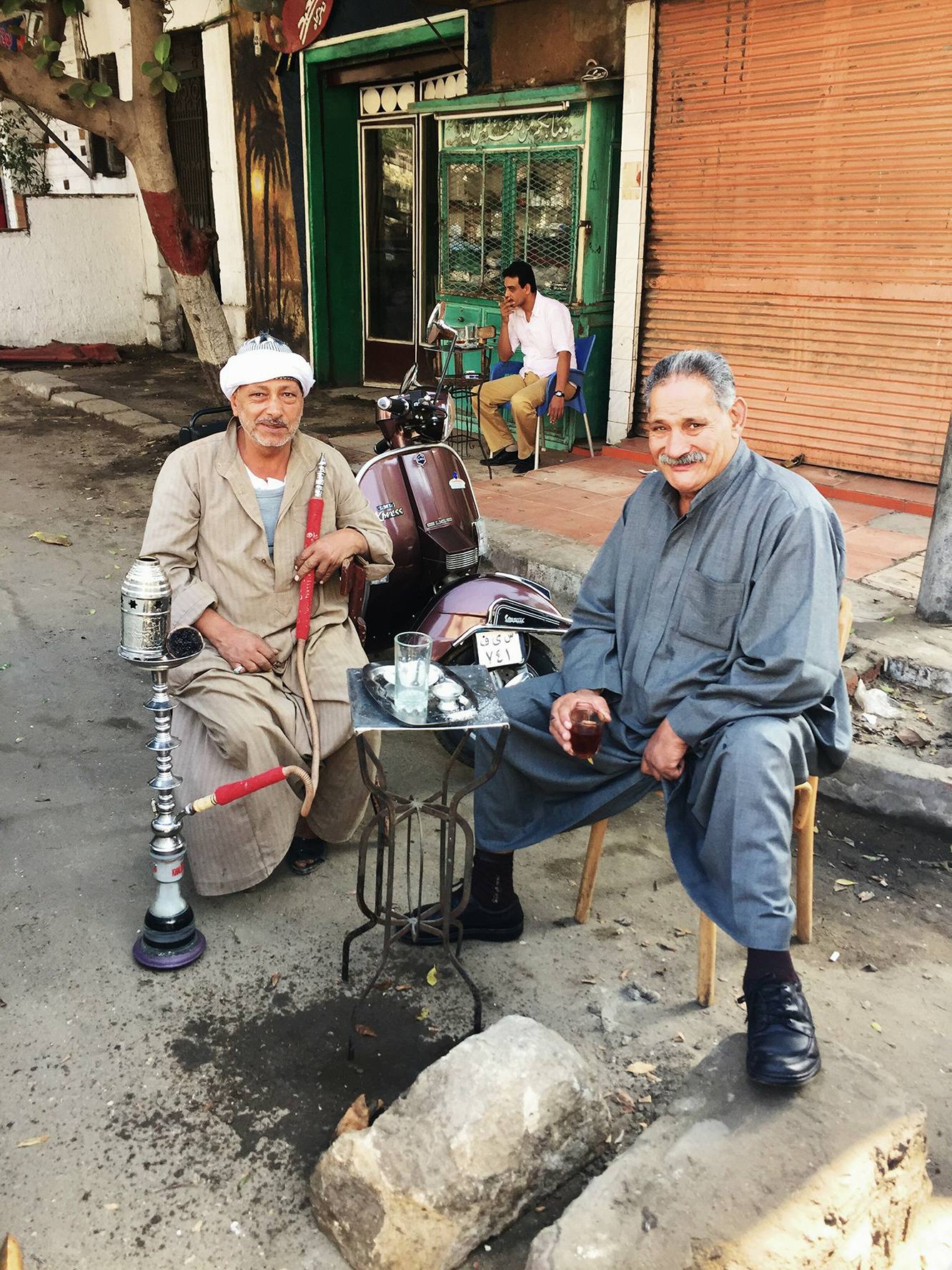 ---
Subscribe to our newsletter
---