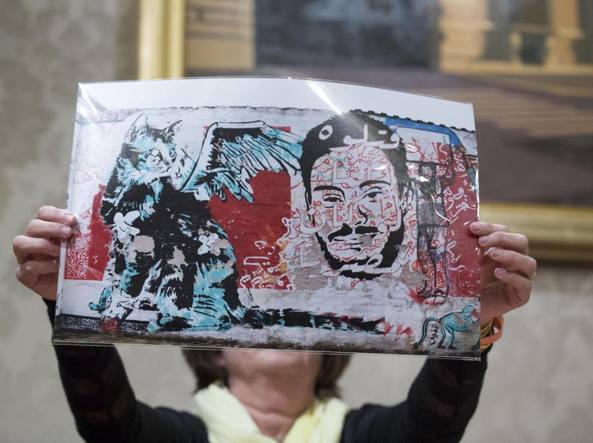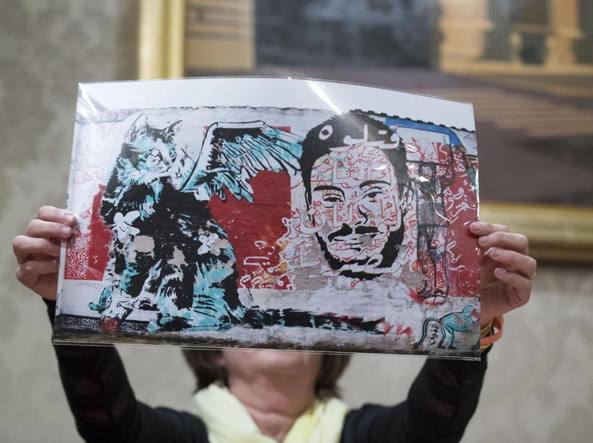 Italy's top prosecutor Giuseppe Pignatone said on Thursday that Italian PhD researcher Giulio Regeni whose mutilated body was found in a Cairo ditch two years ago was murdered because of his research into Egypt's independent labor unions.
"The motive [of Regeni's murder] can be easily traced to Giulio's research activities during his months in Cairo," Pignatone wrote in an open letter published in a number of Italian newspapers.
"What also has become clear is that Giulio had for months attracted the attention of Egypt's state apparatus, which continued in an increasingly pressing way until 25 Jan," Pignatone went on, referring to the day Regeni mysteriously disappeared.
On January 25, 2016, the doctoral student vanished and his body was found nine days later on the outskirts of Cairo, bearing unmistakable signs of torture.
According to police and intelligence sources speaking to by Reuters news agency, Egyptian police detained the Italian student "as part of a security sweep" prior to his murder.
Regeni was picked up near Gamal Abdel Nasser metro station in downtown Cairo by plainclothes police officers on January 25, and taken to Izbakiya police station, the report said.
After being held at the police station for 30 minutes, he was then transferred to a state security compound run by Homeland Security. The sources did not clarify to Reuters what happened to Regeni following his transfer to the state security compound.
Egypt's Ministry of Interior has categorically denied that Egyptian authorities were involved in Regeni's murder, slamming the Reuters report as 'unfounded' and 'false'.
Conducting research on Egypt's labor unions is considered a sensitive topic by the Egyptian government, which has led a crackdown on the country's independent labor movement and on civil dissent more generally.
---
Subscribe to our newsletter
---