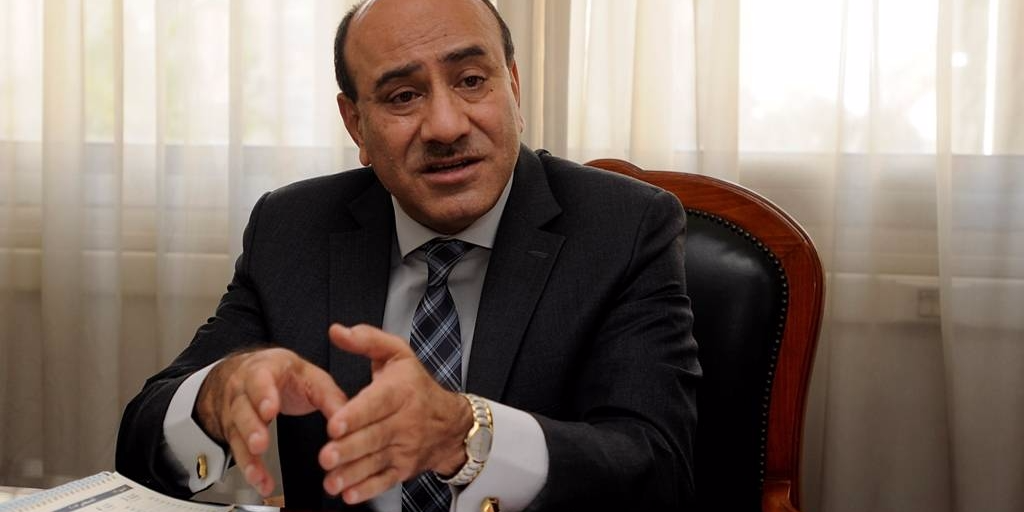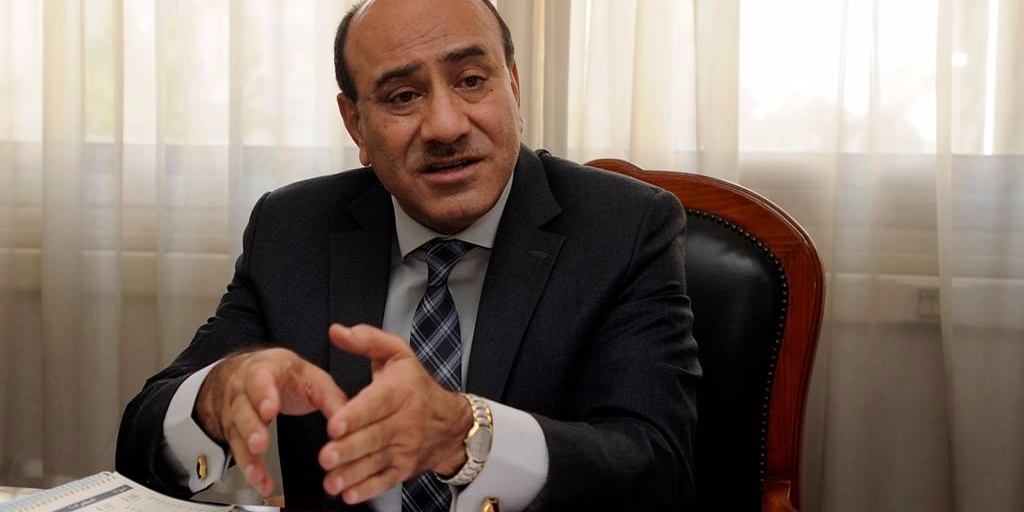 Egyptian security forces have arrested the former head of Egypt's Central Auditing Organization (CAO) Hisham Geneina on Tuesday, media outlets reported citing Geneina's lawyer Ali Taha.
Besides being the former head of CAO, Geneina also was set to be the vice president of former presidential hopeful and ex-general Sami Anan.
The arrest came a few hours after the Armed Forces had released a statement in response to press statements made by Geneina to the HuffPost Arabic. Geneina revealed in his press statements that Anan is in possession of documents against the military leaders and the current regime, further threatening that these documents will be released if Anan got assassinated during his imprisonment.
In response, the military said that Geneina's statements aim at stirring suspicions against the state and its institutions, particularly in a time when the Armed Forces is combating terrorism in North Sinai. The statement further stressed that it will use all its constitutional and legal rights to take the necessary procedures against Geneina and Anan.
Conversely, Anan's lawyer Nasser Amin stated that Geneina's comments are baseless and false, further adding that he will take legal procedures against anyone who makes press statements citing Anan.
Anan, a retired Army Chief of Staff and a former member of Egypt's Supreme Council of Armed Forces (SCAF), announced on January 20 his intention to run for the 2018 presidential elections, scheduled for March 26-28. However, he was arrested after the Armed Forces had announced that his presidential bid declaration is a violation of the military rules.
A few days after Anan's arrest, Geneina was assaulted and severely wounded outside his home.
---
Subscribe to our newsletter
---