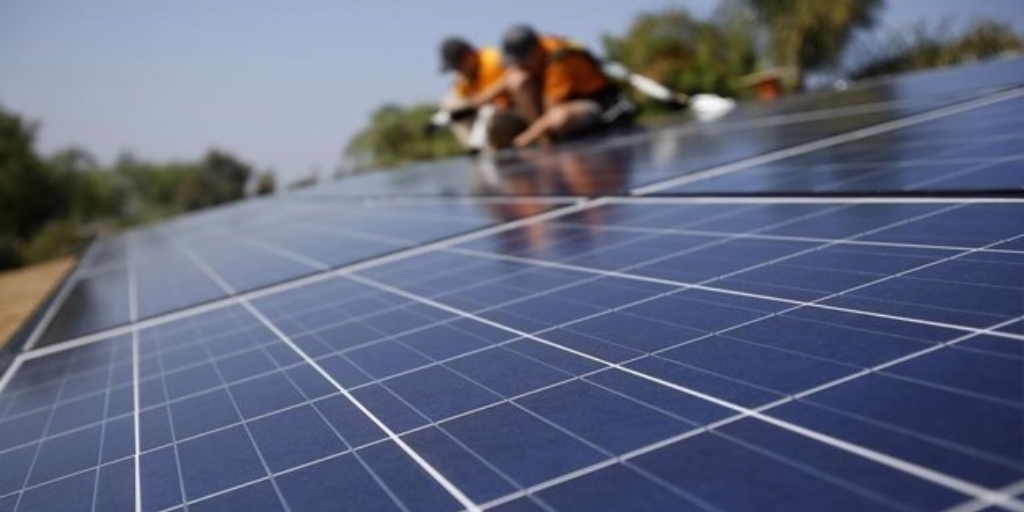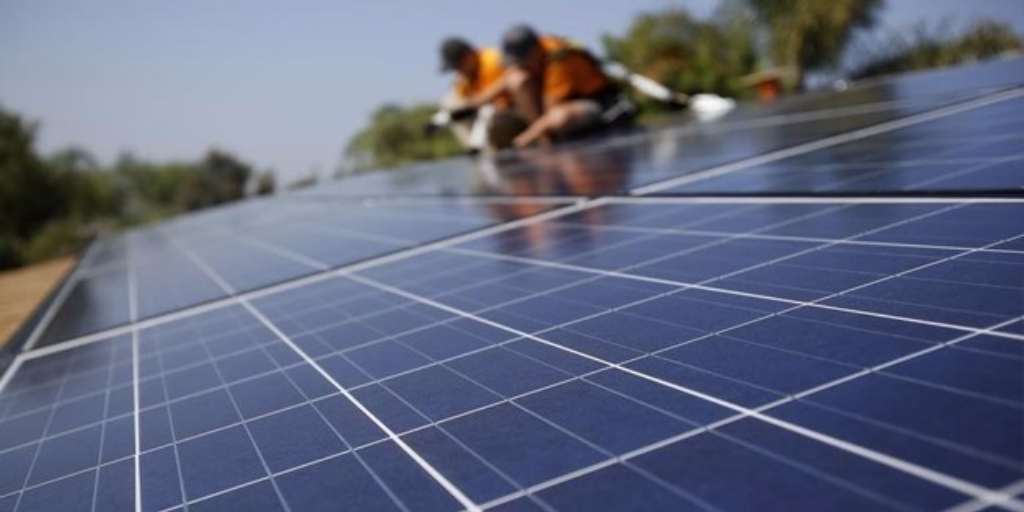 Egypt currently constructs what is set to be the world's largest solar park, Benban Solar Park, near the southern city of Aswan that aims to reach between 1.6-2.0 GW by the middle of 2019, according to Electrek.
The project will receive a 25-year-contract in order to sell its electricity at 7.8¢/kWh to the state-owned Egyptian Electricity Transmission Company (EETC). A consortium of 10 banks, including the International Finance Corporation (IFC) and Africa Development Bank, has invested $US 653 million to finance 13 solar plants out of the 32 plant projects, according to Forbes Middle East. Currently, 29 solar plants have received finance of almost $US 1.8 billion.
The energy set to be produced by the power plants will provide the country with clean and renewable energy and help its economic growth.
The new project is forecasted to produce eco-friendly power to about 350,000 residence and its main goal is to produce 20 percent of Egypt's overall clean energy by the year 2022.
Additionally, the solar park will be built on a 37-square kilometer area, it was allocated by the Egyptian government to New and Renewable Energy Authority (NREA).
In a press release, the CEO of IFC said that the reforms in Egypt's energy sector opened the door to private sector investments.
"For the Benban Solar Park project, those reforms and our innovative financial tools have helped attract a number of investors and financiers into the country for the first time. This will create jobs for many Egyptians and provide clean and reliable energy for people across the country," the CEO added.
According to IFC, the new complex will help Egypt curb its carbon footprint and is forecasted to help avoid two million tons of greenhouse gas emissions a year.
Egypt has been planning to enrich its renewable energy; earlier in November, the European Bank for Reconstruction and Development (EBRD) announced that it is financing 16 new solar power plants worth of $US 500 million in Egypt with a capacity of 750 megawatts. This agreement is expected to reduce Egypt's carbon dioxide emission by 900,000 tonnes per year.
---
Subscribe to our newsletter
---