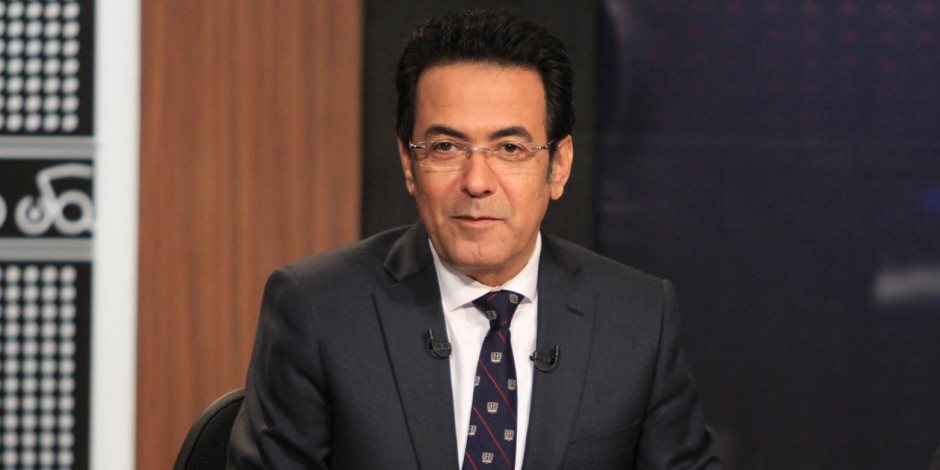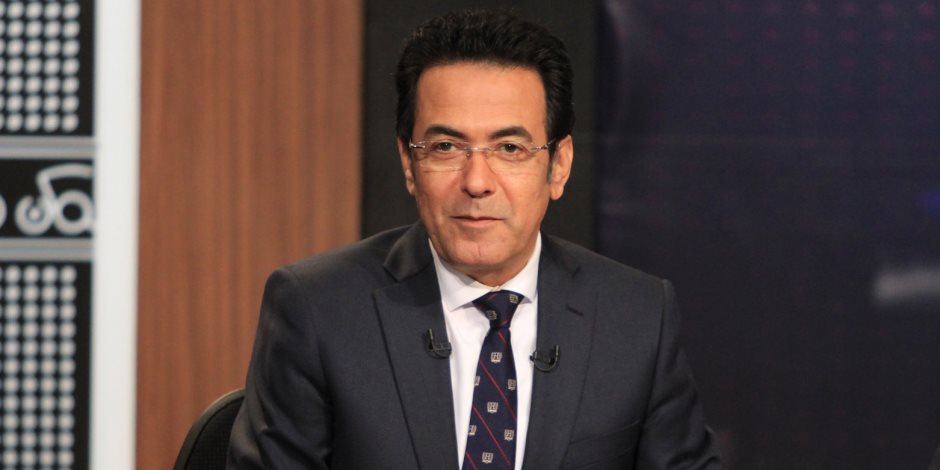 TV host Khairy Ramadan has been released on bail after he had been arrested by the Egyptian authorities for allegedly insulting the police after an episode of his TV show 'Egypt Today' aired on March 3.
The TV show hosted family members of police officers who lost their lives in an operation in Sinai; the episode featured a story narrated by the wife of a police officer who spoke about the tough living conditions citing limited salaries, according to media reports.
Ramadan is under investigation for allegations over instituting the police force and spreading false news via al-Ola, the national television channel.
On February 28, Egypt's Public Prosecutor Nabil Sadek released an order that legal actions be taken against media outlets that publish 'false news and rumors'. The statement further added that necessary legal action to be taken against outlets that deliberately publish rumors to 'disrupt Egypt's public security'.
Local and international media outlets are subject to these legal actions; however, the statement came days after the British Broadcasting Corporation (BBC) published a report on enforced disappearance in Egypt.
Out of 180 countries, Egypt has been ranked 161 in terms of press freedom, according to the annual ranking of Reporters Without Borders (RSF) for 2017. The World Press Freedom Index, compiled by RSF, sheds lights on a world where attacks on media have become common, according to the report.
---
Subscribe to our newsletter
---