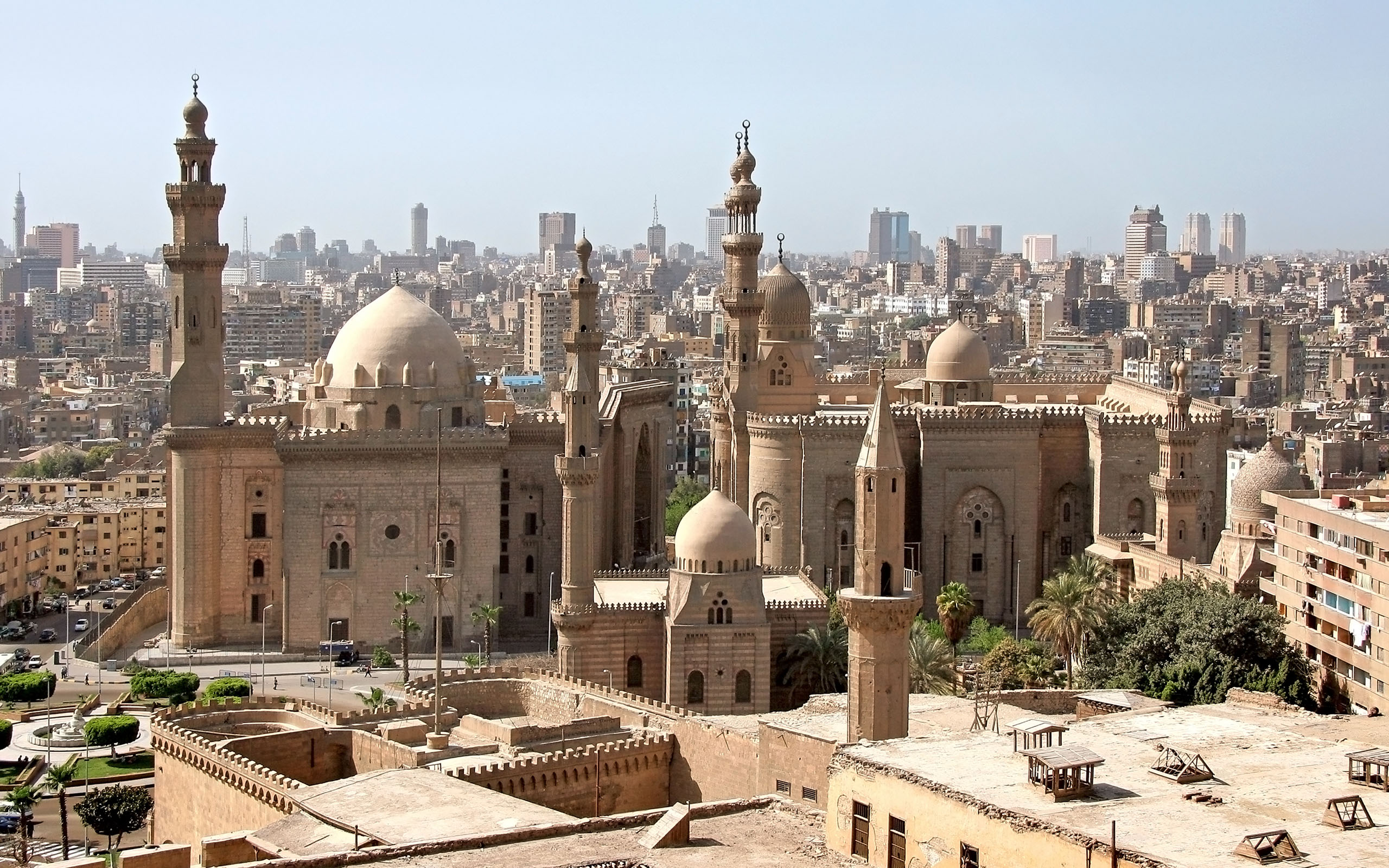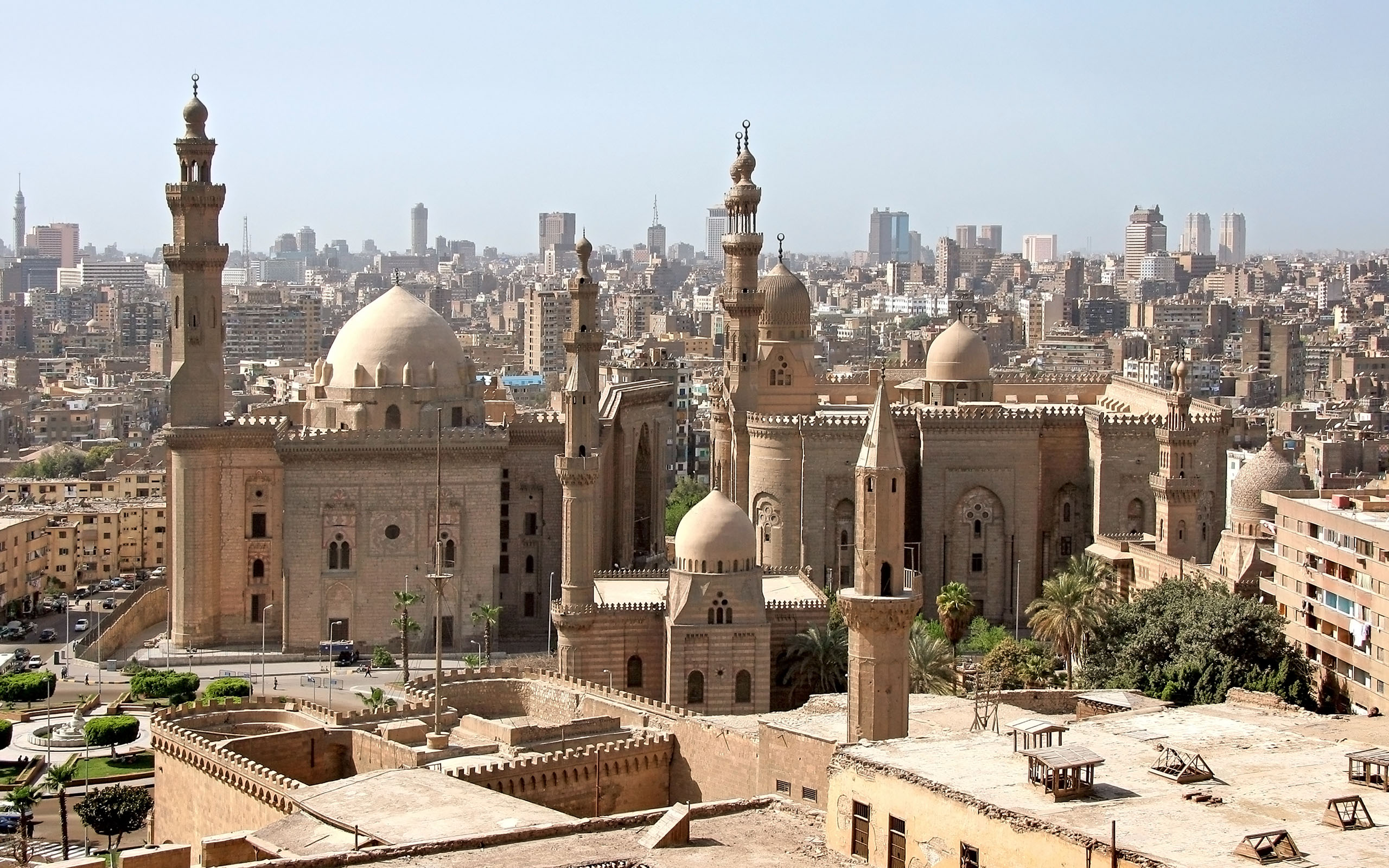 Member of Parliament (MP) Abla Hawary has proposed a draft law to jail men who remarry without informing their current wife, or wives, in attempts to regulate polygamy in Egypt.
Hawary believes that it is important to put rules and regulations to "fight polygamy" even if it is permitted by Islamic law in the country, according to statements to Egypt Independent.
She further added that "the law should not come as a surprise as it protects the most basic rights of women affirming that 'a wife has the right to know,' she said to Egypt Independent.
This law has sparked debate between Islamic scholars and women rights advocates. Islamic scholars believe that such law is in direct conflict with one of the core of marriage in Islam which grants the right for a man to remarry.
Moderator of the National Council of Egyptian Families Asharaf Tammam said that there are cases when the wife should not know in respect of her feelings, according to a TV interview with 'Huna al-Kahera' show. "I am against a jail sentence," he added.
Polygamy is legal in Egypt and many other Muslim-majority countries. In Islam, men can marry four women at the same time under the condition of treating them equally.
In real life, a woman in Egypt can be married to a man for many years of her life and suddenly find him remarried to a new wife, without being informed. Some clerics have justified that male polygamy serves a social purpose which allows widows, divorcees and unmarried women to find a partner.
On the other hand, there has been no mention of consent of the wife in the above debates.
Polygamy has been the subject of controversy in Egypt for many years. In 2009, Saudi journalist Nadine al-Bedair questioned why polygamy was allowed for Muslim men but not women. The article has been followed by many criticisms and Muslim clerics denounced it and called it anti-Islamic.
Nearly 25 percent of Egyptian husbands take on a second wife within three years of a marriage, according to 2011 statistics provided by the National Centre for Sociological and Criminological Research (NCSCR).
---
Subscribe to our newsletter
---