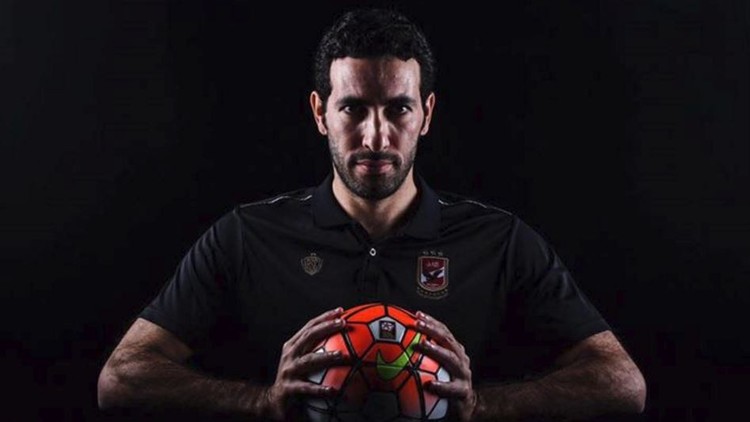 Egyptian Football Player Mohamed Aboutrike might come back to Egypt 'soon' according to a tweet he shared on Tuesday.
Earlier on Monday, the Court of Cassation has recommended accepting an appeal submitted by Aboutrika's lawyers to cancel the court verdict that lists Aboutrika on the terror list of January 2017.
In the year 2017, Egypt has listed Aboutrike on the terror list for alleged links to the banned Muslim Brotherhood on accusations of financially supporting the Brotherhood.
Aboutrike is one of the country's all-time greatest athletes. "Between 2004 and 2011 he won seven Egyptian Premier League titles, two Egypt Cup winners medals and a remarkable five CAF Champions Leagues, all with his beloved Al Ahly. He was also named Egypt's Player of the Year a record four times in a row between 2004 and 2007," according to media reports.
In the year 2013, Egypt government has declared the Muslim Brotherhood a terrorist group, criminalizing all its activities, financing and membership to the group. More prominent figures have been added to the 'terror list'.
A Cairo criminal court added former Islamist presidential candidate Abdel-Moneim Abul Fotouh on its terrorist list for alleged ties to the outlawed Muslim Brotherhood group.
قريبا 🇪🇬🇪🇬🇪🇬🇪🇬🇪🇬🇪🇬

— محمد أبوتريكة (@trikaofficial) March 13, 2018
---
Subscribe to our newsletter
---