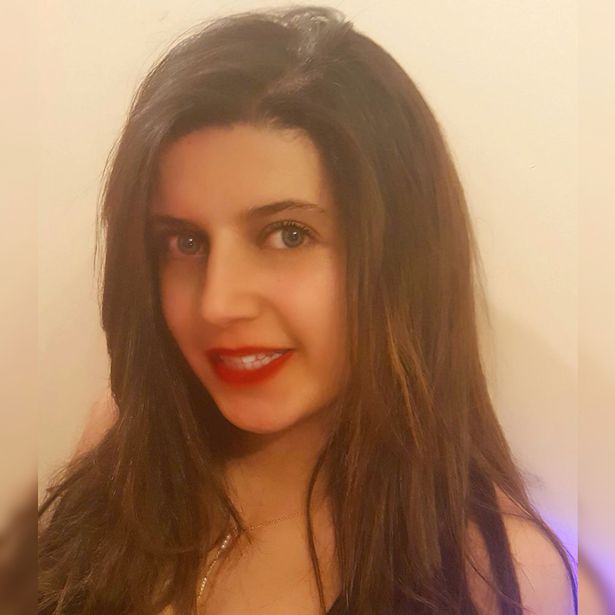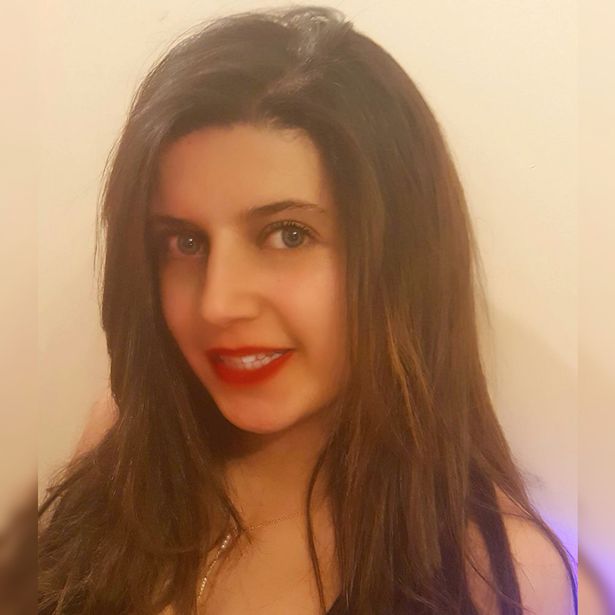 British investigations have revealed on Tuesday that the attack on Egyptian student Mariam Moustafa was not racially driven despite initial reports claiming otherwise.
Moustafa lost her life on 14 March after being brutally attacked by a group of women before she got on a bus outside the Intu Victoria Centre, located in Nottingham, UK.
Video cameras captured 'a group of women' attacking Moustafa; she received multiple kicks and punches that put her in a coma for a couple of days before being transferred to an intensive care unit where she lost her life.
"We had recorded a hate incident, however, the investigation has progressed really well […] we have been able to establish what happened on 20 February, and all the evidence indicates that this incident is not in any way hate-related," British police reported to The Guardian.
"We now know that a group of six girls was involved in the incident and we believe that we have identified all six of those girls," the statement added.
Moustafa and her sister were reportedly attacked in August last year; however, investigations, then, revealed no suspects.
"Four months ago, two of the same 10 women abused my daughter on the street for no specific reason. We went to the police station and issued an official complaint; however, nothing happened," said the mother in a video according to a report by Egypt Today.
Police further added that there is still no evidence of both incidents are related to each other. "We are open-minded and these investigations continue and hopefully that picture will continue to become clearer."
The spokesperson for the Egyptian Ministry of Foreign Affairs Ahmed Abu Zeid said that the Egyptian embassy had contacted the British Foreign Ministry to stress the importance of having the British police carry on further investigations into the assault case to hold those responsible of these actions accountable.
The Prosecutor of Rome has opened an investigation into the death of Moustafa, who was born in Italy, asking authorities in the UK to share all details of the investigation.
---
Subscribe to our newsletter
---