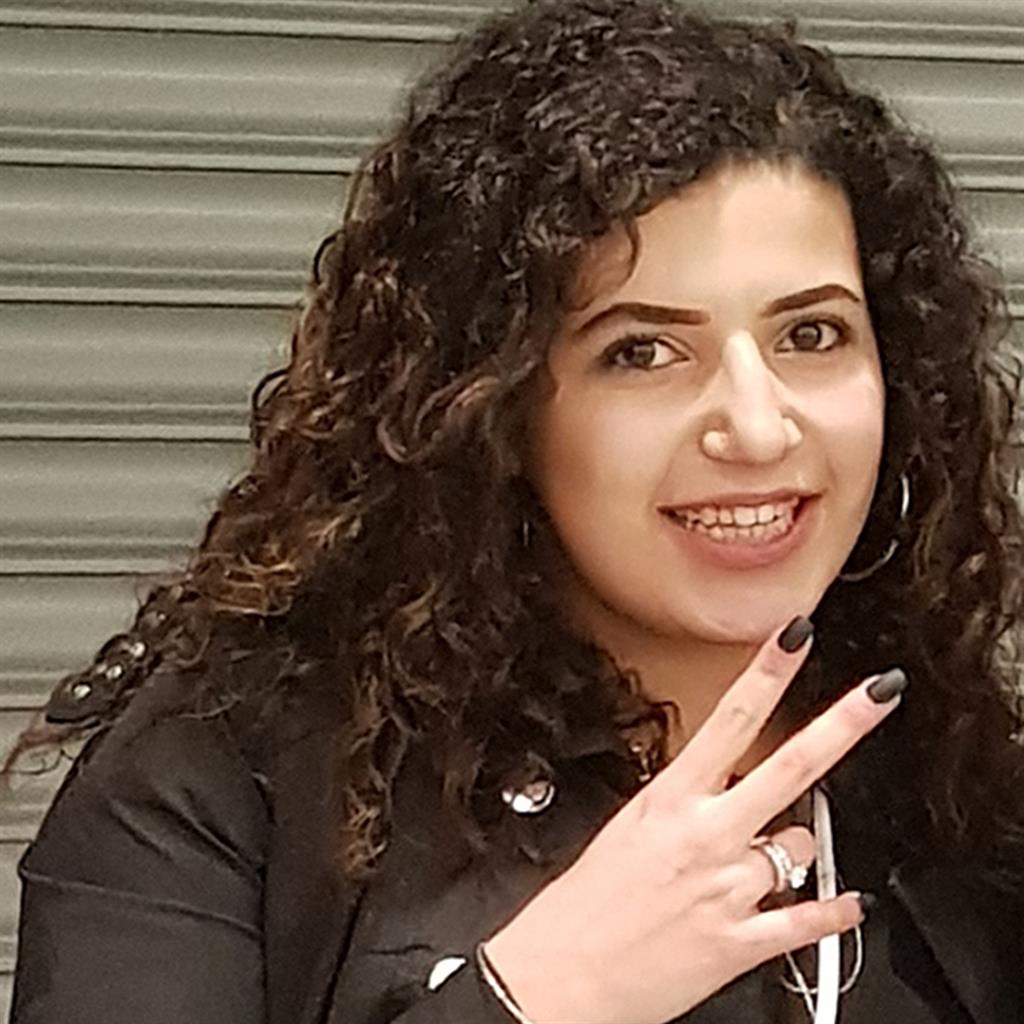 Four young women who were involved in a fatal attack on 18-year-old Egyptian student Mariam Moustafa in February 2018 have been spared detention, following a hearing on 19 June.
The prosecution stated that the six people who were charged after the incident, a month after which Moustafa lost her life, would receive non-custodial sentences as the attack could not be "legally linked" to Moustafa's death, according to the Guardian.
The two 18-year-olds Rochelle Dobbin and Netesha Lewis as well as two 16-year-olds were given referral orders by the district judge at Nottingham Youth Court on Wednesday after admitting affray in connection with the street assault.
The district judge Timothy Spruce described the teenage gang members as "aggressive" and said that they should be "condemned" for their horrific actions.
Spruce added that "The logical conclusion to draw is the stroke was brought on by the actions of those who attacked her."
"The atmosphere was clearly one of fear and intimidation. It is a particularly concerning aspect of this case that certain parts of this incident were recorded and put on social media."
Yet Dobbin and Lewis were ultimately handed non-custodial sentences because courts should "avoid criminalizing young people unnecessarily" and custody should be a "last resort" for teenagers, as reported by the BBC.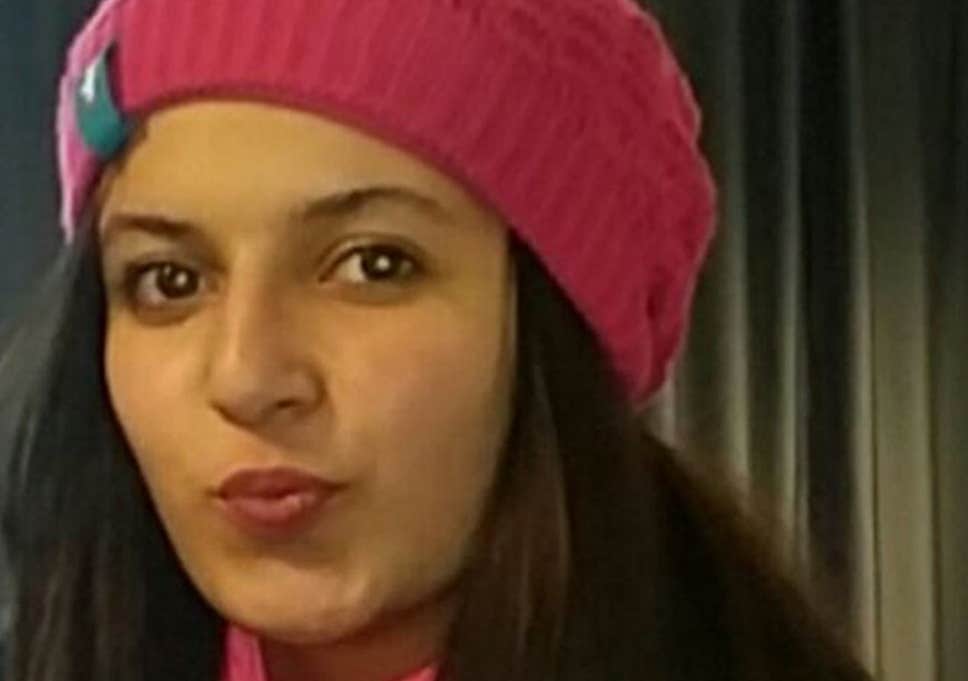 On 20 February 2018, engineering student Mariam Moustafa was left unconscious after being brutally attacked punched by a gang of girls at a bus stop in Nottingham, while a friend tried to protect her.
She lost her life the following month on 14 March although pathologists could not legally link her death to the attack.
The attack was reportedly fueled by claims the victim was responsible for a social media account called "Black Rose."
Following her death, the spokesperson for the Egyptian Ministry of Foreign Affairs Ahmed Abu Zeid said that the Egyptian embassy had contacted the British Foreign Ministry, urging the British police to carry out further investigations into the assault case to hold those responsible for these actions accountable.
British investigations later revealed that the attack on Moustafa was not racially driven despite initial reports claiming otherwise.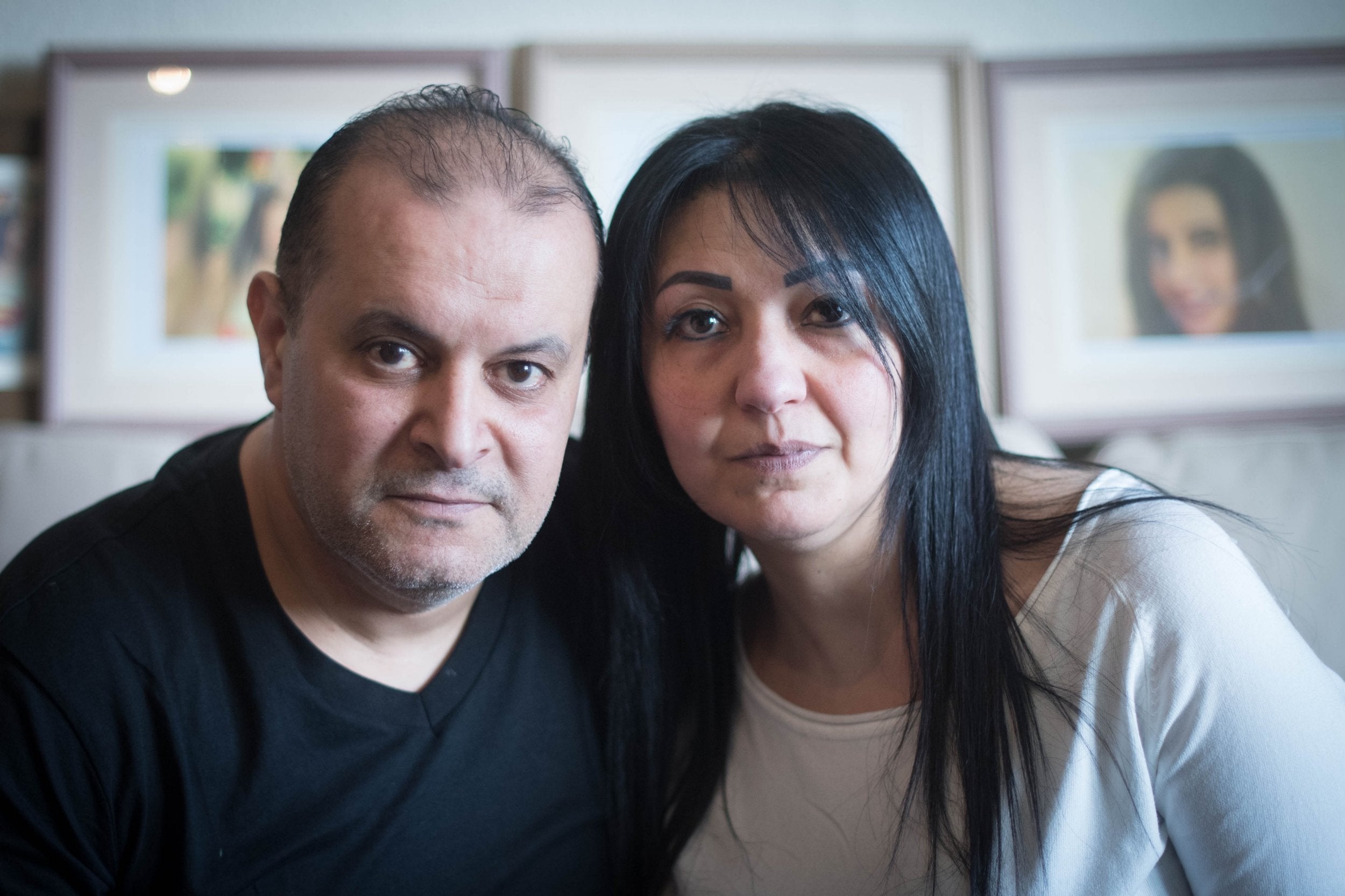 The Egyptian student's family did not attend Wednesday's hearing and in a statement given to the Press Association said that: "We lost our daughter and we will never get her back, we came to the court of law to get justice for her and for everyone else to live safely in this land. However, the system failed to get justice for Mariam."
---
Subscribe to our newsletter
---