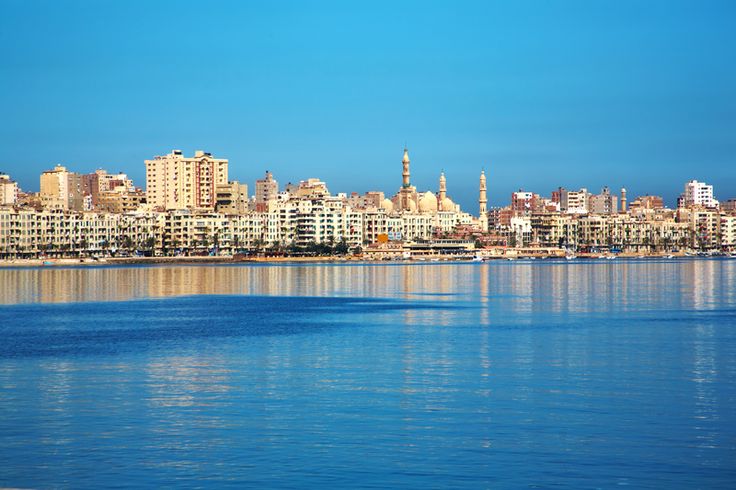 Following the deadly car bomb that struck Alexandria's Roshdy area on Saturday, the Ministry of Interior (MoI) has said that police killed six militants of Hasm group for involvement in the attack targeting the security chief of Alexandria two days before Egypt's presidential election.
Although there was no immediate claim of responsibility for the attack, the police tracked down the cell belonging to the militant Hasm movement in Behaira province – thought to be an armed branch of the Muslim Brotherhood – and six people were killed in an exchange of fire.
According to a statement by MoI, police discovered a 'terrorist ten' in Beheira governorate where the six militants were killed in a shootout.
The blast was aiming for the city's security chief, General Mostafa el-Nemr, and his convoy, who was unharmed. Two policemen, however, were killed; one on the spot, and a younger recruit who died later of his wounds. Five other people are being treated in the city's military hospital.