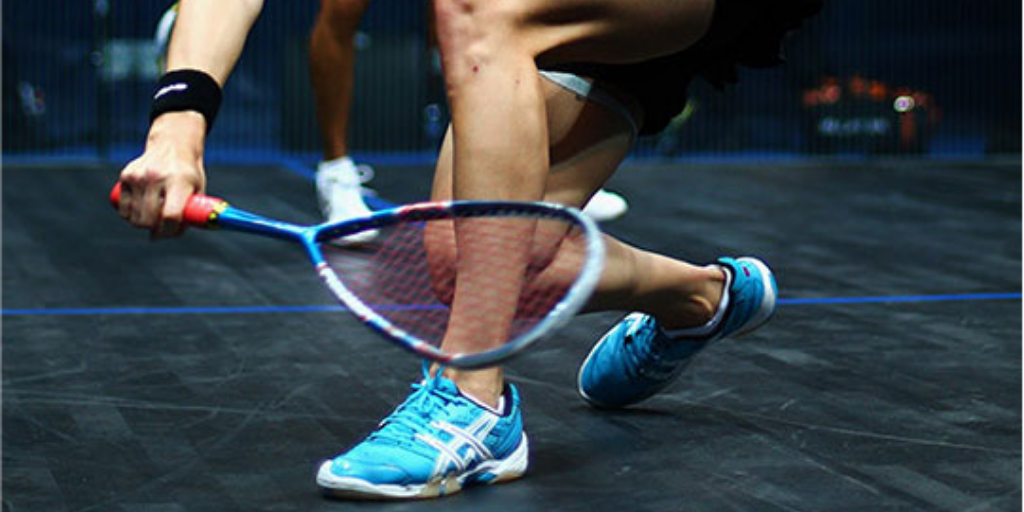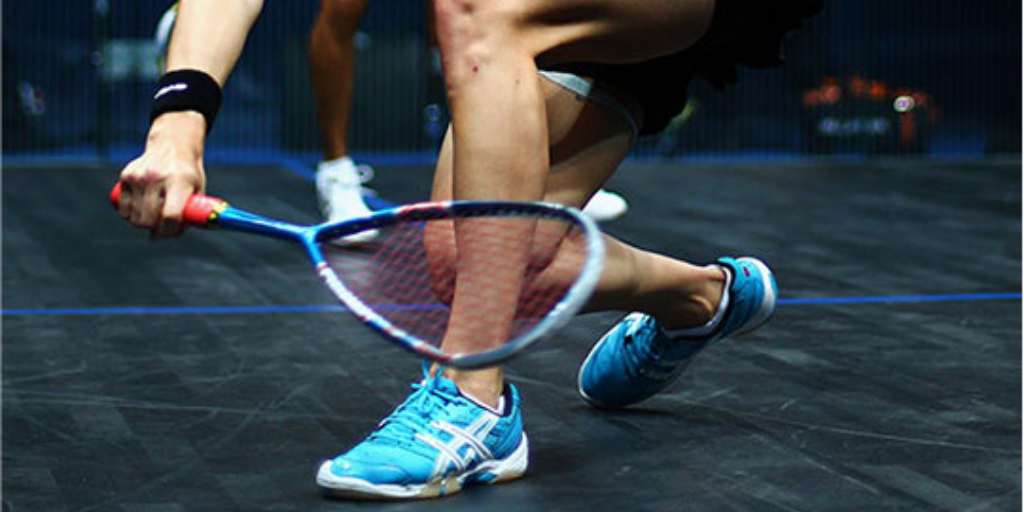 Under the auspices of Egypt's Ministry of Youth and Sports and the Egyptian Tourism Authority, the world's best squash players will assemble in Egypt for Gouna International Squash Open which returns for the seventh edition from 20 to 27 April.
A total prize money of $US 330,000 will be offered, and the event will feature both men and women with the cash prize divided in half between them.
Gouna International Squash Open will bring together the top 112 players from 17 countries. The men's entry list includes 23 from the top 34 in the main draw, defending champion Gregory Gaultier seeded to meet World Champion and World's number one Mohamed el-Shorbagy in the final. Regarding the entry list of women, the top 16 are confirmed in the draw with defending champion and World's number one, Nour El Sherbini seeded to meet World Champion Raneem El Welily in the final.
Business tycoon Naguib Sawiris, the main sponsor of the tournament for the third year in a row said, "We are happy to sponsor the El Gouna International Squash Open, which has succeeded to become one of the biggest seven International Squash Tournaments in the World, and has thus put Egypt on the yearly calendar of players and fans alike."
He added, "we also take pride that El Gouna International Squash Open is playing a significant role in boosting a sport where Egypt and Egyptian players have recognized a leading position worldwide. This year, we will introduce an equal prize money for Men and Women competitors for the first time in Egypt, following suit with the major International Squash tournaments like the PSA World Squash Championship and the British Open who moved to prize parity in 2017."
The tournament is organized by I-Events in partnership with Orascom Development Egypt. It is also sponsored by the Arab African International Bank, CI Capital, Orascom Telecom Media and Technology Holding (OTMT), Ayia Napa Marina, El Gouna Film Festival, platinum sponsors are Carrier and Pier 88, silver sponsors are Moods, Miele. The transportation partner is Uber and the official automotive is Maserati.
---
Subscribe to our newsletter
---