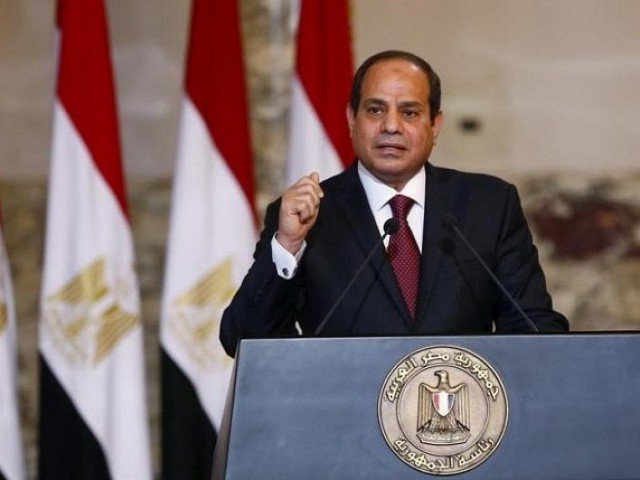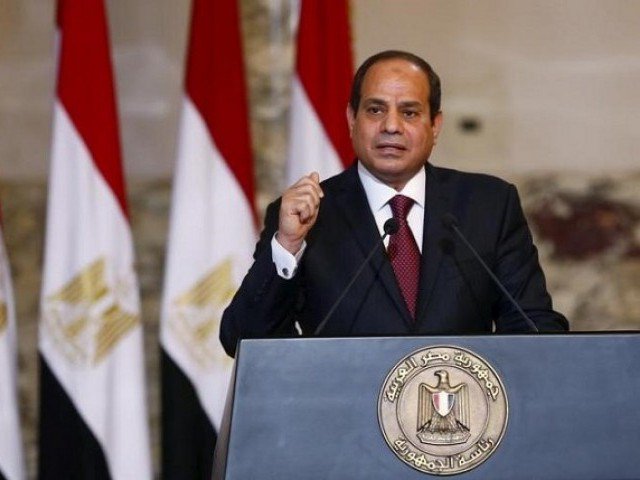 Around 23 million Egyptians – just over one-third of the country's registered voters – have participated in the Presidential elections over the last three days, according to initial reports by state-owned newspapers Al-Ahram, as well as the official MENA news agency. Though votes are still being counted, Al-Ahram's early predictions suggest that Abdel Fattah al-Sisi has gained a significant majority and will be returning for his second term in office.
The current President, and Former Military Chief, is set to win approximately 90 percent of the vote against his only opponent, head of the Ghad Party, Moussa Mostafa Moussa – set to attain between 2 and 3 percent. Other opponents withdrew, were discredited, or were arrested, leaving Sisi running alone until Moussa made a last-minute entry with 15 minutes to go before the registration deadline. An estimated 6 percent of ballot papers are predicted to have been invalid.
After warning citizens that those who failed to vote would be fined EGP 500, the election commission announced that polling stations would remain open for an extra hour on Wednesday. Such action, however, has rarely been acted upon in previous polls.
Campaigns in Cairo aimed at encouraging young people to vote, and attracted large numbers of volunteers. "For the love of Egypt" and "We are all with you for the sake of Egypt" had the support of the Ministry of Youth and In the Support of Egypt Coalition, the majority parliamentary bloc. It seems, however, that the elderly made up a large proportion of voters; accounts of polling station activity suggest that young people under thirty were particularly scarce.
Sisi was first elected President in 2014, winning by an enormous 97 percent of the vote. The turnout was 47 percent.
Official results to be announced on 2 April.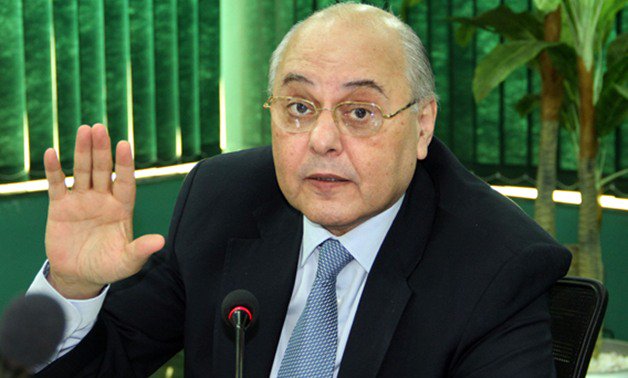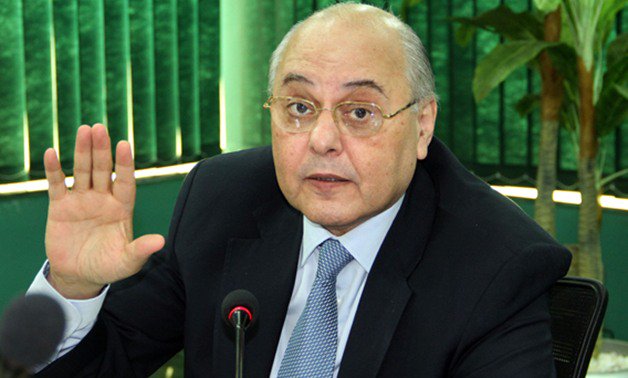 ---
Subscribe to our newsletter
---