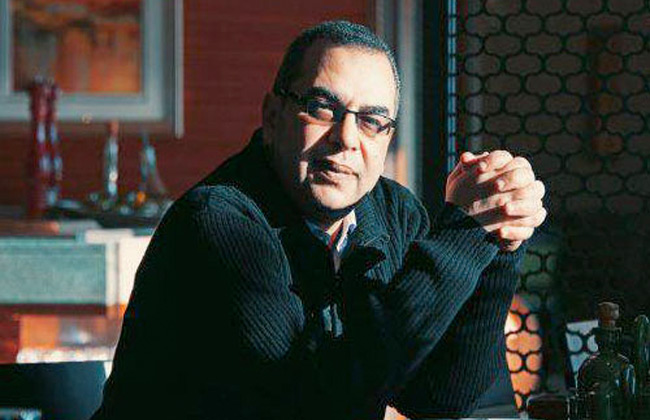 Well known Egyptian author Ahmed Khaled Tawfik dies at 55 years old on Monday in Egypt's Gharbia governorate. Tawfik was born in the city of Tanta in 1962; he studies medicine. Away from the spacious lecture halls, medicine books and scientific research, Tawfik engraved fiction in the minds of many young Egyptians.
Leaving a legacy of science fiction and horror thrillers, Tawfik is the first Arab writer to explore the medical thriller genre. He introduced a series of stories that attracted Egypt's youth such as Ma Waraa al-Tabiaa or "Beyond Nature", "Fantasia" and "Safari". Tawfik wrote many adult novels among which are "Utopia", "Such as Icarus", and "In the Rat Path".
Many publishers described Tawfik as "the Arab world's best-selling author of horror and fantasy genres".
He also wrote articles for many newspapers such as Al-Youm al-Gadid, al-Tahrir al-Ekhbari and Ida2at.
Egyptians mourned the loss of the author who was not only a great novelist but also a "childhood friend" to many Egyptians. Many, also, refer to him as 'Refaat Ismail' the lead character in Ma Waraa al-Tabiaa.
انت لم تموت يا سيدي لا و لن تموت #احمد_خالد_توفيق pic.twitter.com/I2InRLlPwF

— Yakoota (@Yakoota4) April 2, 2018
---
Subscribe to our newsletter
---