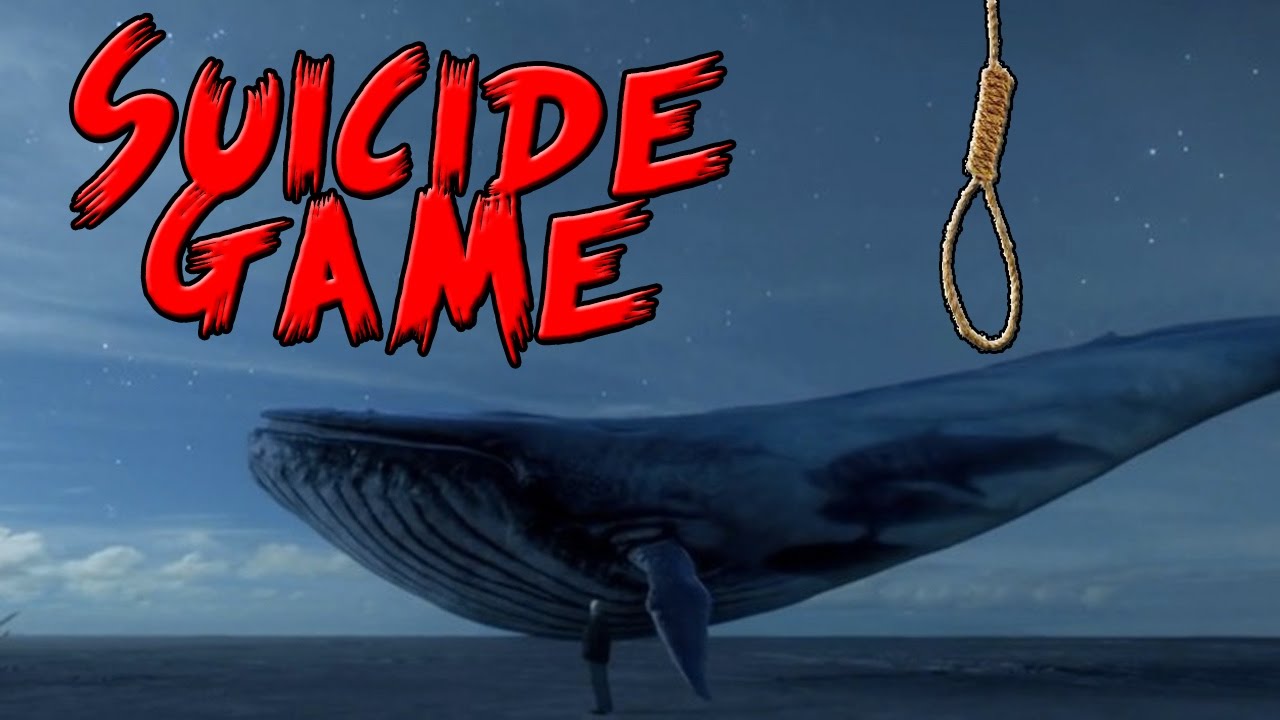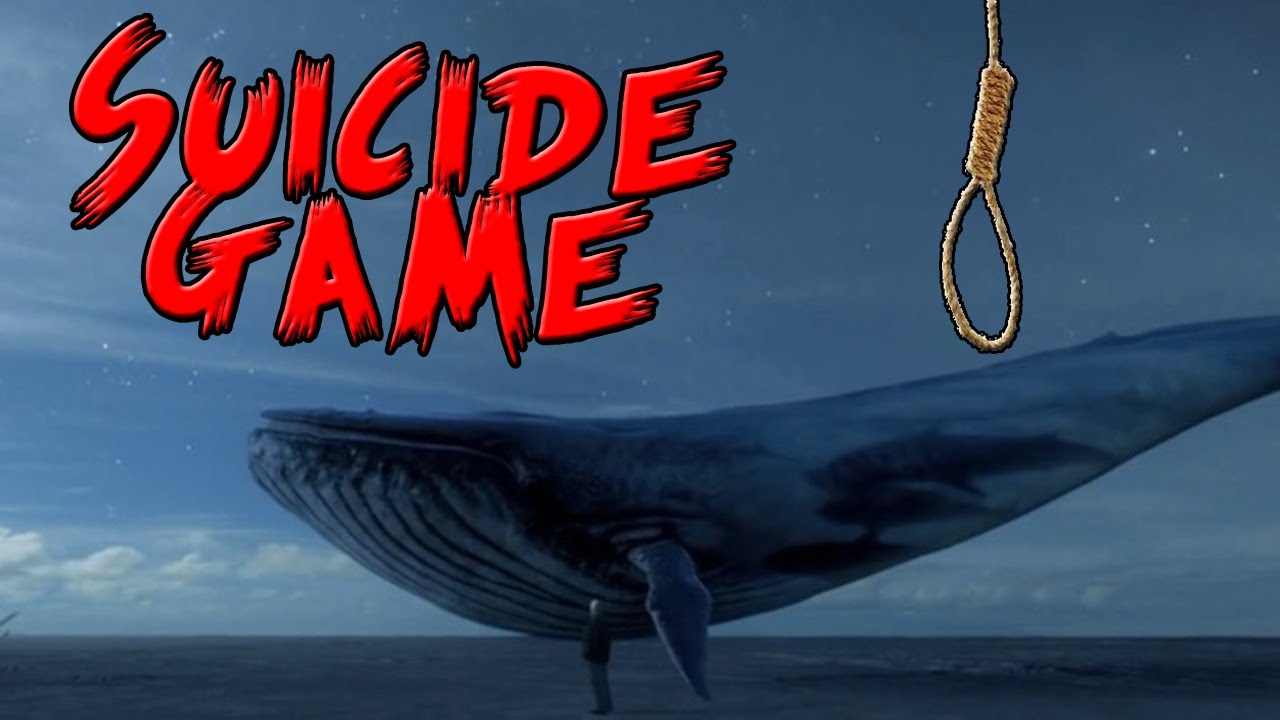 The son of former MP Hamdy El-Fakharany, 18-year-old Khaled El-Fakharany, was found to have hung himself in his home in Gharbeya governorate on 2 April, having been coaxed into committing the act by a deadly online game. The disturbing incident has been the subject of intense debate in the Egyptian media over the last few days – especially considering the extremely low suicide rate in the country.
'The Blue Whale' – also known as 'A Silent House', 'A Sea of Whales,' and 'Wake me up at 4:20 am' – is an internet game, devised in Russia in 2013 by Philipp Budeikin.
Targeting vulnerable teenagers, it requests users to sign up on an internet platform and contact an assigned administrator. The 'game' provides the player with a daily task to complete for 50 days, beginning with simple tasks like waking up at a certain time. They gradually get more severe, enticing users to self-harm, and at the end of the period, on the final level, the administrator tells the player to kill themselves.
Budekin, who was arrested and sentenced to three years in prison in 2017, told the police that he considered his victims "biological waste" and that they were "happy to die"; he was, he stated, "cleansing society".
Having at first denied that he committed any crime, Budekin later admitted that he had actively enticed teenagers to kill themselves, describing in detail in an interview in St. Petersburg how he hand-selected the most vulnerable individuals – exposed through their online communication – and tailored their gaming experience to drive them to suicide.
The game's title is believed either to be a reference to a song by Russian rock band, Lumen, or to a type of blue whale that seems to commit suicide by purposely beaching itself.
Although the game was exposed by Russian newspaper Novaya Gazeta as being linked to 130 teenage suicides between November 2015 and April 2016, and deaths associated with it have occurred across the world, from Brazil to India, there has somewhat bizarrely been no official confirmation linking the suicides to the game.
According to Ahram Online, Khaled's sister, Abeer El-Fakharany, maintains that, "[The game] was the primary reason behind my brother's suicide."
"After searching through my brother's stuff following the incident," she said, "I found some incomprehensible writings, a blue whale sign, as well as very strange songs and statements about death written down as if they were memorised. I would have posted some of this stuff on the internet, but I am not sure if this would have a negative impact on those who see it."
Speaking to Ahram Online, Gamal Fayrouz, a psychiatrist from the Egyptian Medical Academy, stressed that teenagers are at a vulnerable age and are more likely to act out of emotion and to engage in risk-taking behaviour. He also posited that "those who go for the game are abnormal teens who suffer from psychological or social problems. They are introverts with low self-esteem who seek validation from the outside world."
Yet, it is important to realise that it can be difficult to spot a loved one in crisis, and their participation in the game can come as a shock, as happened with El-Fakharany. "From what I have found, the victims of this game have all been bright and good kids," she stated. "My brother was a very devout and religiously dedicated guy, I am really in shock," she emphasised the importance of monitoring children and teens' phone usage.
Users of the game appear to be instructed to delete all evidence of their engagement from their devices, and as it is played via other social media platforms, it has proved elusive to track and shut down. Platforms such as Facebook and Instagram, however, offer help to users who enter search terms associated with the game, letting them know that there ways of getting support for themselves or a friend, such as contacting provided hotlines.
In addition to services such as these, Break the Silence Egypt is a fast-growing online group dedicated to raising awareness about mental illnesses in Egypt. It invites individuals who are struggling to share their stories and artwork, provides wellness tips, and is preparing to organise events. Although Egypt still has some way to go in terms of increasing the capacity of its mental health services, there are good options for support available – especially online.
---
Subscribe to our newsletter
---