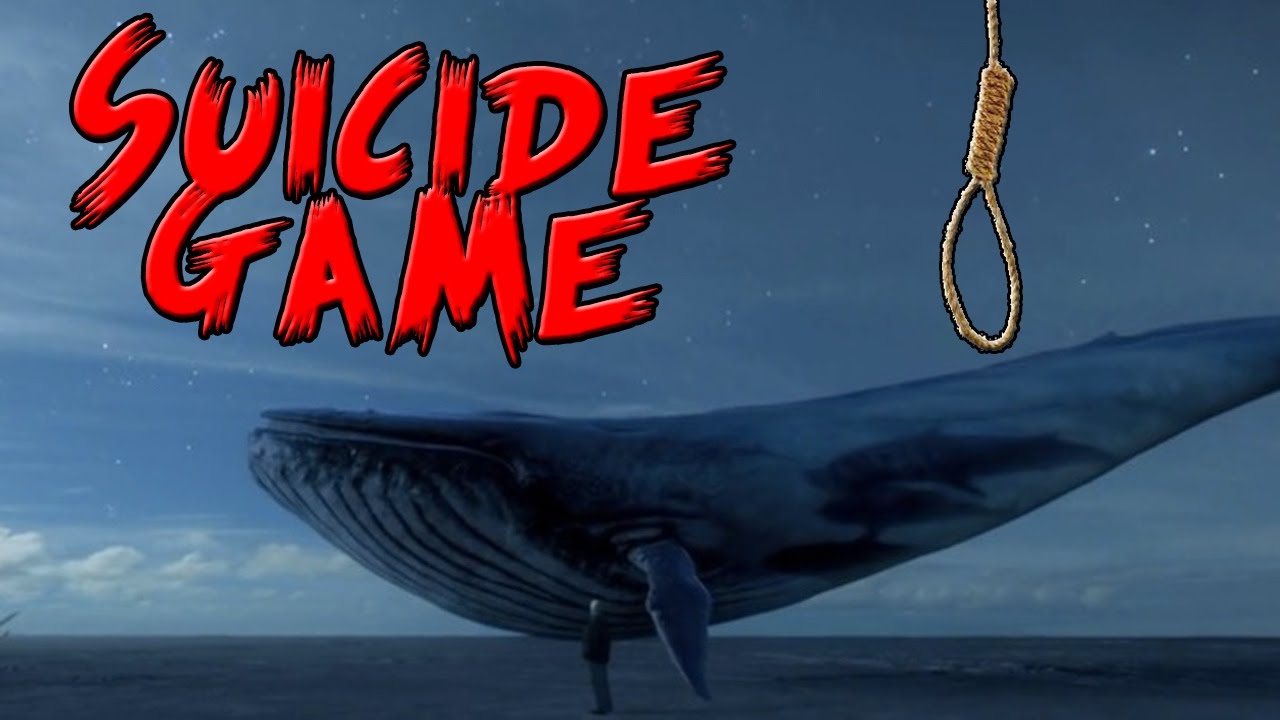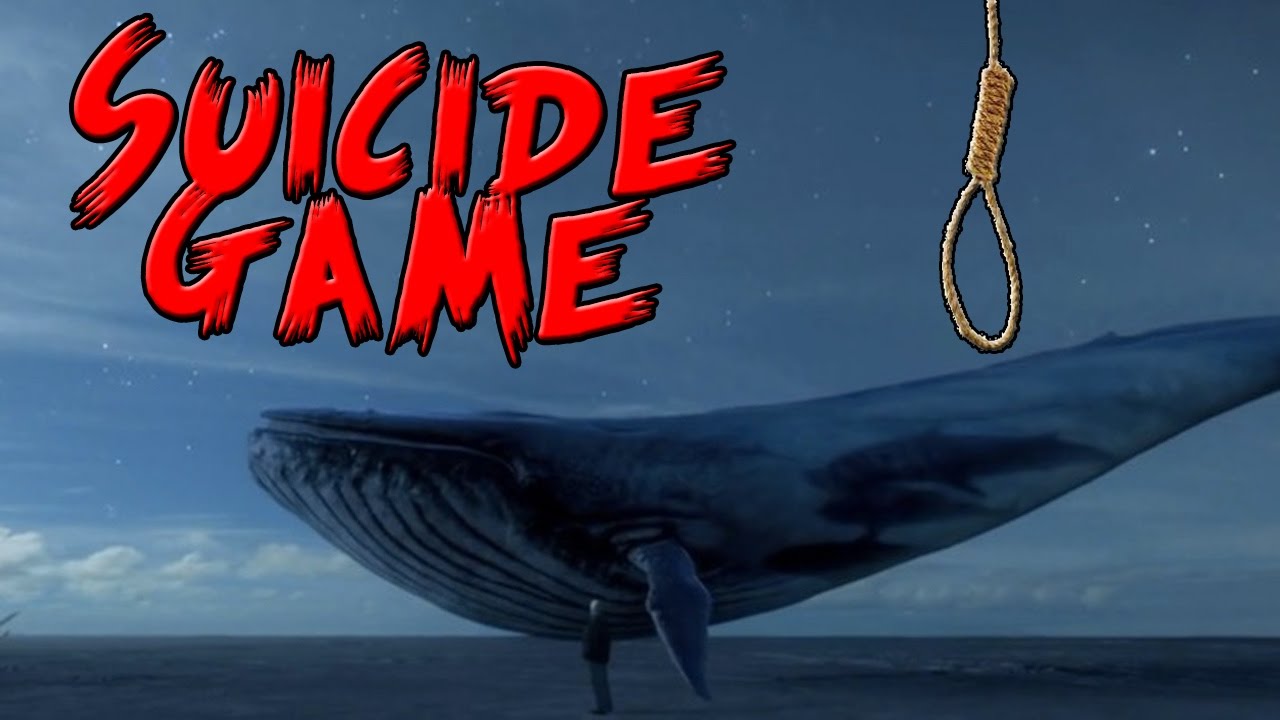 A sixth-grade student from Egypt's Beheira governorate has died, having poisoned himself while playing the last level of the deadly Blue Whale suicide game.
Al-Ahram reports that the boy, who died in hospital on Thursday, revealed that he injected poisonous grain-storage tablets and was ordered to do so by the game. He was suffering from phosphorus poisoning.
According to local police reports, the student had a whale engraved on his arm – a known task assigned in the game.
In Egypt, this is the second death to result from the Blue Whale game, also known as 'A Silent House', 'A Sea of Whales', and 'Wake Me Up At 4.20am'. Earlier this month, the son of former MP Hamdy El-Fakharany, 18-year-old Khaled El-Fakharany, was found to have hung himself in his home in Gharbeya governorate, having been coaxed into doing so by the game.
The game, devised in Russia by Philipp Budeikin in 2013, targets vulnerable teenagers, ordering them to perform daily tasks which gradually increase in severity. Whilst at the beginning the tasks seem simple – waking up early in the morning, for example – they progress to committing acts of self harm, and on the fiftieth level, the player is ordered to kill themselves or a member of their family.
Over the last five years the game has spread across the globe, with deaths linked to it appearing in many countries, from Brazil to Bangladesh. Budeikin, a former psychology student who was imprisoned in 2017, admitted that he had enticed young people to kill themselves, maintaining that they were "biological waste" and were "happy to die". He was, he stated, "cleansing society".
---
Subscribe to our newsletter
---